What if it were possible to turn your skills into profit and build a profitable business? 
Many of the online businesses that are being launched these days get started at the intersection of passions and skills, combined with good business strategies. They create a path to successful and sustainable online business.
Well, In this article we're going to discuss how to turn your skills into a business.
Are you ready? Let's dive right in then!
1. Identify your hot zone
Before you even start questioning how to turn your skills into profit, you need to identify your hot zone. A hot zone is a perfect balance between your skills, passions, needs in the marketplace, and what people are already paying for in these areas.
Then you'll need to discover your zone of genius. Your zone of genius is your unique power. It is a one-of-a-kind quality that you bring to your life and your work and lets you do certain things better than almost anyone else. Oftentimes this is at the intersection of your talents and passions. Often it is difficult to distinguish yourself as unique or special because it comes so naturally. While we might share common skills, interests, or work styles with others — your zone cannot be replicated by anyone else.
2. What are profitable skills?
The second step on how to turn your skills into a business is learning what exactly are these profitable skills.

Let's talk a bit more about what profitable skills are:

Profitable skills, according to Indeed, are those that span across various industries, positions and career paths, which help professionals earn more money within their job sector. 
They range from digital marketing to communication skills. Individuals can learn these skills through various resources, including formal education and online courses. 
Many of these skills can help boost the overall income a person makes in a position and help set them apart from the competition. 
If you're looking for skills to advance your knowledge and increase your income, learning profitable skills is one way to do so.
3. Skills to learn for side hustle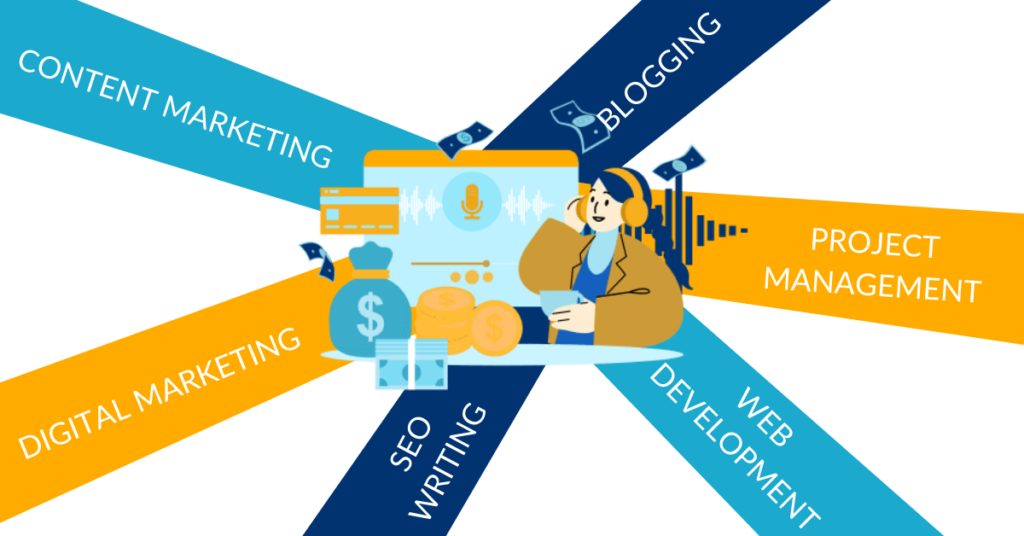 The third step on how to turn your skills into profit is actually learning skills for a side hustle. This is very important because you can utilize these skills in order to create your online business.
If you want to make more money, you have to master new skills and deliver more value.
Happy customers mean higher income. It's that simple! Yet, not that many people understand this easy math. 
Learning a new skill or learning how to monetize an existing skill can help you land new opportunities. The best part is, you'll likely be able to learn most of these skills for free!
Let's have a closer look at what some of these skills are:
     a. Content Marketing
As long as new brands continue to emerge and older brands continue to attempt to maintain or grow their market share, content marketing will remain a high-demand skill, as makeuseof mentions.
While the market for content is currently very competitive, with such high levels of growth, there will continue to be room for new entrants.

Some of the content marketing career paths you can follow are:  Content Manager, Content Marketer, Content Strategist, Content Writer and Search Engine Optimization Specalist.
     b. SEO Writing
According to Victoria Kurichenko's article on Medium, If you want to create searchable content people will discover repeatedly, you should learn SEO writing.
In other words, one optimized article has a higher value than a bunch of useless social media posts bloggers share numerous times a day.
To say more, you can even build a business around one article if you master the art and science of SEO writing.
     c. Creating a blog
According to Fiverr, introducing yourself to your future clients by creating a blog is a great idea. Writing a blog is an easy way to better explain who you are and what you do to your clients. 
Writing in a friendly and personal tone will help establish a relationship with your clients and let them get to know you and establish trust.  In addition, hosting a blog establishes you as an authority on the subject as it provides a platform for you to display your knowledge and skills. 
You can also use your blog to teach people about your area of expertise and advertise your services. 
Additionally, if people are receptive to the information you are sharing on your blog you can start to charge for that knowledge and sell online courses.
Online courses can be recorded very similarly to a vlog, so it's a natural pivot from your blog to vlogging to teaching your first online course.
     d. Digital marketing
Digital marketing entails promoting services and goods, often over the internet via marketing tactics or through a company's website. Companies might find this skill highly important, which can greatly increase the salary you earn in your position. Consider taking a seminar or online course to advance your knowledge and understanding of digital marketing
     e. Project Management
Even if you aren't a project manager, learning project management can help advance your career and teach you how to lead teams in achieving goals successfully. Examples of project management skills include monitoring, executing, planning and initiation. There are several project management courses available to help you gain this skill set.
     f. Web Development
Web development skills are in high demand across a broad range of industries, giving birth to an equally wide range of careers. These include more traditional roles as front-end, back-end, or full-stack developers and many more
One thing you need to pay attention to is low-code programming—where developers are able to build highly functional, beautiful websites with little or no raw code at all.
Much of web development is now done with low-code platforms such as WordPress that make it easy even for total non-techies to build professional websites in no time 
4. How to turn your skills into a business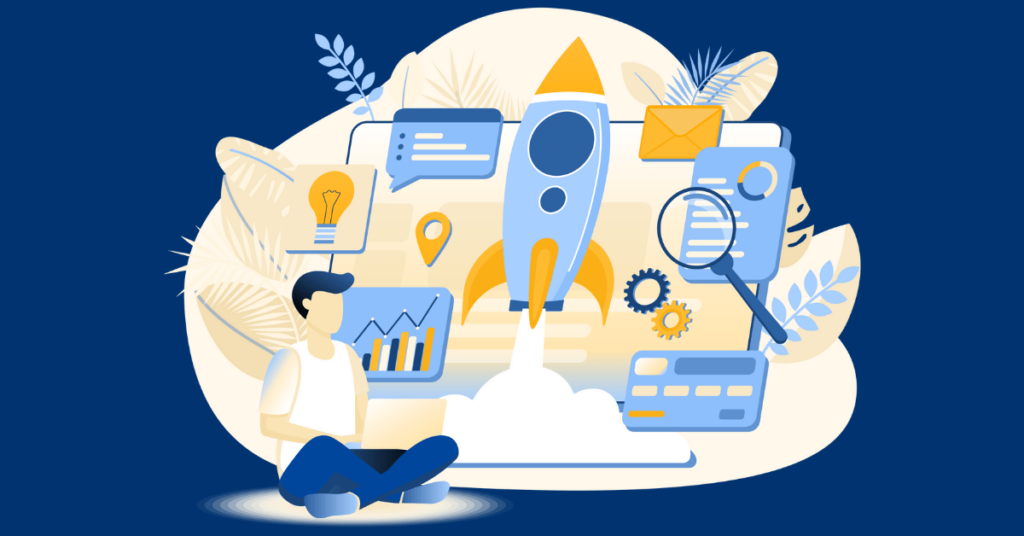 This is the final step where we'll discuss exactly how to turn your skills into a business.

One of the very first things you need to do is to know your strengths and weaknesses, as John Waters correctly mentions.

Be honest with yourself and take some time to identify each. It's best to not only think about your strengths and weaknesses, but also, to write these down.

Place the list in a conspicuous place where you see it everyday. Doing so will help you to build on your innate strengths and to overcome your weaknesses.

You'll learn to deal with any shortcomings along the way, but you will also need to identify all of the passions that light you up. 
What are the topics that you talk about the most? What would you do even if you don't get paid for it?

Let's take a look at some things you need to consider in order to turn your skills into a business.
What problems can you solve?
What are some problems that you can solve on your job that come easily for you? Make a list!
This is a crucial exercise to turn your unconscious competence to conscious competence. There are so many tasks that you complete in a day that go above and beyond your job description. This is why you should never let your job define who you are.
How do your skills and passions overlap?
Now that you have a list of all of the skills and passions, select the top 3 from each category and see where your skills and passions interest, and write it down. 

For instance, I am good at technology, business and project planning.I am also passionate about traveling, learning languages, and a healthy and active lifestyle.

So in my case, I could create a new business that would be focused on helping traveling companies set up their technology processes, or create new software to learn languages for example.
Pre-sell your service before you build your business.
So what do I mean by pre-selling? A presale is a targeted sale before you even go live with your business.

It means you don't need to spend lots of money and time building a fancy website, setting up your CRM and email marketing. Maybe you just want to create a simple landing page that outlines what you are offering.

And then you want to reach out to your network, reach out within other networks that have similar interests, and promote yourself.

Go out there and sell,but don't be too sleazy about it.

Just keep in mind that this is not about you and your business, but it is about a client and what you can do for them.
Develop a plan but be flexible to adjust to market demands.
As you begin to scale your business up, you need to have a plan which includes following: service offerings, marketing strategies, team and financial model for scaling among other things.

You should also be prepared to implement, test and pivot as the market reacts so that you can meet the demand in the marketplace, and consider a business consultant, coach or mentor.
There you have it. These are some ways for you to turn your skills into a business and some skills to learn as a side hustle.
Before you go, I have something to offer you.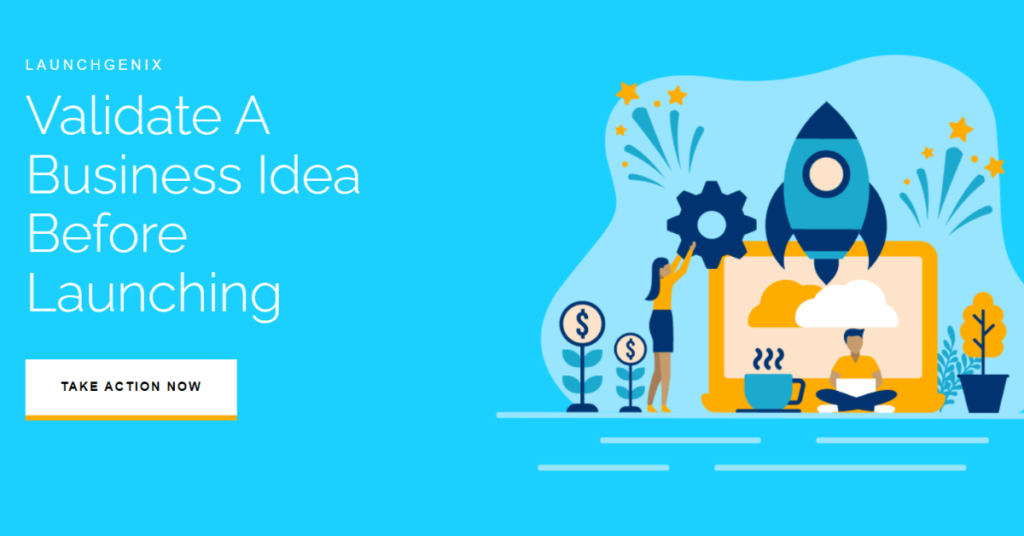 It is a way to start your own business doing what you love. This step-by-step coaching program guides you through starting, growing and scaling your own service-based lucrative business, so you can become your own successful boss. Let's start your online business together. It is called Businessgenix.

Businessgenix is a 6-month 1:1 Coaching program for anyone who wants to start a service-based business from scratch. You can pivot what you already know and love into a profitable online business you can run from anywhere in the world.
We will help you unfold the mystery of doing business and how to make an online empire from the walls of your own home or anywhere around the world.
By the end of the 6 months, you will build your own business empire and transition from salary to lucrative income.

You can read more about it and fill out the application form here or you can watch this video on YouTube and learn more about it.
It's Your Turn.
Now, I'd love to hear from you.
Have you already put some thought in taking advantage of some of your skills in starting a business? Were you aware of some skills to learn as a side hustle?
Let me know in the comments below or feel free to contact me.