AUTOMATE YOU
Sales And Marketing Automation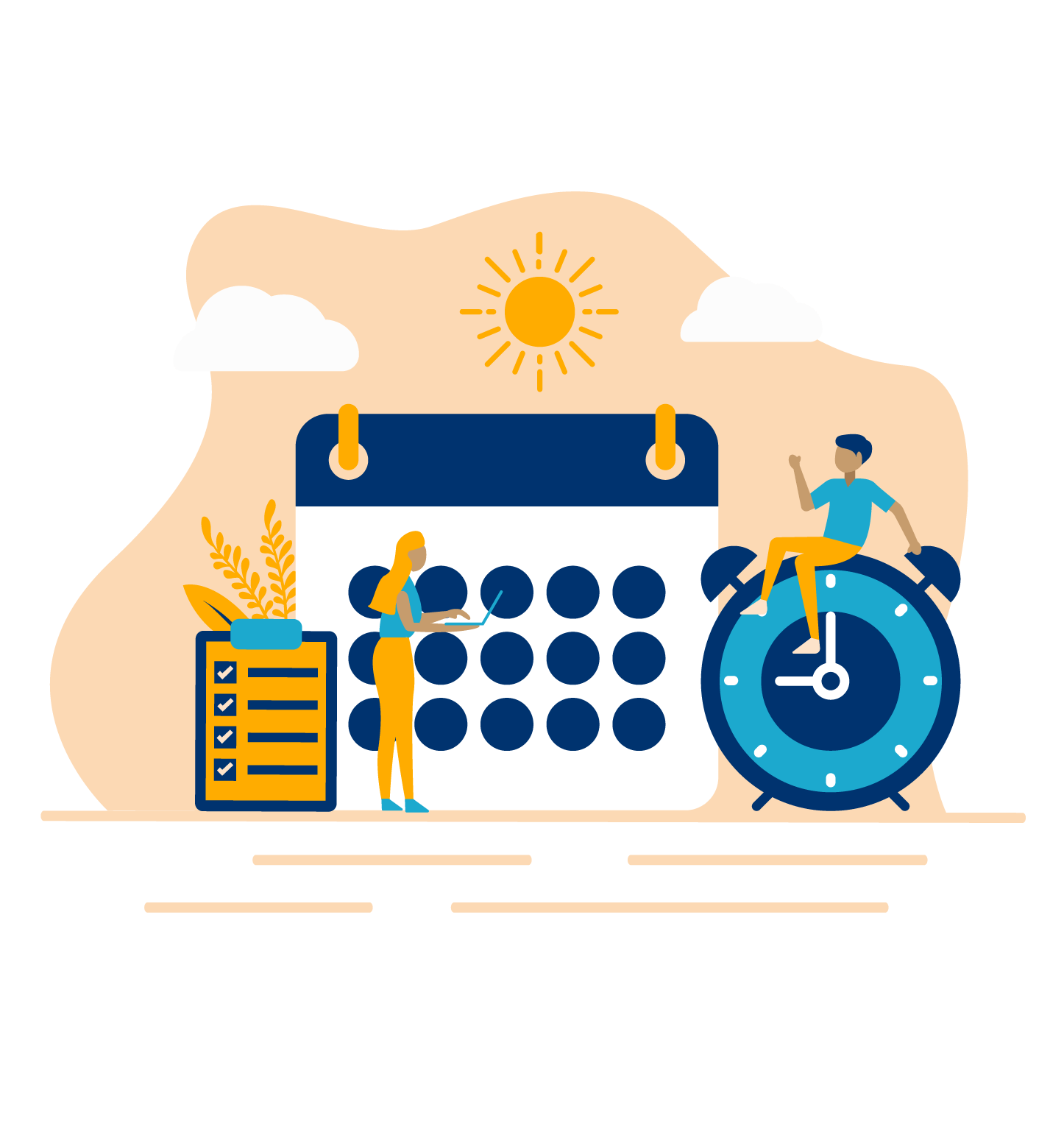 Do you want to convert your leads into sales?
Do you need help creating a sales pipeline that automatically transforms your contacts to customers? Let's begin to automate your sales and marketing processes!
What is Automate You?
An Effective End-To-End Sales Process!
Automate You is a done-for-you service where we help you maximize your marketing and sales effectiveness by streamlining manual, tedious, and time-consuming tasks in the sales process so you can focus less on the admin work and more on selling. It will save your business time and money and make your business more effective. 
We guide you through the process and help you set up the right tools for your company and price point so you can stay focused on things that really matter – building your business and making huge sales.  
Let us help you close more deals with marketing and sales automation!
Who is this for?
This Service is RIGHT for you if you are:
Someone who is just starting out with their business and wants to make their day-to-day activities by managing leads and sales – easy breezy
Someone who already has a business but needs help converting their leads to paying customers

Someone who is having a lot of new business but is struggling to keep up with managing all the leads and tasks 

Someone who has a lot of leads but don't know how to keep up with the details of each customer

Someone who needs help managing your old and new leads and maintaining them as customers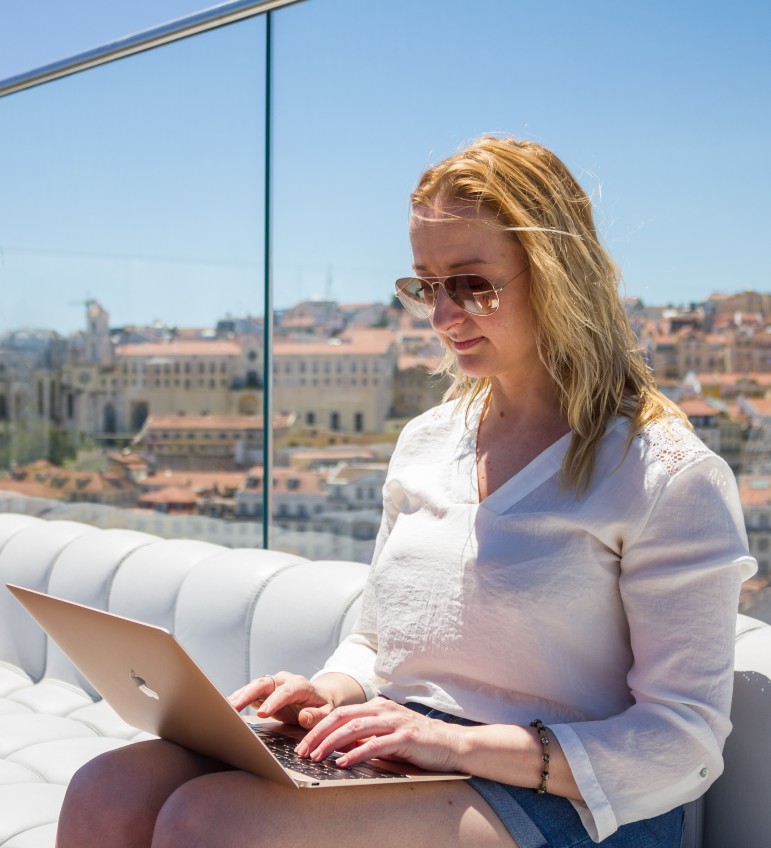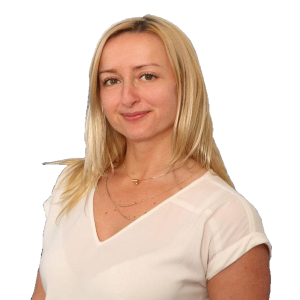 I am the CEO and Founder of Travelpreneur Tribe, a company focused on helping YOU – aspiring entrepreneurs to turn your existing skills, passions, and expertise into a successful online business that you can run from anywhere.
I began my career in IT, and project and program management, for one of the largest media companies in competitive New York City and from there I founded my first company.
I have more than 15 years of experience managing technology, business, sales and marketing teams by implementing multi million dollar projects and helping companies acquire and manage customers' life-cycle journey.
I decided to combine my passion for traveling and technology in the Travelpreneur Tribe and share my secrets and strategies that I have learned over the past years to help entrepreneurs launch and grow their online businesses, escape an unfulfilling 9-to-5 that replaces their salary many times over.
CONVERT LEADS INTO SALES
Sales And Marketing Automation Process Setup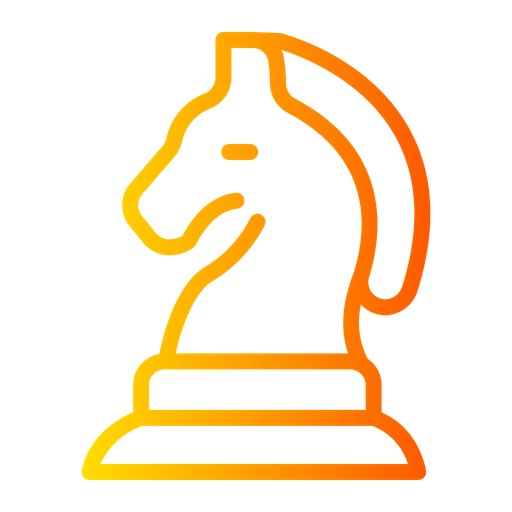 Marketing And Sales Strategy
We will create a marketing and sales process strategy for your new business, or if you are already up and running, we will audit your existing marketing and sales processes to determine the best strategy for you and your business going forward.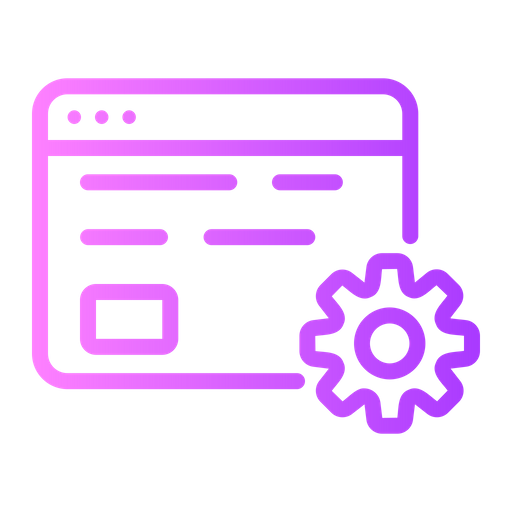 Technology Tool Selection
Based on our proposed strategy, we will research, evaluate, and recommend the best possible marketing and sales tools for your business and your budget.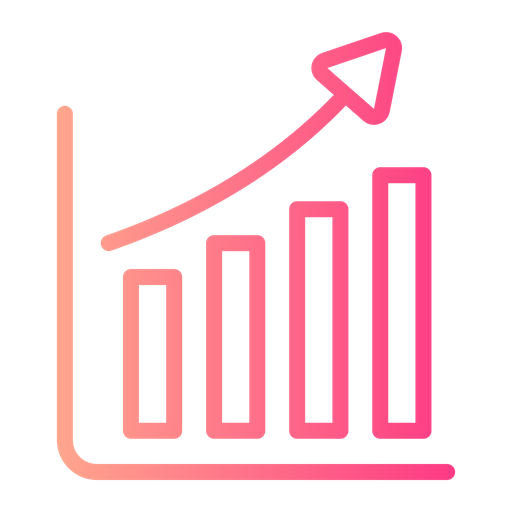 CRM & Marketing Automation Setup
We will map out and configure all of the necessary processes and tools that will enable you to know and track your customer's journey and help you convert leads into great paying customers.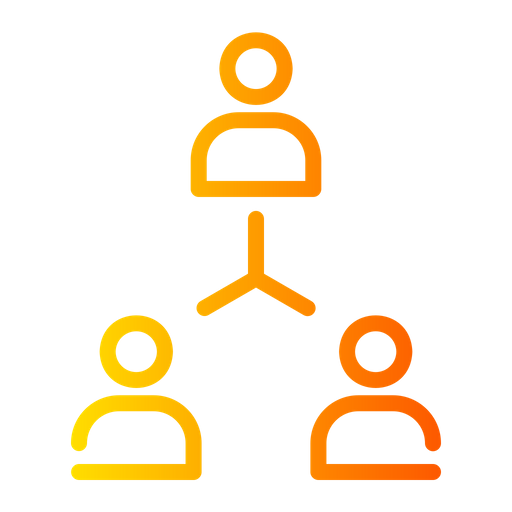 Training and Support
After we are done with the automation setup, we will train you and your team on how to use the new tools and processes, to make sure you are knowledgeable about managing things going forward. 
Easy as 1,2,3
Frequently Asked Questions
Do I need to use CRM and Email Marketing automation if I am just getting started?
Automating your processes as you are getting started will help you collect, organize, and manage all of your customer-related information that can feel overwhelming at first. It will help you improve communication with your clients and help you build loyalty and customer retention.
What if I am already using a CRM and Email Marketing systems?
A lot of clients already have existing solutions in place that are just not working for them. We will help you review your existing processes and provide solutions on how you can improve your customer journey and make it more effective, so your business can bring you in more revenue. 
How long does the process usually take?
An average time to perform the initial setup and configuration is about one month. But the total length varies depending on your personal and business needs and with what recommendations you decide to move forward with.  
How much does it cost?
The price depends on your personal and business needs and with what recommendations you decide to move forward with. We will present a few options for you to choose from with an outline of what functionalities will be included for your price point.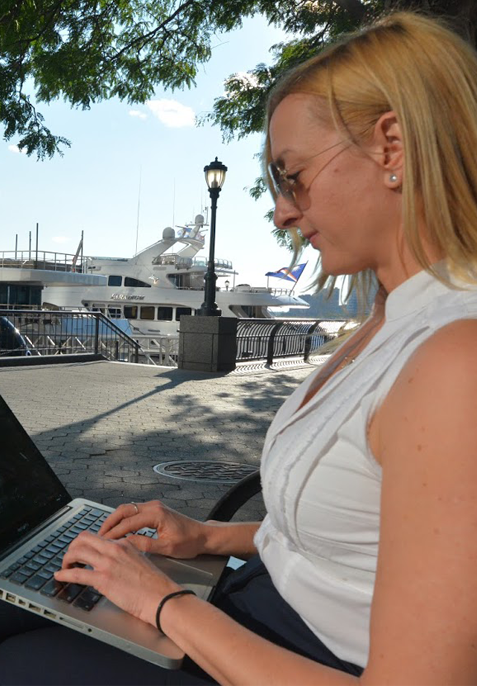 HEAR ABOUT US
What people say about us!
Our Travelpreneur Tribe students are diverse in many ways. They come from different countries, cultures, experiences, and backgrounds. But they all have one thing in common: to start their online biz that will allow them to live and work from anywhere in the world while leading fuller, happier lives than ever before.
SIGN-UP FOR AUTOMATE YOU
Your Payment Options
One Time Payment Starting At
Pay in Full: $3000
3-month payment plan Starting
Payment Plan: $1100
Newsletter
Subscribe For Tips On How to Start An Online Business
Business Automation Made Easy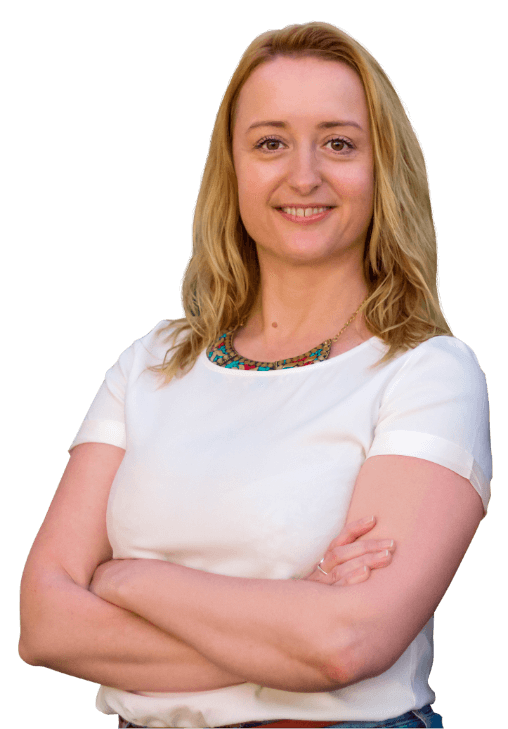 Business Automation Made Easy