COME WORK WITH US
Discover Your Next Opportunity And Team Up With 
The Travelpreneur Tribe
COME WORK WITH US
Discover Your Next Opportunity And Team Up With 
The Travelpreneur Tribe
WHAT CAN YOU DO
There Are Several Ways To Work With Us!
We recognize that today with the Internet the world has no borders. Neither should Travelpreneurs. We are continually in search of the brightest, most talented individuals from around the globe to join our Tribe, and start a new challenge.
Learn the various ways you can do business or partner up with us, to help others properly, easy, quickly, and successfully achieve their dreams and make the world a better place of happier and more fulfilled people.
Discover your next opportunity and team up with the Travelpreneur Tribe by either becoming a Travelpreneur Tribe MENTOR or AN AFFILIATE PARTNER.
Become An Affiliate Partner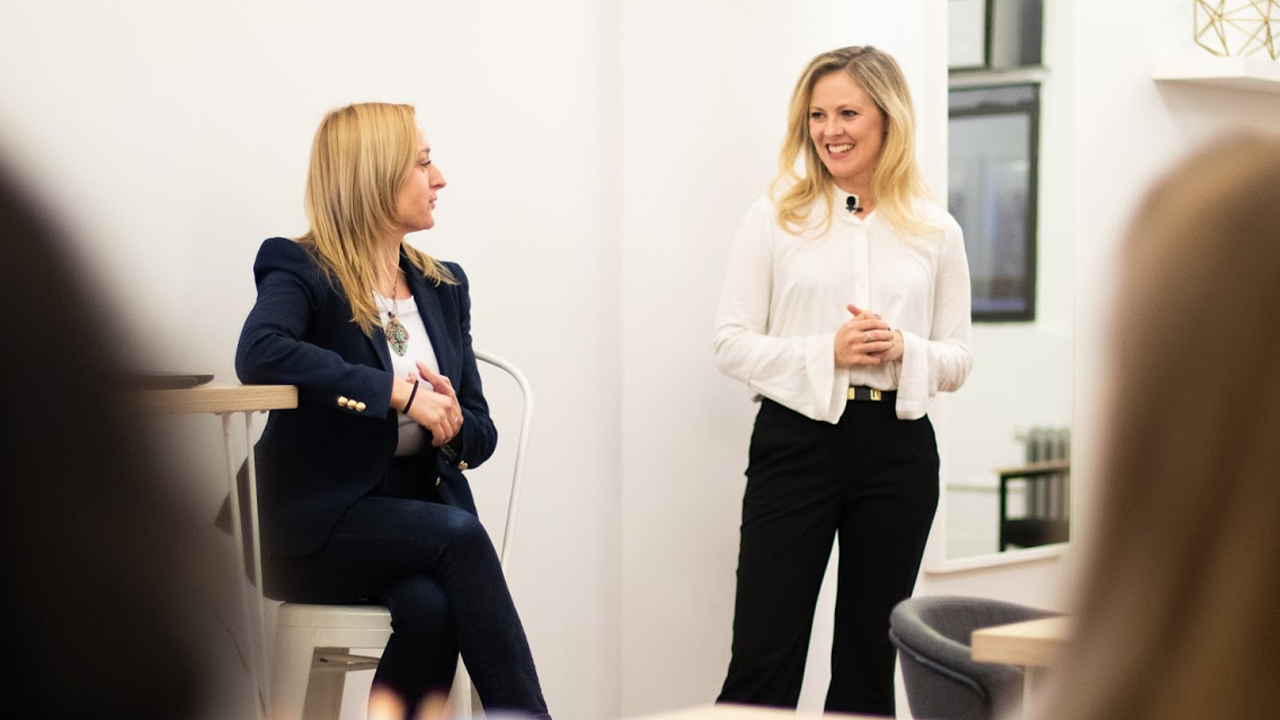 At Travelpreneur Tribe, mentors are an essential part of our culture and our growing tribe of assets and resources. We strive to create a community that values learning to do things right and the proper development in all areas of entrepreneurship. Our goal is to create a global community of entrepreneurs, coaches, and mentors to connect, learn, teach, help, build, and belong in a much more beautiful, wonderful world of eCommerce.
Become An Affiliate Partner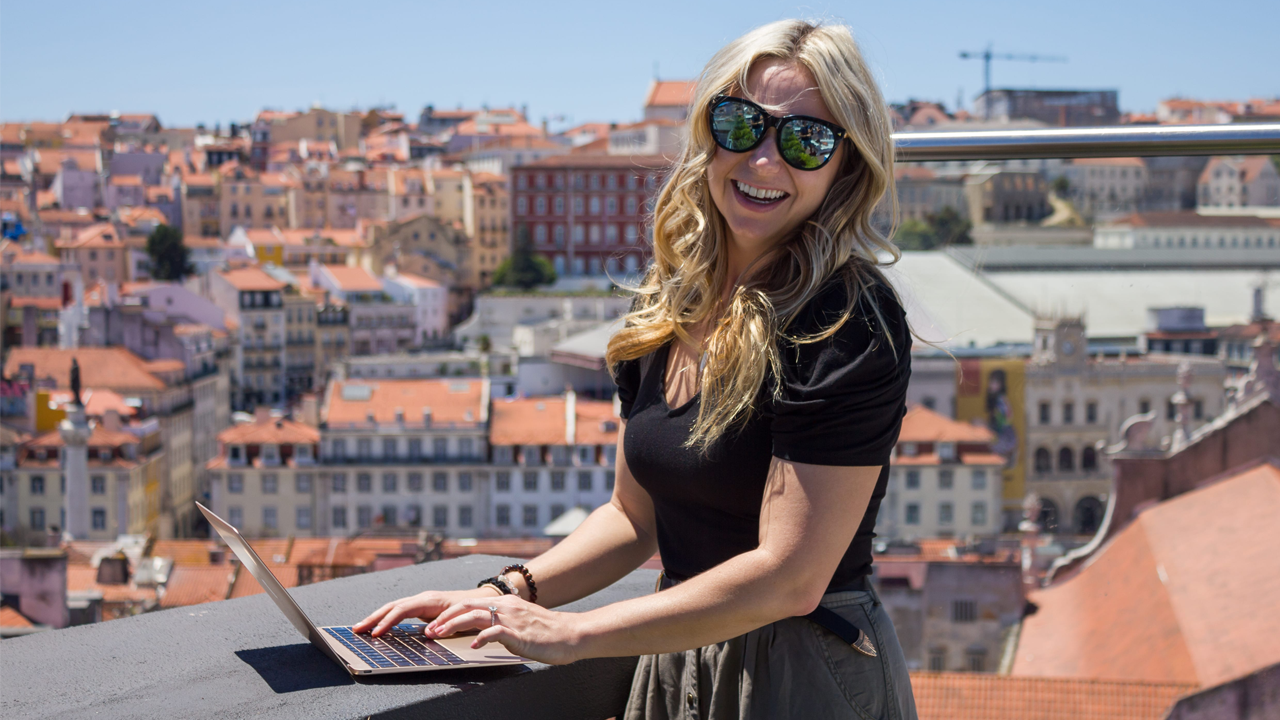 Travelpreneur Tribe offers an affiliate program that allows you to earn great commissions while spreading the word about our online programs, events, conferences, and retreats. It's an easy, risk-free way for you to earn great commissions on your referrals, and it only takes a few, simple minutes to set up.
Hear from our mentors
Testimonials
Newsletter
Subscribe For Tips On How to Start An Online Business