Start your business.
Travel the world.
Connect with like-minded entrepreneurs and go from idea to startup on a global retreat.

Amazing Retreats.
Epic People.
Unforgettable Memories.
TAKE YOUR LIFE TO THE NEXT LEVEL
No more excuses for not starting your own business. On our retreats, you'll get the time you need to start your business and recharge with dedicated time for play – your body, mind, and business will ALL thrive.
Validate Your Ideas
You'll validate your business ideas, create your MVP and become a location-independent CEO with guidance from professionals and coaches with proven results so you can feel confident you're on the path to success.
Elevate Your Network
You'll expand your professional network and create lasting and meaningful relationships with new friends and potential business partners who share your values and will support you on your journey into entrepreneurship.
The Experience
7, 10 & 14-day global retreats filled with hands-on workshops, personalized 1-on-1 coaching, expert speakers, luxury accommodation and unforgettable travel experiences with like minded entrepreneurs.
On every Travelpreneur Tribe retreat, you'll experience:
Regardless of your experience, you'll return home refreshed and rejuvenated, with your online business up and running, 10+ new entrepreneurial friends, and fresh motivation for growing your new business.
All of our retreats are a little different, but no matter what city you join us in you'll get hands on support from world-class trainers and professionals. Your business coach will guide your through workshops like the ones below, designed to kickstart your new location-independent life and profitable business.
Business + Lifestyle Design
There a million ways to build a business, and a million ways to live your life. In this workshop, we'll make sure you're on track to building a company that works for you and your desired lifestyle.
Landing Pages + Prototypes
We'll discuss specific platforms for rapidly creating websites, prototypes and wireframes and also cover some best practice for copywriting and design that sells.
Ideas + Market Research
In this workshop we'll flesh out your existing ideas, do quick & dirty market research, define the "WHY" of your business, choose a name and get to work designing your MVP hypothesis.
Launch + Marketing Strategy
We'll define a strategy for getting your MVP into the hands of testers via outreach, advertising and social media and discuss the basics of A/B testing and analytics.
Startup Funding Strategy
After validating your idea, it's time to prep for funding! You'll do some early financial projections, estimate your expenses and start working on your investor one-sheet and pitch deck.
The Lean Canvas
Rather than spending weeks creating a business plan that no-one will ever read, we'll create a lean canvas to identify your key metrics, competitive advantages & value proposition for your startup.
Can't make New York? Start the application process now for a future retreat and you'll be the first to know the details & get access to early-bird discounts.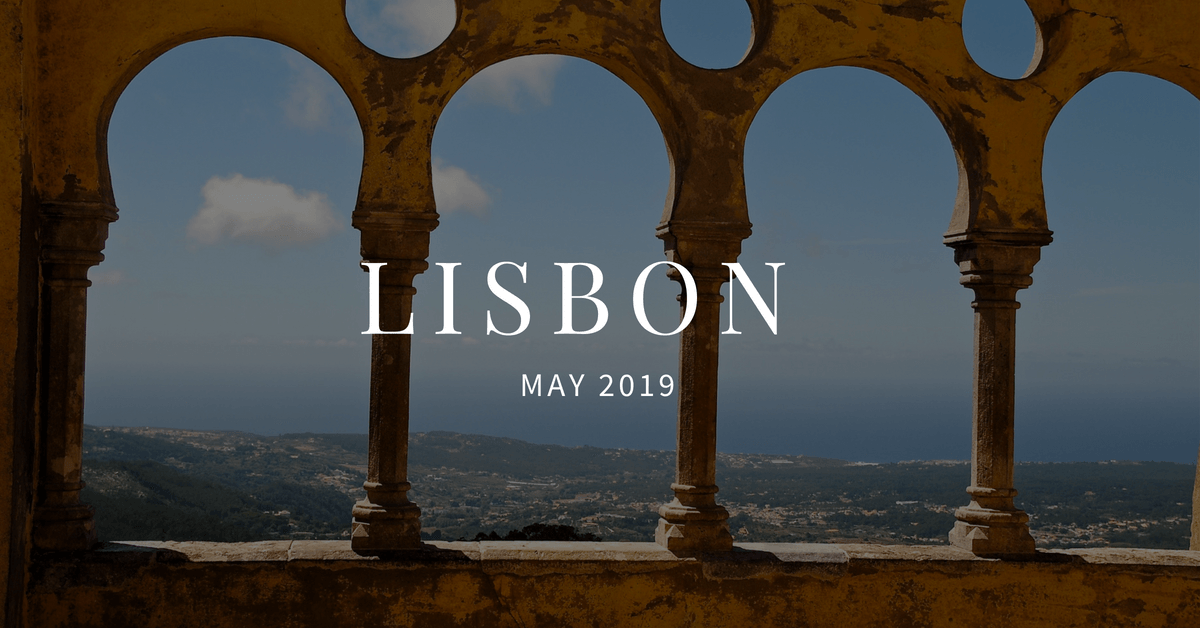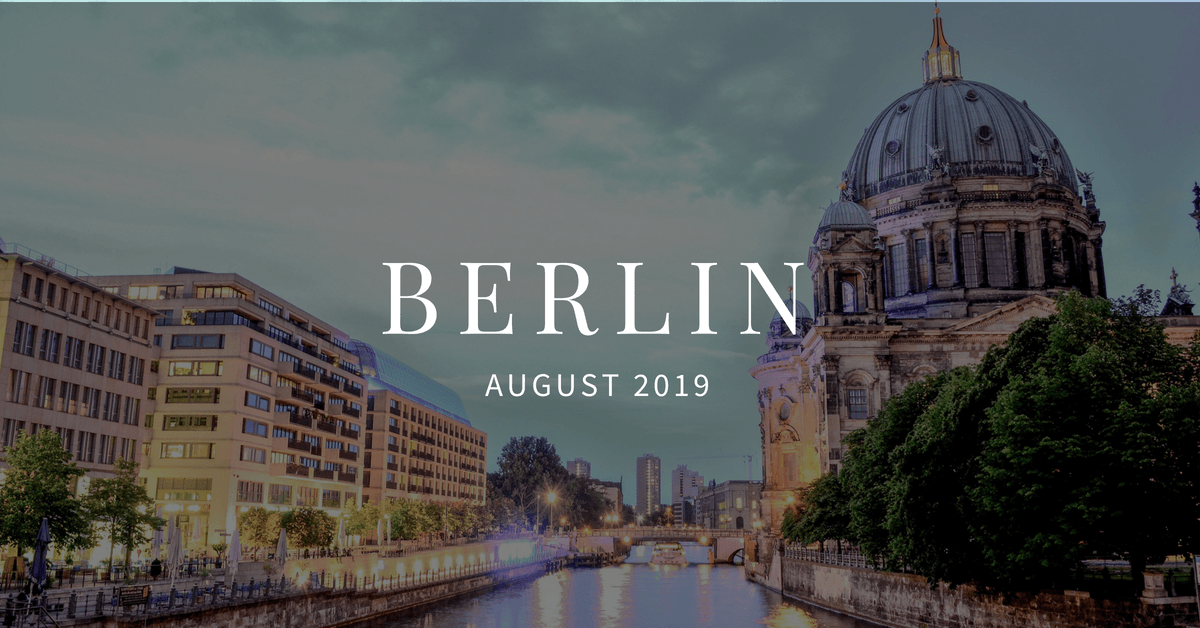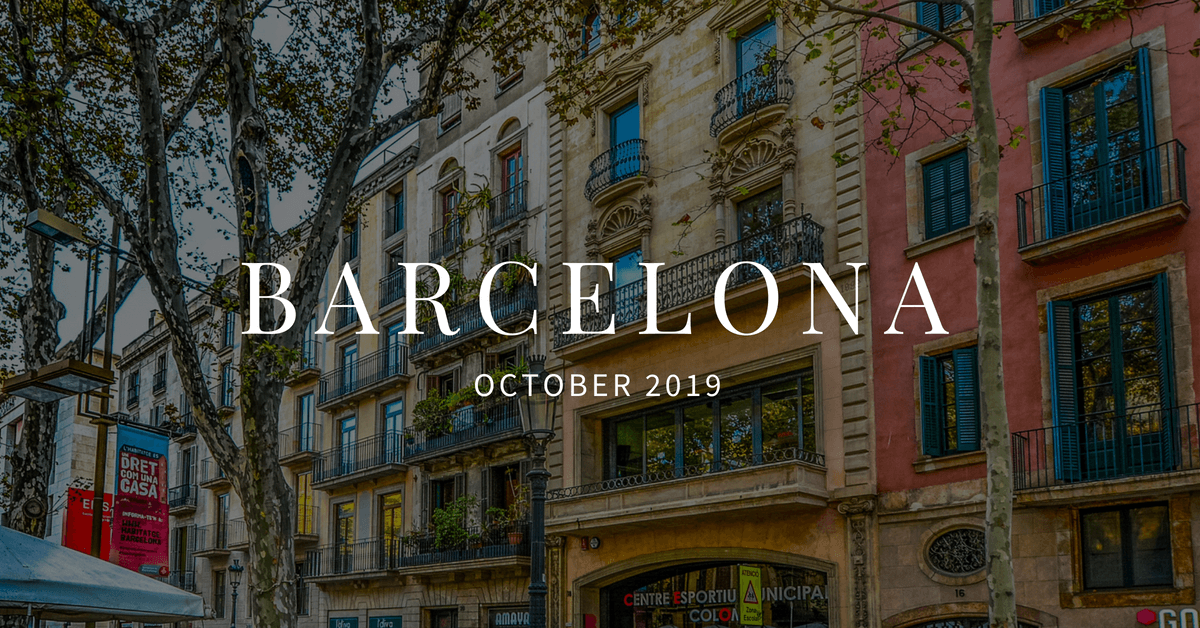 Get Coached
By the Best.
Like these founders did.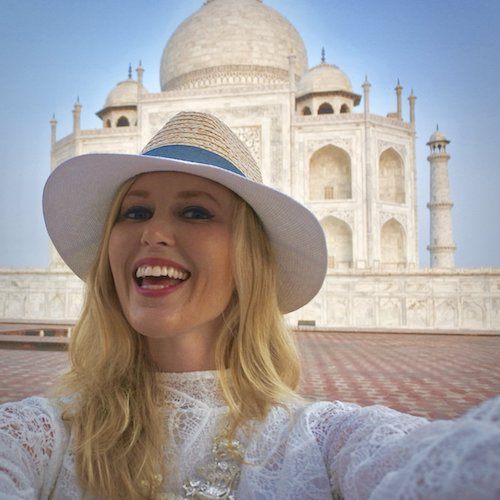 "Kate is a phenomenal coach and cheerleader. She is constantly encouraging me to dream bigger about my business, which I launched a year earlier than expected in huge part due to her encouragement."
Christina Thelin – Ina + Ilia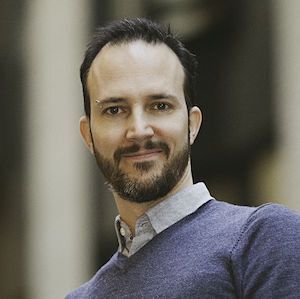 "It didn't take Kate long to figure out how to push me forward and build momentum. She has very good insights and quickly grasped my struggle – I wish I had met her years ago!"
Maxime DeBleu – Le Nomade Bleu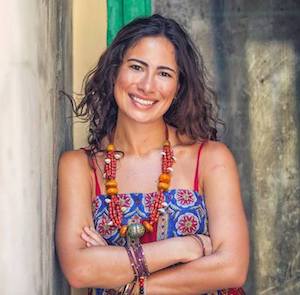 "In a one hour meeting with Kate, I went from feeling like I had NO idea how to start my business to having a fully laid out plan, and more importantly, full confidence in myself that I could do it."
Zoe Weiner – The Well Wanderer
Take a Vacation That Pays Off
Say no to counting minutes at your 9-5, and yes to time to finally start your dream business.
Mia and Kate, here – your hosts at Travelpreneur Tribe Startup Retreats.
Since we're both passionate about traveling & startups, it only came naturally for us to connect and start this amazing journey.
We recognized a need for a supportive environment to start your company – away from the hustle and bustle of that corporate job, but without the pressure of intensive 3-day weekends, and envisioned a retreat that combined relaxation, play and made the startup process fun.
With more than 30 years combined experience in tech, business, and startups, you can trust our team to support you in having a great experience in Croatia, and providing the support you need to start your new business off on the right foot.