5 DAY FREE MINI-COURSE
How To Test A Business Idea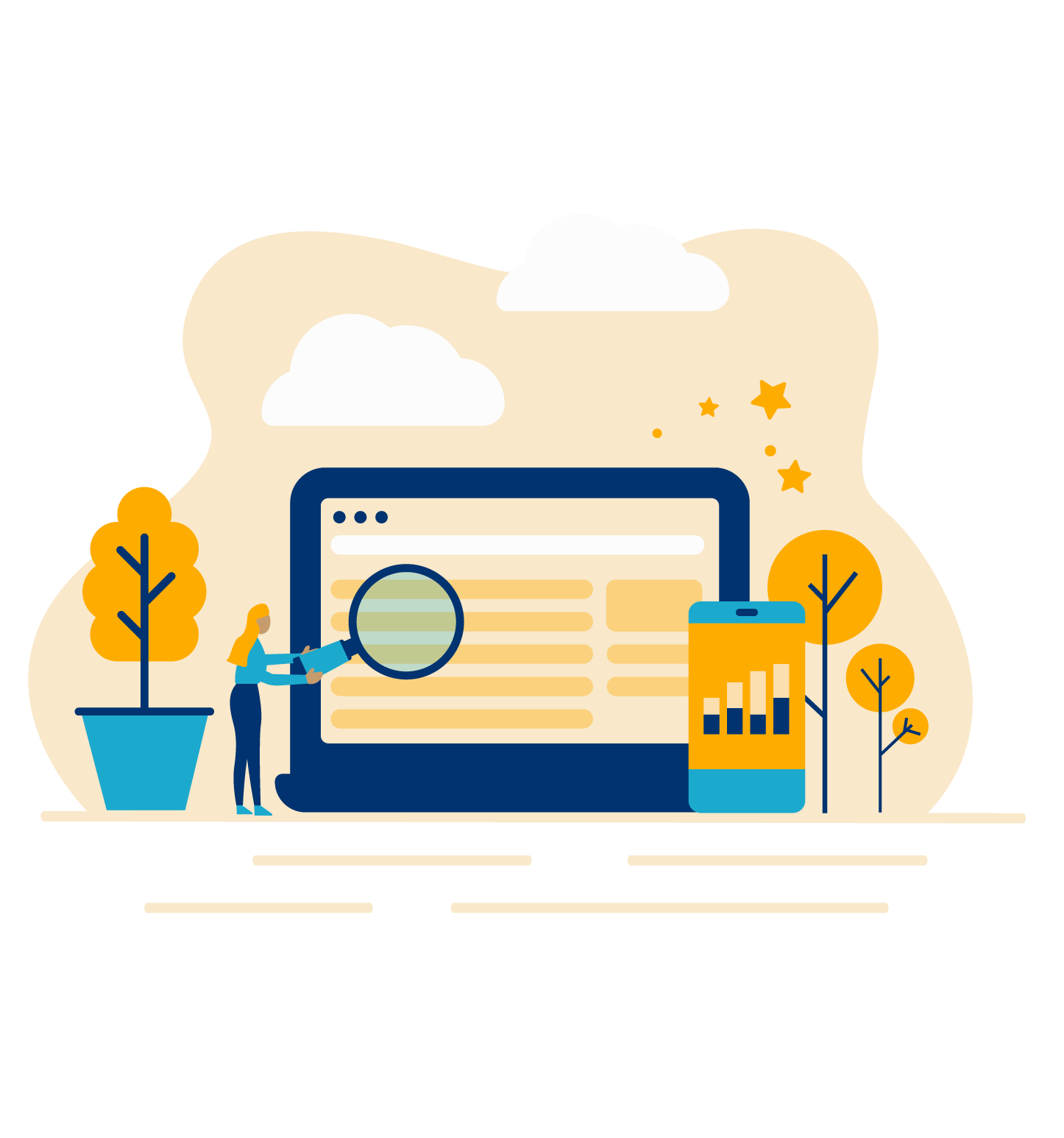 Learn how to test a business idea before launch so you don't lose time, money, and resources on launching products nobody wants.
Why Should I Test A Business Idea?
You should test a business idea to ensure there will be a demand for what you are selling!
In this How to
Test and Validate A Business Idea
FREE mini-course, I am going to show you how to test your business idea before launch so you don't lose time, money, and resources on launching products nobody wants.
You will receive daily videos where I will guide you step-by-step on how to test your  ideas. 
If you are ready to get started, sign-up NOW and learn how to go from zero to selling your first product.
Content
How To Test And Validate An Online Business Idea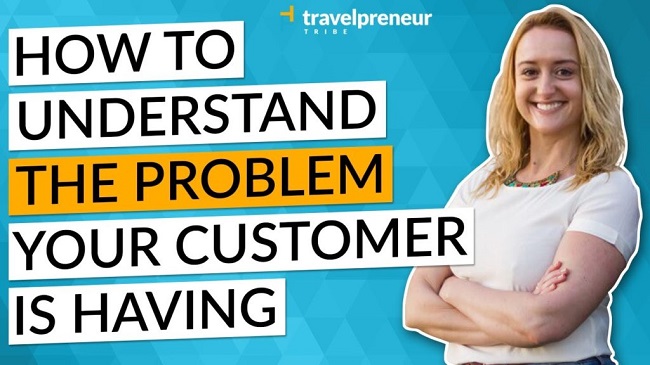 Day 1 – Understand Customer Problems
In the first video, you are going to learn how to understand the problem your customer is having by starting market research and get behind your customers' wants, needs and desires. This is the key step in starting to validate your business idea. 
I am going to show you some of the online tools that I personally use to understand the need in the market, and how you can identify your target market and know who exactly you are selling.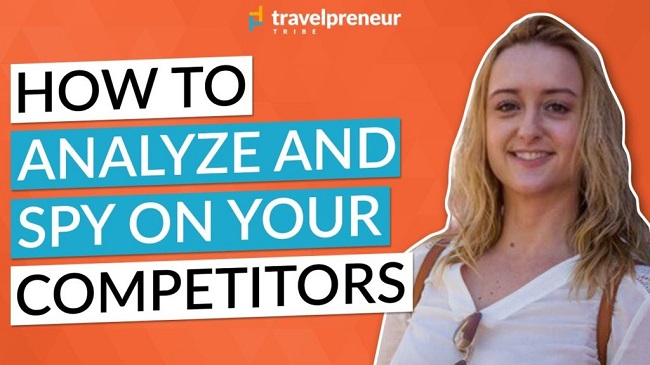 Day 2 – Spy On Your Competitors
In the second video, I am going to show you to analyze and spy on your competitors. I am going to share strategies on how to identify your top competitors, analyze their content, SEO, and social media, and learn how to identify areas for improvements so you can start doing it better. This is your next path to product validation.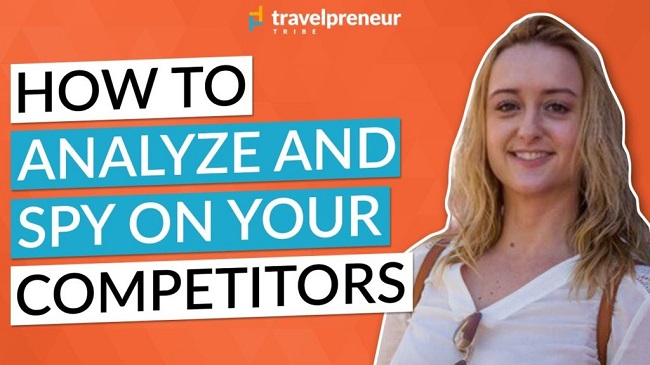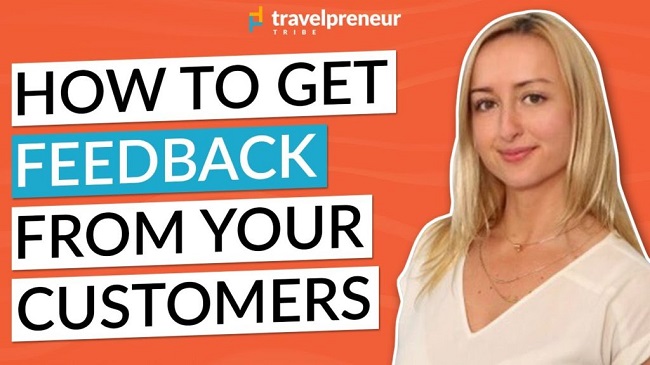 Day 3 – Talk To Your Customers
In the third video, you are going to learn how to talk to your customers and get feedback from them. You are going to learn how to create a customer avatar so you have a clear messaging for your ideal client. And learn how to conduct customer interviews to really understand the depth of the problems that customer is facing and start validating your ideas. 
Later we are going to analyze results to find patterns of issues customers are having.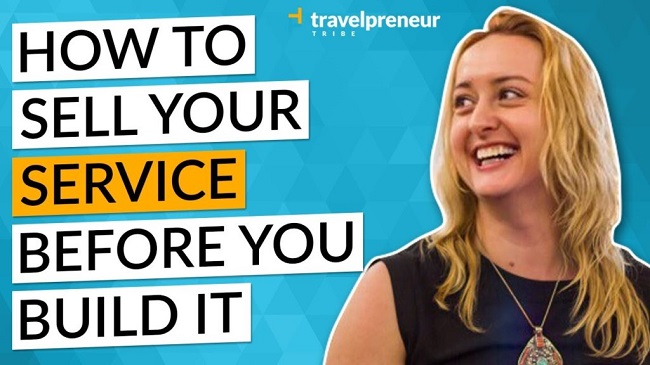 Day 4 – Pre-Sell Your Service
In the fourth video, I am going to share tools and strategies on how to sell your product before you build it – how do you get people to buy something that does not exist or how you can you create, launch and sell your offer before it is done. The key here is to sell your product before you launch.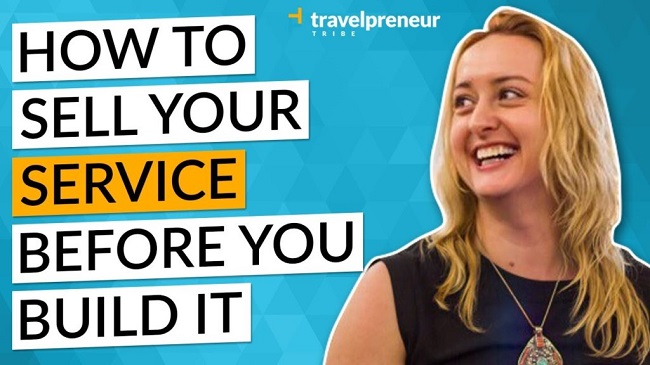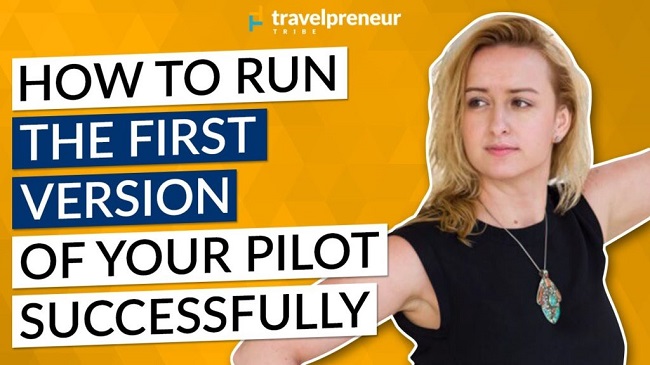 Day 5 – Run A Pilot
And in the fifth video we are going to take it to the next step and actually run a pilot with a predefined group of testing uses with whom we will work very closely. 
We will get feedback on what worked and what didn't and then finally address the challenges and issues before launching out to the masses, so you can have a final validation from your customers.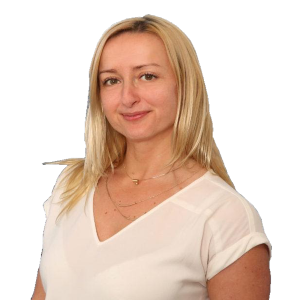 I am the CEO and Founder of Travelpreneur Tribe, a company focused on helping YOU – aspiring entrepreneurs to turn your existing skills, passions, and expertise into a successful online business that you can run from anywhere.
I began my career in IT, and project and program management, for one of the largest media companies in competitive New York City and from there I founded my first company.
I have more than 15 years of experience managing technology, business, sales and marketing teams by implementing multi million dollar projects and helping companies acquire and manage customers' life-cycle journey.
I decided to combine my passion for traveling and technology in the Travelpreneur Tribe and share my secrets and strategies that I have learned over the past years to help entrepreneurs launch and grow their online businesses, escape an unfulfilling 9 – 5 that replaces their salary.