LAUNCHGENIX
Validate And Launch Your Business Idea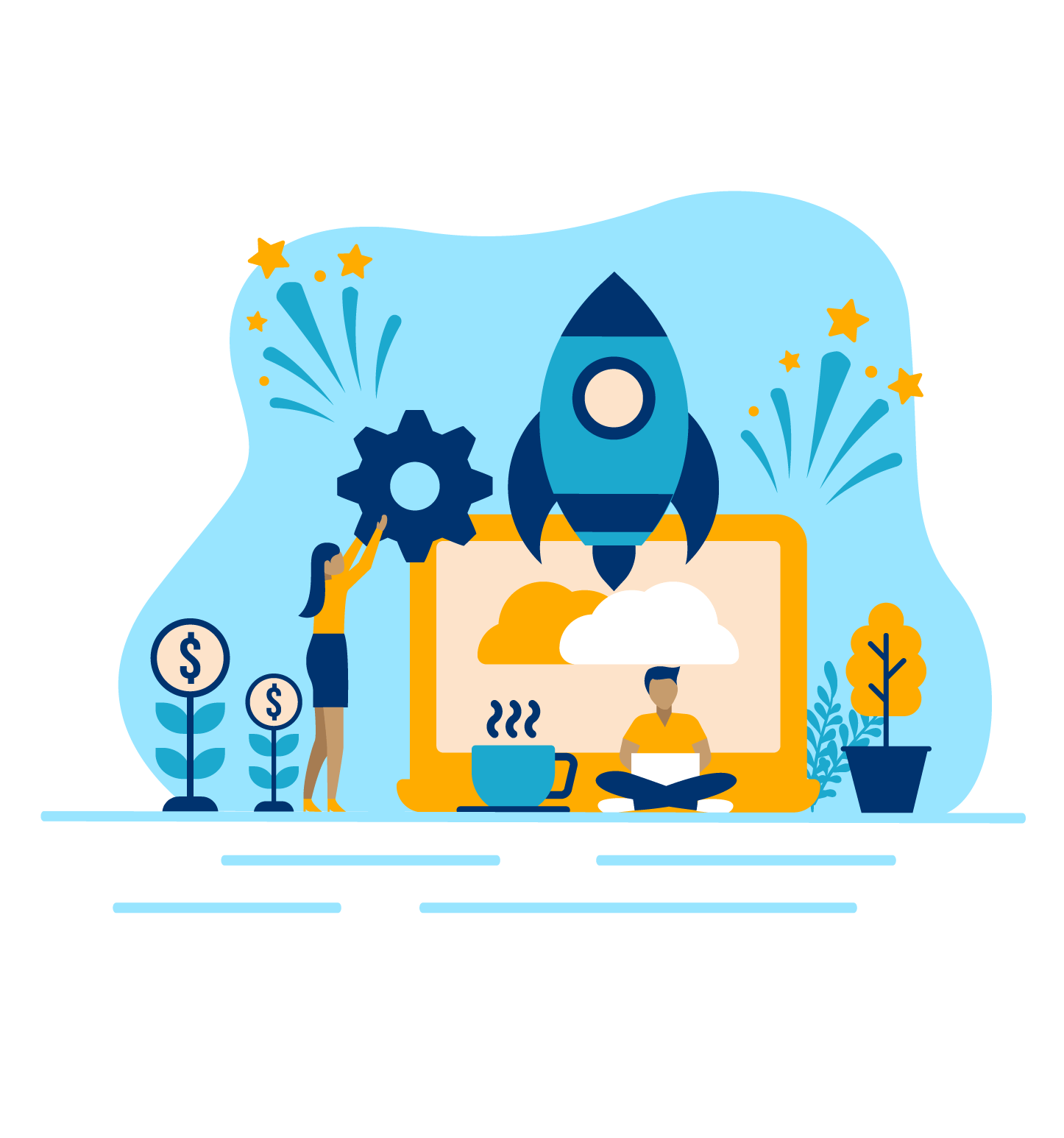 How to Validate A Business Idea
Do you have a business idea? Do you think your business idea will work? Then let's start validating and launching your business the right way!!!
What is Launchgenix?
Strategies On How To Find Your Profitable Business Idea
Launchgenix is a 3-month 1:1 coaching accelerator program for anyone who wants to learn how to validate and launch their business idea the proper way. It is specifically designed to help you validate your business idea BEFORE you even start building your product or service.
At the end of the course, you will have a profitable business idea that you can take to the market. And not only that, but you will have a clear understanding of how to successfully pre-sell your digital product or service to your IDEAL audience.
It STOPS you from wasting your time, money, energy, and resources on building a business that WON'T ever sell. 
Who is this for?
This Program is RIGHT for you if you are:
Someone who already has a business idea but hasn't a notion where to start.

Someone who has a special skill or a passion they would like to capitalize and monetize on.

Someone who needs professional, experienced Guidance on where to begin, so as to avoid those mistakes people are creating nowadays and so as not to repeat wasteful things over and over.

Someone who is craving a community of supportive, like-minded individuals who are exactly where you are in growing their business, so you can get that support and understanding that you are lacking and vitally need.

Someone who wisely wants to learn from an expert and is trying to minimize the risk associated with starting a new business.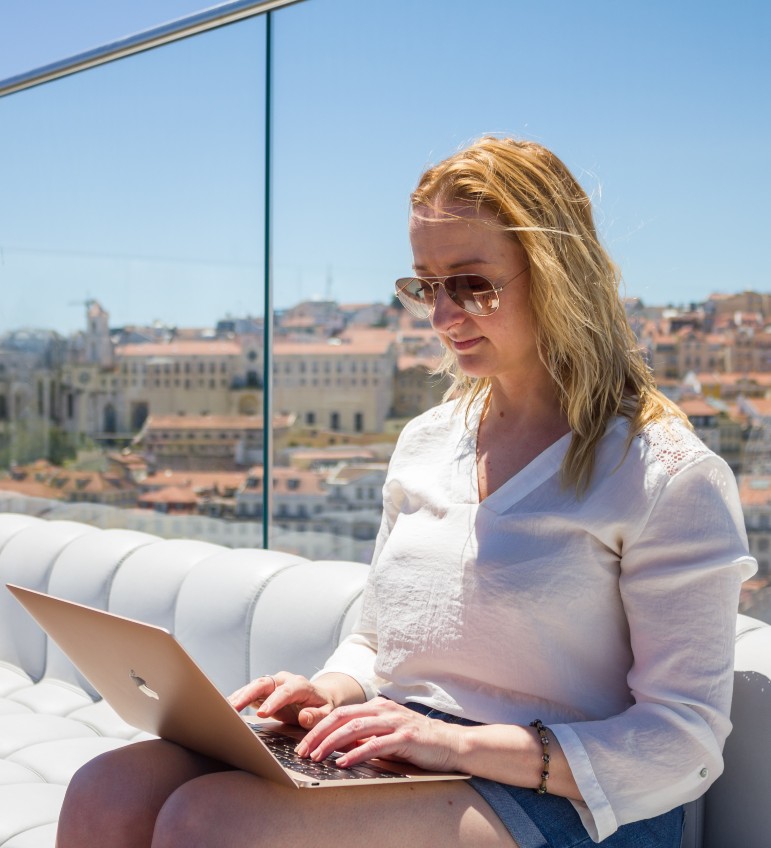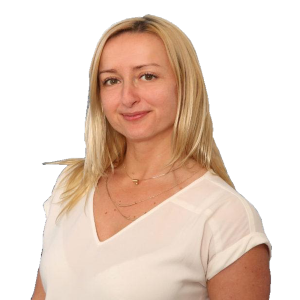 I am the CEO and Founder of Travelpreneur Tribe, a company focused on helping YOU – aspiring entrepreneurs like YOU turn their existing skills, passions, and expertise into a successful online business that they can run from anywhere they wish.
I began my career in IT, and project and program management, for one of the largest media companies in competitive New York City, and from there I founded my first company.
I have more than 15 years of experience managing technology, business, sales and marketing teams by implementing multi million dollar projects and helping companies acquire and manage customers' life-cycle journey.
I decided to combine my passion for traveling and technology in the Travelpreneur Tribe to share all the secrets and strategies that I have learned over the past years so I could help entrepreneurs successfully launch and grow their online businesses that greatly replaces the meager salaries from the unfulfilling 9-to-5s they're escaping from.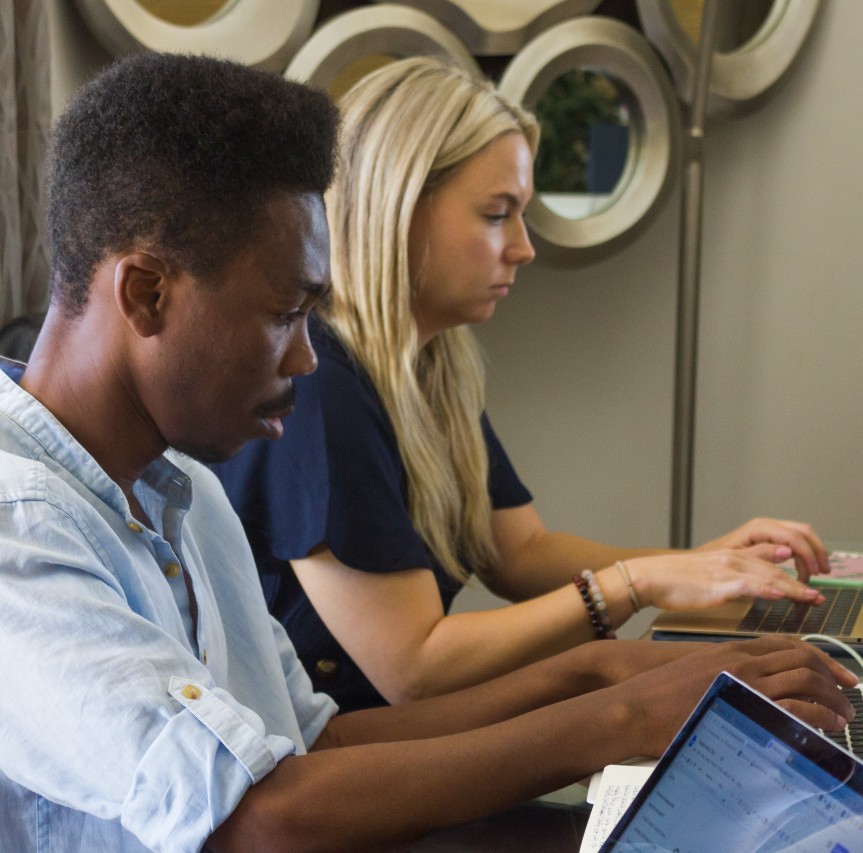 COURSE SUMMARY
What Will You Learn
How to identify and leverage your hot zone and find a perfect fit between your skills and passions, so when things get tough in your business (and they will – it's normal and part of the challenge) you will breeze through them with the ease of a born connoisseur

How to find a profitable niche that you care about and how to validate your business idea before you spend time, money, and resources on launching a product or a service that nobody will buy

How to create and visualize key elements of your business, so you can develop a clear view of your value proposition, operations, customers and finances and see how they relate to your business

How to create and price your MVO (minimal viable offer) by launching quickly, with a small budget while ensuring that you are solving customers problems and offering the best possible solutions

How to launch and sell your offer by becoming a master in sales and focusing on things that really matter – your customers – so your business can become profitable so quickly

How to set up the right set of tools for your business to ensure your business is always running smoothly
What's inside Launchgenix?
Low Cost Profitable Business Ideas With High Profit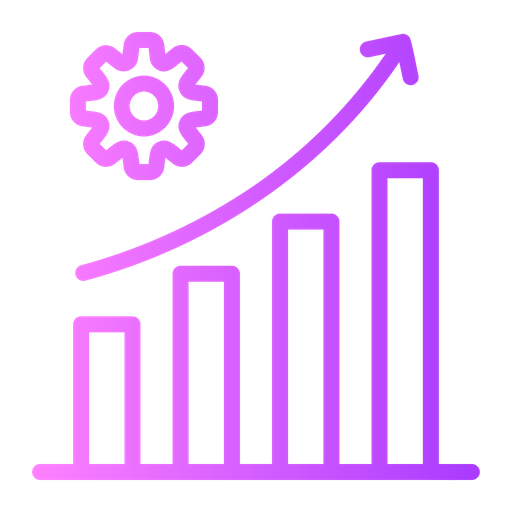 6 Modules to Validate and Launch Your Biz
These six topics are exclusively selected to MEET your needs in order to validate your biz idea and turn it into reality. We  identify your key skills, you will learn how to understand if there is a need for them in the market, how to make a saleable product out of them, and how to create a business model that ideally fits your business needs.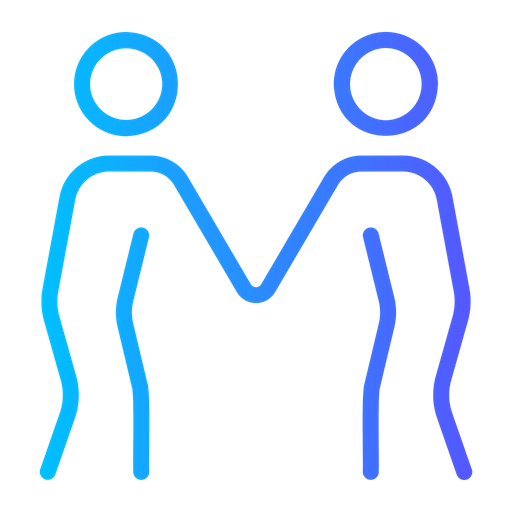 Weekly 1:1 Coaching  Sessions
This course includes a weekly 60 to 90-minute coaching session where we create a clear vision of what you want to achieve, and instill in you the confidence and mindset to successfully bring your idea into the world. You will also be given access to all the recordings of these sessions so you can review them all you want and take notes to ensure everything sinks in fully.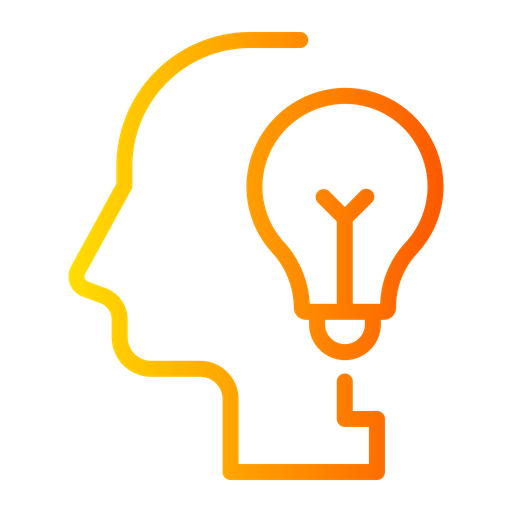 TPT Startup Academy Membership
With Travelpreneur Tribe Startup Academy membership, you get access to all of our online workshops and courses, as well as any future updates or changes to the program. You will always have direct access to other mentors, experts,  coaches, and entrepreneurs who will  help you on your way to launch the awesome business of your dreams.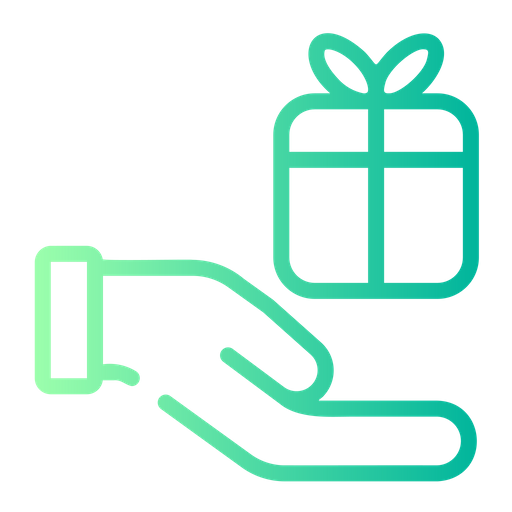 TPT Exclusive VIP Access
You get exclusive VIP access, bonuses and discounts to all the future Travelpreneur Tribe workshops, retreats, and events,  with access to all the online tools, resources, templates, Members-Only Facebook Group of like-minded entrepreneurs like you who are also on their magnificent  journey of becoming a successful,  location-independent entrepreneur.
COURSE DETAILS
Strategies On How To Create Profitable Business Idea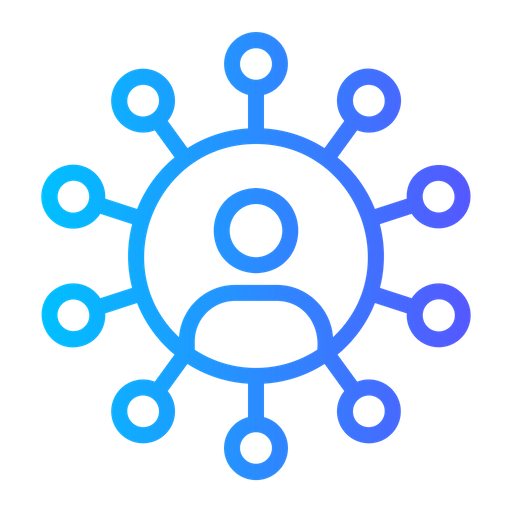 Identify And Leverage On Your Hot Zones
If you want to become a successful entrepreneur, you need to discover your strengths and give yourself every possible opportunity to leverage them. Your hot zone is at the intersection of your talents and passions. Here, we are going to determine your hot zone and define strategies on how you can start leveraging and monetizing them.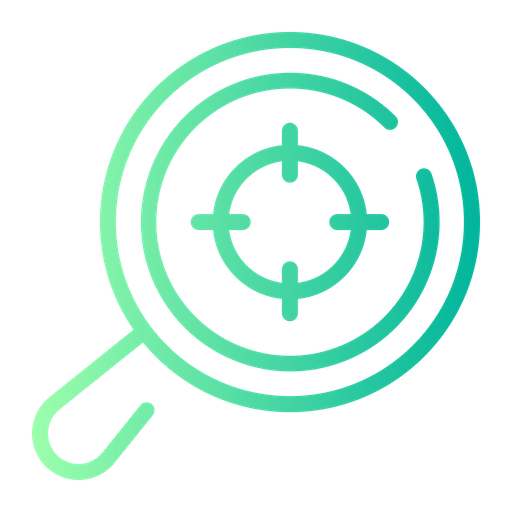 Validate Your Business Idea
Before you spend time, money, and resources on launching your online business,  it is key that you validate your business idea to determine if your business will have a sustainable, growing, paying audience in a matter of days or weeks, rather than wasting months or years building a final product or service that nobody at all will buy.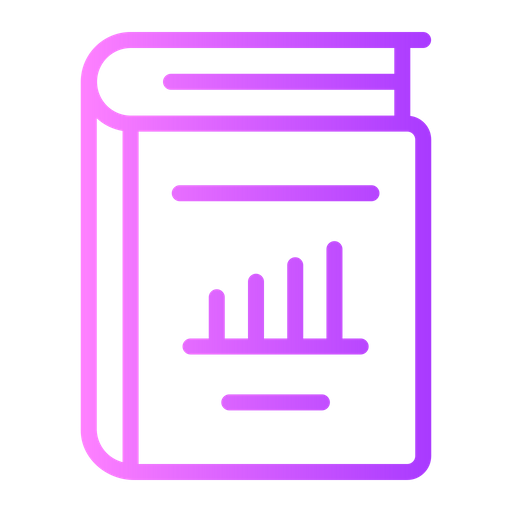 Create A Business Model Canvas
The Business Model Canvas is a tool that enables you to visualize, design and update your business model as you go. It helps you identify key elements of your business, so you can develop clarity with a clear view of your value proposition, operations, customers, and finances, so you can know where you need to focus your time and attention as you start your online business.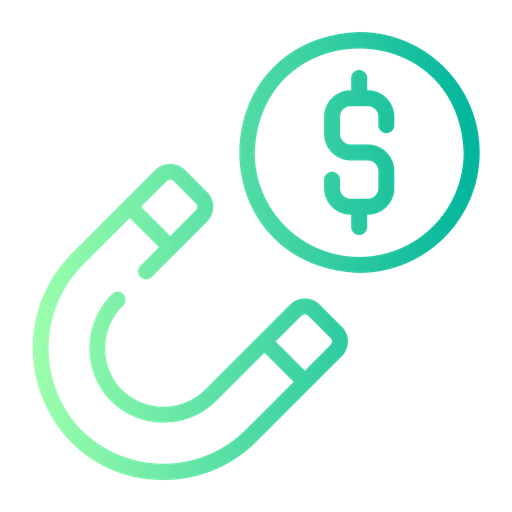 Create Minimal Viable Offer
Here you will learn how to create and price your MVO (minimal viable offer) by launching quickly, with a small budget while ensuring that you are solving customers' problems and offering the best possible solutions.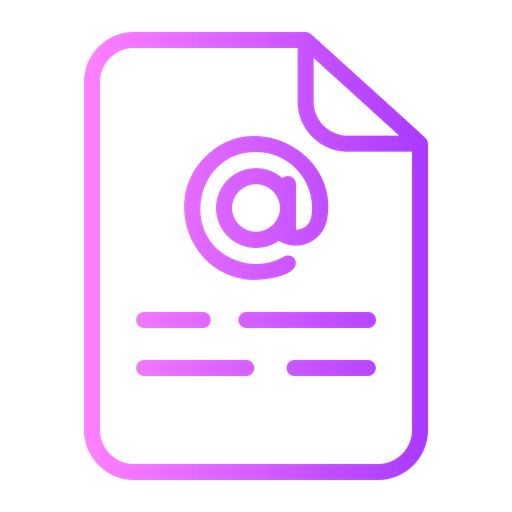 Build A Landing Page
You will learn how to create an online omnipresence by building a landing page with minimal efforts to get maximum results, so your customers are always able to find you – anytime, anywhere.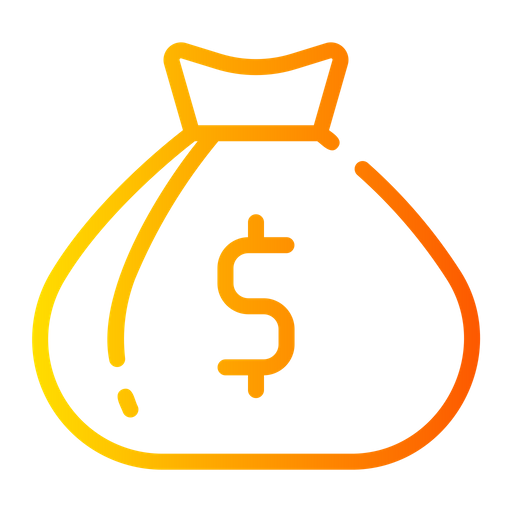 Achieve Sales Mastery
You will learn to launch and sell your offer by becoming a master in sales and focusing on things that really matter – your customers and their purchases. In this module, we will show you how to get that first client without sounding salesy and quickly start making profit.
Easy as 1,2,3
Frequently Asked Questions
Is this right for me if I haven't started my business yet?
Yes! You will have access to 3 months of weekly 1:1 training sessions where we will get clear on your business idea and goals. We will build your business foundations and set up the right strategies in place, so you can get your business off the ground.
How do I enroll in the course?
Click here to apply for the course by answering a few very simple questions. This helps us get to know you better, and see if this is something that we are able to help you with. As a second step you hop on a call with Mia to talk "in person" about the program details and make the necessary payment.
How do I access the private Facebook group?
Once you have successfully enrolled, a  link to the Facebook group will be sent to you. All the information is listed inside your welcome email.
Do you offer refunds for this course?
Due to your purchase being a coaching package, we do not offer refunds or cancellations. All contracts and purchases are binding. I am here to coach you to your highest level of success, and part of that is requiring a commitment from you that you are fully invested in your coaching package.  When refunds are an option, you can have "one foot in" the work, and "one foot out" the door.  It is to YOUR benefit to decide BEFORE purchasing your package and committing to work with me that I am the right coach for you.  If you're in, you need to be 100% in, just as I will be for you.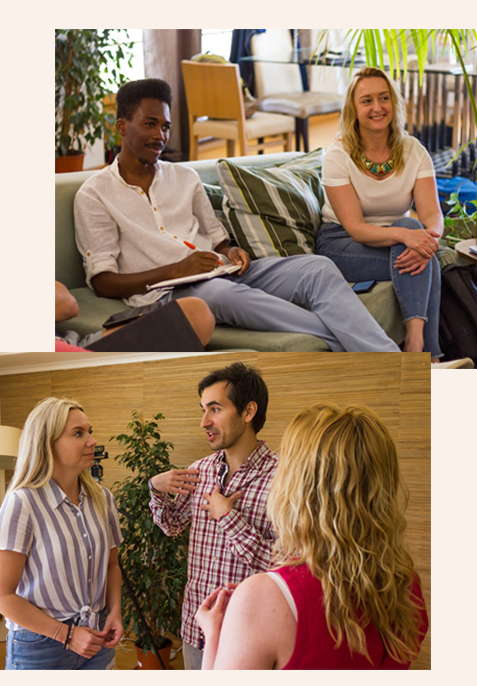 HEAR ABOUT US
What people say about us!
Our Travelpreneur Tribe students are diverse in so many wonderful ways. They come from different countries, cultures, experiences, and have different ideas and backgrounds. But they all have one thing in common: to successfully start their online biz that will allow them to live and work from anywhere in the world while leading fuller, happier lives than ever before.
SIGN-UP FOR LAUNCHGENIX
Your Payment Options
One Time Payment
Pay in Full: $1500
3-month payment plan 
Payment Plan: $600
Newsletter
Subscribe For Tips On How to Start An Online Business