READY TO BECOME TRAVELPRENEUR TRIBE MENTOR
Share Your Knowledge And Expertise With A Team You Believe In! 
READY TO BECOME TRAVELPRENEUR TRIBE MENTOR
Apply Now To Join Our Team As A Business Mentor
JOIN NOW 
Become Travelpreneur Tribe Mentor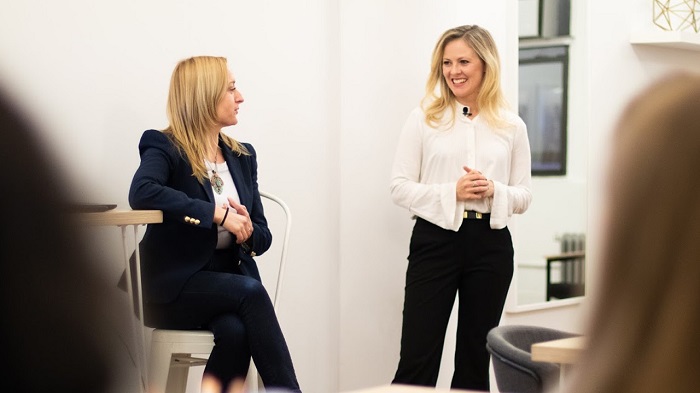 About The Mentor Program
At Travelpreneur Tribe, mentors are an essential part of our culture and our growing tribe of assets and resources.  We strive to create a community that values learning to do things right and the proper development in all areas of entrepreneurship.  Our goal is to create a global community of entrepreneurs, coaches, and mentors to connect, learn, teach, help, build, and belong in a much more beautiful, wonderful world of eCommerce.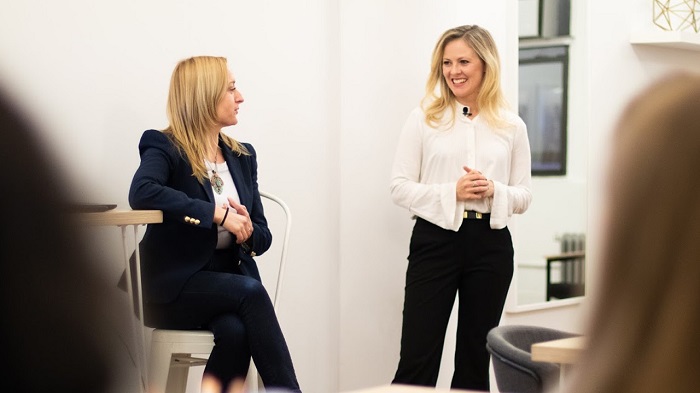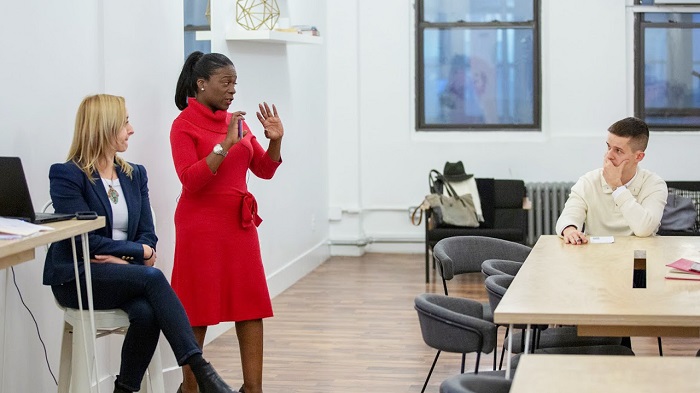 Why Should You Join?
As a Travelpreneur Tribe mentor, you will have a tangible impact on countless entrepreneurs'  journeys. This is your best chance not only to increase your network but your opportunity to apply your special talents and experience to give back to others who are just starting out and need your help. This is your chance to support our community by sharing your knowledge and expertise with a team you care about and believe in, because that is why you have become a family member of ours.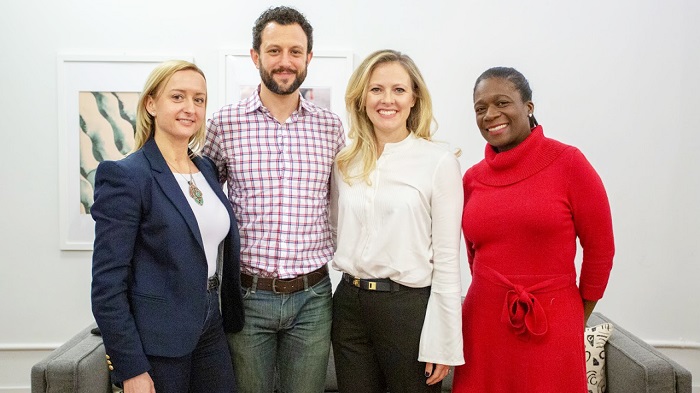 How Do We Do This?
By becoming a Travelpreneur Tribe mentor, we get to partner up through our online programs, events, conferences, and retreats. Together we get to plan and execute various events around your area of expertise with the goal of properly helping others successfully achieve their dreams of starting their very own lucrative, location-independent online business.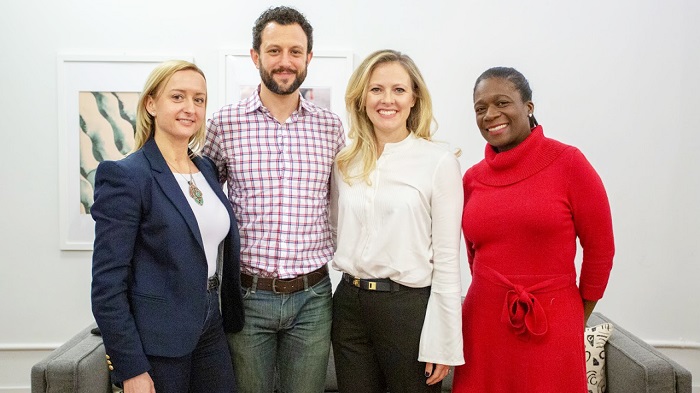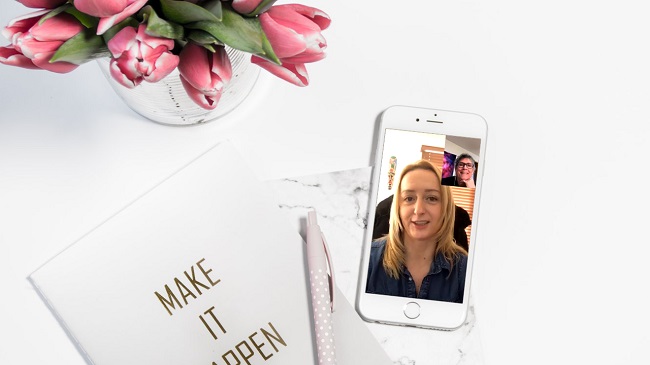 How Do I Start?
It's as easy as 1-2-3 … 
Fill out an Application by clicking on "

YES, I'D LIKE TO BE A TRAVELPRENEUR TRIBE MENTOR

" and schedule a 1:1 call with Mia to talk about the details of the program

Schedule your FB Live Interview in the Travelpreneur Tribe FB Group and share details about you and your business 

Create and launch a plan to show your expertise in one of our future events 
Hear from our mentors
Testimonials