VISUALIZE YOUR KEY BUSINESS ACTIVITIES
Free Business Model Canvas Template
Your Business Model Template
Get the Free Guide to Quickly Define And Visualize Your Key Business Activities! This one-page business model template makes it EASY to bring your business idea to life! 
What is Business Model Canvas?
Business Model Canvas Explained
The Business Model Canvas is a tool that enables you to visualize, design and update your business model as you go. It helps you identify key elements of your business, so you can develop a clear view of your value proposition, operations, customers and finances to decide where you need to focus your time and attention as you start your online business.
Grab a copy of the business model template for FREE and know what you need to focus on to start the business of your dreams TODAY!
What's inside ?
9 Key Activities In Business Model Canvas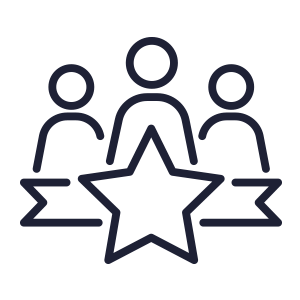 Customer Segments
Will help you define for who are you creating value? What products and services are you offering to each of these customers?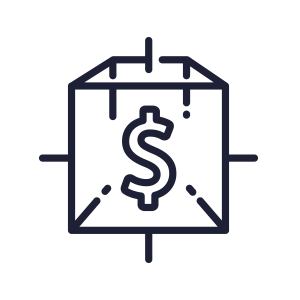 Value Proposition
Will help you get clear on what value are you going to deliver to the customer? What problems and challenges are you helping to solve?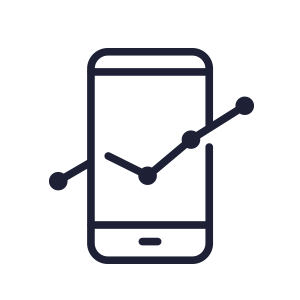 Channels
Setting up different channels will help you communicate with and reach to your customers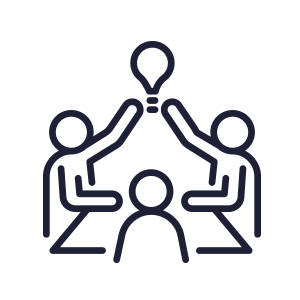 Customer Relationship
Help you get clear on what type of relationship do you have with your customers? What are their expectations and how do you establish them?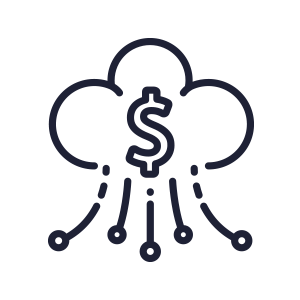 Revenue Streams
This is all about how does your business make money. What are they willing to pay for and how does that add up to your revenue?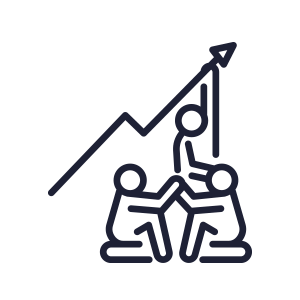 Key Activities
Are related to your value proposition. What are the key things you need to do in your business in order to deliver the best possible value proposition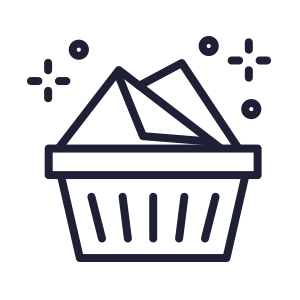 Key Resources
What resources your company requires to bring your business to life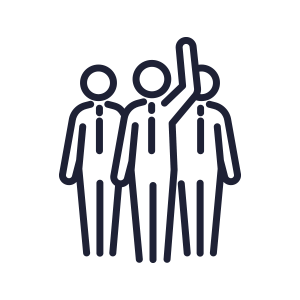 Key Partners
What external partners you need to perform your key activities and bring value to the customer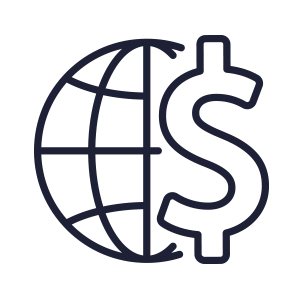 Cost Structure
that will help you define all the costs and expenses that your business will incur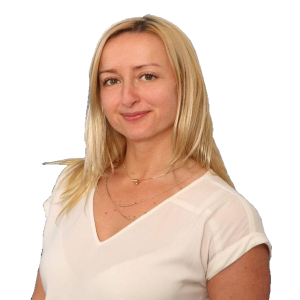 I am the CEO and Founder of Travelpreneur Tribe, a company focused on helping YOU – aspiring entrepreneurs to turn your existing skills, passions, and expertise into a successful online business that you can run from anywhere.
I began my career in IT, and project and program management, for one of the largest media companies in competitive New York City and from there I founded my first company.
I have more than 15 years of experience managing technology, business, sales and marketing teams by implementing multi million dollar projects and helping companies acquire and manage customers' life-cycle journey.
I decided to combine my passion for traveling and technology in the Travelpreneur Tribe and share my secrets and strategies that I have learned over the past years to help entrepreneurs launch and grow their online businesses, escape an unfulfilling 9 – 5 that replaces their salary.