AUTOMATE YOU – APPLY NOW! 
Start Your Automation In Sales And Marketing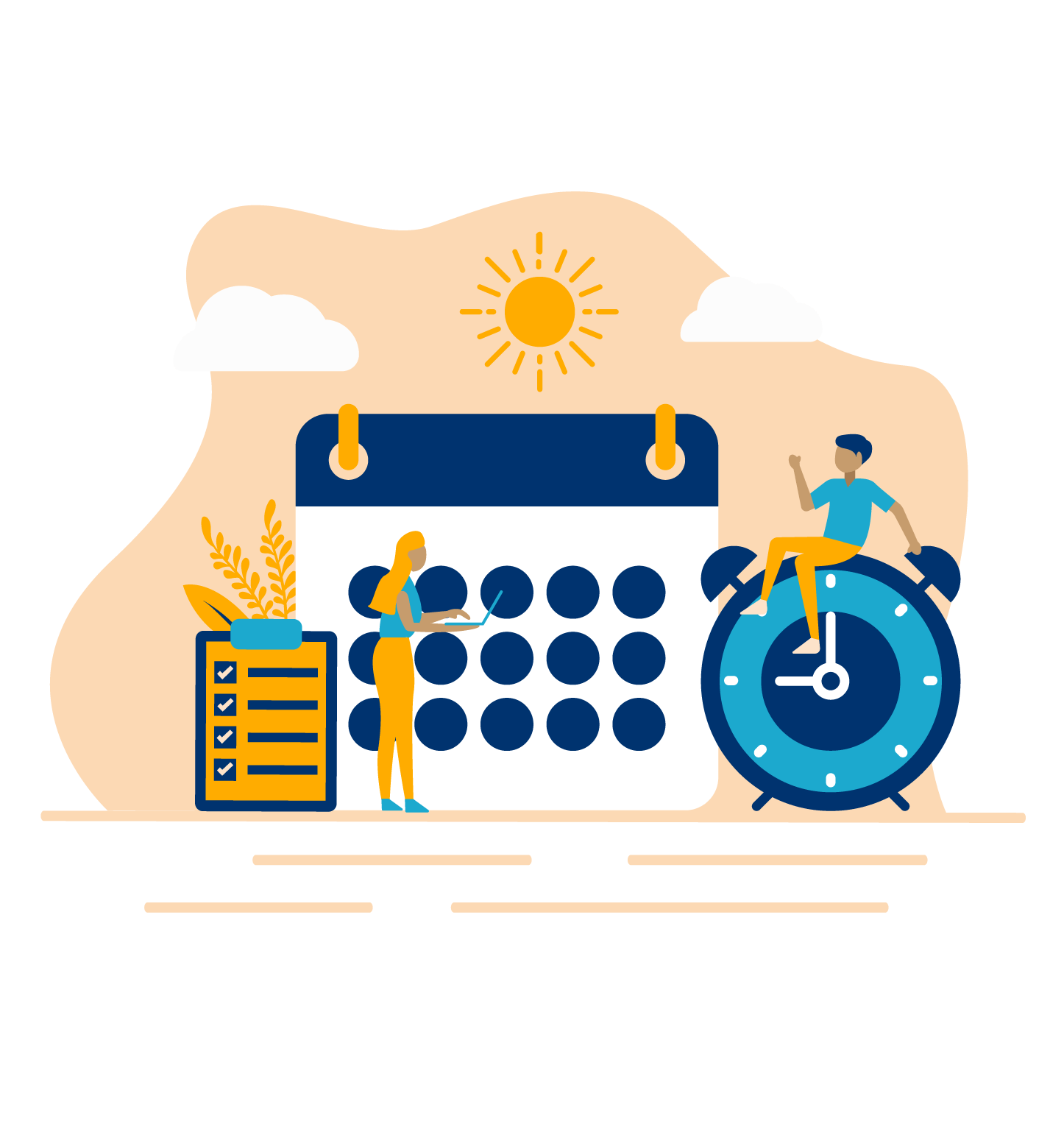 WHAT YOU CAN EXPECT
Here's What Will Happen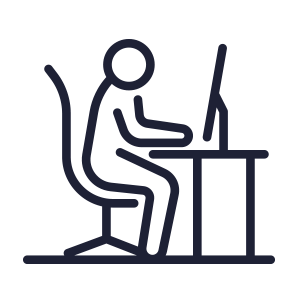 Apply
Tell us a little about yourself using the form below – don't worry, it's not a test – we just want to ensure our program will meet your expectations. It'll only take a minute.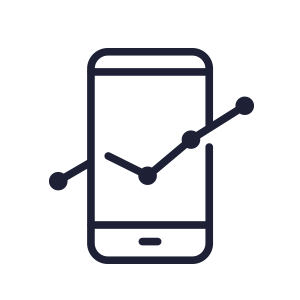 Book A Call
After completing the form, you'll be directed to a page where you can book a call with our team to discuss your automation in sales and marketing program details, arrange for payment plans and ask any question you desire.

Accept Your Invitation
If our program automation in sales and marketing is a good match for you, you'll be invited to confirm your spot by paying a deposit or your enrollment fee. Then you can rest easy knowing you're on the right path.
IEASY AS 1, 2, 3
Ready? Let's Go! Start Your Automation In Sales And Marketing