Service-based businesses are becoming more and more popular these days. It's a good way to start a business because it's easier than ever to find clients online and offline, but it also comes with its own set of challenges. There are many service-based business challenges and in this article, we are going to cover the 5 key mistakes and how you can avoid them. 
When you run a service-based business, you can leverage your unique skills to make your venture profitable. But just like with any business, you may encounter some challenges down the road. The strategic management of a service business is unique and requires a different way of strategic thinking since your services are the primary entity you're selling.
Your business depends entirely on maintaining high service quality at all times. Customers and new prospects will only be attracted to your business if you give them an upscale experience. As a leader, being aware of the challenges your business is facing can help you anticipate and find a specific solution to keep your business running smoothly.
What is a Service-Based Business?
The "service-based business" is a term that's been around since the 1960s, but it didn't start gaining popularity until the 1990s. It's a fairly new concept in the world of entrepreneurship, but it's becoming more and more popular.
Service-based companies are those that offer solutions to customers and clients. These are amenities, skills, and expertise, depending on the needs of the clients.
These companies work for other organizations. Because they don't have their own product, they actually sell the time of their employees to their clients.
Here are some of the key service-based business challenges and how to best address them before getting stuck.
 1. Time and Project Management
The best way to deal with time management issues is to identify them early and solve them before they become bigger issues.
Since you've worked with your team on various projects, you already know which member has time management issues. You'll need to monitor the situation closely and step in when necessary.
Make a detailed schedule for each project and let everyone know their responsibilities regarding deadlines so you can keep tabs and solve time management issues on time.
Keep channels of communication open so you can track the performance and progress of each employee. Consequently, you'll find out if there's an issue and deal with it before the project's deadline.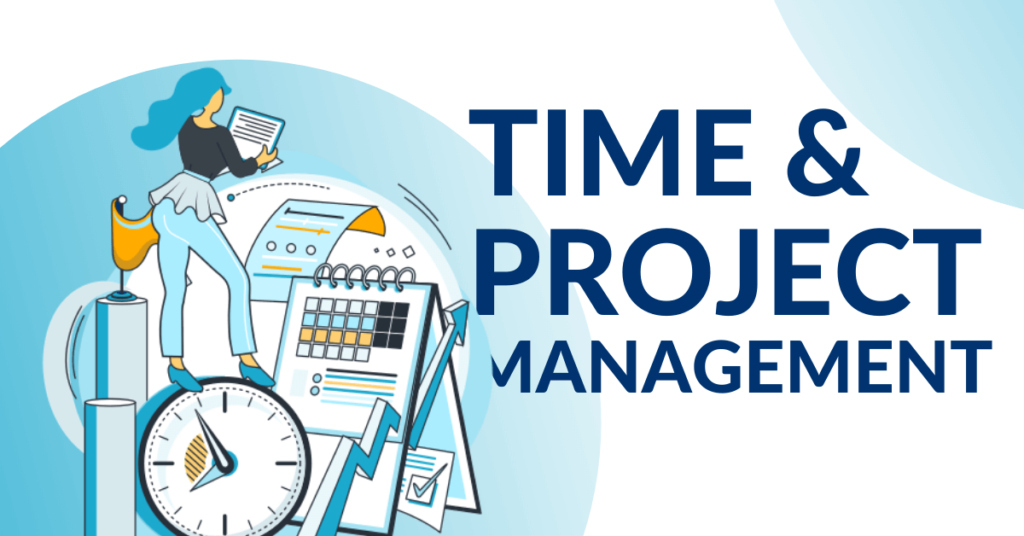 2. Staying competitive when you can't offer the cheapest price
Service-based businesses can be great for entrepreneurs who don't want to deal with the overhead of a storefront location. However, there are some unique challenges that come along with operating one.
The second service-based business challenges is to understand why people hire your services in the first place. Most of it comes down to one thing: trust. People want someone they know and can identify with, rather than just some faceless company that only cares about profits, even if that business is offering a lower price than you.
You should develop your company into one that people can rely on and become trusted by them. This doesn't mean a discount isn't worthwhile, but rather that you need to look at your business from two different perspectives: what it costs a customer to hire you and how much they value your services.
Does their cost go up if they want a longer appointment or additional services? How do you handle that? The higher the value, the easier it will be for them to refer to others. You also need to determine if you need to add a discount to your standard rate and lower it as they grow into repeat customers.
3. Finding New Clients and Standing Out From the Competition
As CB Nation mentions, getting new clients as a service-based entrepreneur isn't easy. You've got to market your services intensively and this is definitely one of the main service-based business challenges. 
You must find tactics that'll help you attract new clients and retain your existing ones. Appealing to your prospects' emotions can help you a great deal when pitching your services. Often, emotions fuel people's decision-making. Time-limited offers are often a successful method because they create a feeling of urgency and fear of missing out.
Remember to appeal to logic as well. Be clear upfront about how your service helps customers solve a real problem –  their revenue will increase, operations will be streamlined, and so on.
Sometimes your prospects need proof to see the value of your services. You can use social proof to let them know that you've served other people that benefited a great deal from your services. Testimonials from previous satisfied customers can help sell your services and increase the chances of winning more business.
Building a brand that differentiates your company is also essential to your company's success. Prospects often look for something to connect to, and a strong brand will give them a reason to choose you over your competitors. Define what your organization stands for, and what you want it to be known for.
Your unique brand perspective will make you stand out, and you should strive to communicate it to the people to connect with them.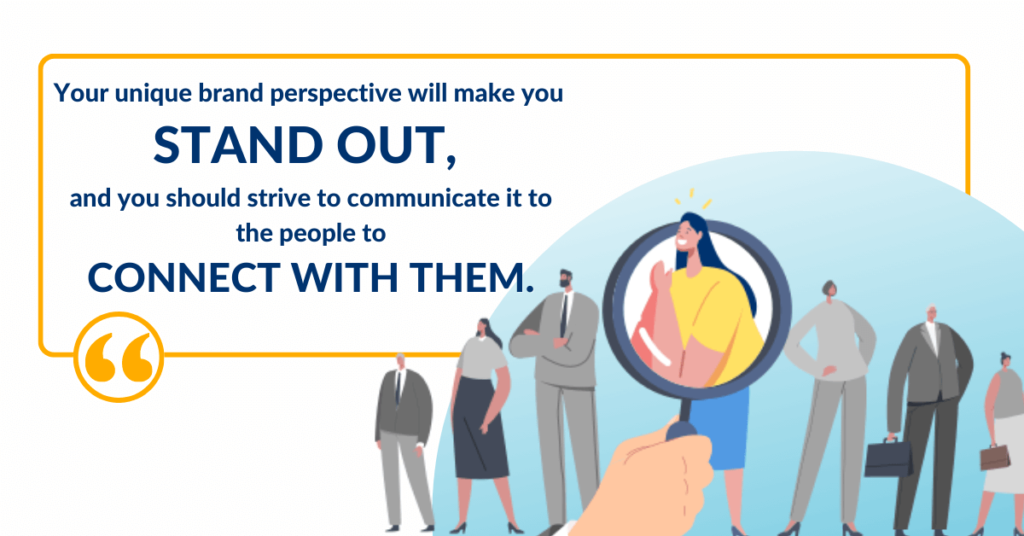 4. Telling Customers About Your Services
When a customer gives you a bad review, it can be difficult to know how to respond. After all, if you go into any service-based profession with your eyes open, you know there will probably be times when something won't come out exactly as the client requested or expected it.
That said, business owners need to trust that their customers know what they want and will be able to give them constructive feedback. That doesn't mean you have to welcome a scathing review at any time, but instead, try asking for it before the service is completed.
Once the service is completed, have them fill out a review form with their thoughts on your work and what else could be improved in the future. You'll also make your clients feel more appreciated for the time and effort they've put into providing what you need to do your job
5. Resource Management
The key to managing your resources is to know what you have, where it is, and how often it gets used. This will help you make better decisions about when to buy new equipment or upgrade your existing infrastructure.
Managing resources can be quite challenging if you have a lot of equipment distributed between employees or locations. You'll need to effectively track everything in your firm so you can quickly identify what is broken or missing, and what gets used to a lot that might be due for maintenance.
Well-managed resources can reduce company costs and help you track any missing equipment or data. One of the worst things that can happen is to start working on a project only to find out you're missing something or it doesn't work properly.
Since you require updated, accurate resource utilization and skills information at all times, real-time analytics and reporting tools can help you manage your resources effectively. A cloud-based piece of software that can be used with a smartphone won't be a big burden to your team, but it will give you the visibility you need to allocate and track your resources and predict future needs confidently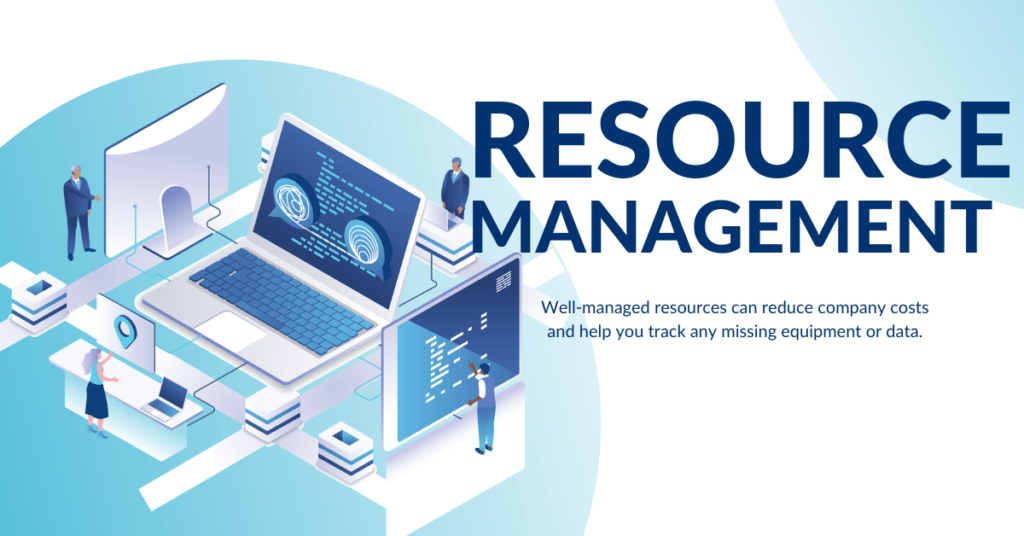 Conclusion
The internet is the most powerful tool for business growth. It's also one of the most competitive places in the world. If you're going to make your mark on it, you'll need to be smart about how you approach it.
It's hard enough to run a business as it is. If you're also going through the process of growing your business online, then you should start by taking these service-based business challenges into consideration. The more we know about the challenges service-based entrepreneurs face, the better equipped we'll be to provide them with the support they need to succeed.
Before you go, I want to offer you something. It is a coaching program that helps you grow your business to get more leads, make more sales, and change the world.
This Program is right for you if you are:

An Entrepreneur who has ideas or is already in the middle of a project and needs help with the realization

An Aspiring entrepreneur who just needs momentum – that extra "umph" and push to get traction for your business idea

A Corporate professional who is planning to build a business that works and leave corporate life behind for good

Someone looking for new skills in the realms of entrepreneurship and who wants to put their  intentions into actions

Someone that wants to learn from an expert and is trying to minimize the risk associated with starting a new business
You can read more about it here.
Now, I'd love to hear from you.
Have you ever tracked any of these metrics?
I want to know about your journey. Let me know in the comments below and as always feel free to contact me!