Starting an online business is not only possible, but also as easy as it gets!
The days when you had to quit your day job and go all-in on your startup are long gone. Today, you can run a solid business from anywhere in the world without leaving your current job.
Back in the day, only the privileged few could start their own businesses. Starting capital had to be significant, while outside funding was scarce (unless you had a 'commerce-savvy family). 
In 2022 however, that's no longer the case. Today anyone can start and scale an online business, regardless of their professional background or past entrepreneurial experience.
So, what do you do once you've got an idea and want to build something? What steps should you take to make it happen? How do you know if your idea will succeed?
I was talking to someone recently who had an online business idea for a site they were keen to build. It sounds like a great idea, but they had no experience in eCommerce or any other related business and were worried how they would get it off the ground.

They weren't really sure what steps to take in order to build their online business idea, so I thought I'd write down my thoughts on the process behind getting your own business ideas off the ground.
1. What is your area of expertise 
You do not need to invest in a business degree, but it is of paramount importance to know what you are good at and what you are passionate about. If you want to stay in business for a long time, you need to get your facts right. You cannot start a software business without having a basic idea about coding and computer science.

For example, Hadi Partovi (co-founder of Code.org), Ben Horowitz (founder of Opsware) and Keith Rabois (internet entrepreneur, investor and contrarian) don't have business degrees, but they are all proficient in their respective fields.
If you have time and money constraints, you can always opt for online learning courses from websites like Udemy, Coursera, FutureLearn, SimpliLearn or Khan Academy.

These websites offer free or paid courses that teach everything from accounting to social media marketing. These courses help you understand the basics and will help you get on your way with your online business idea.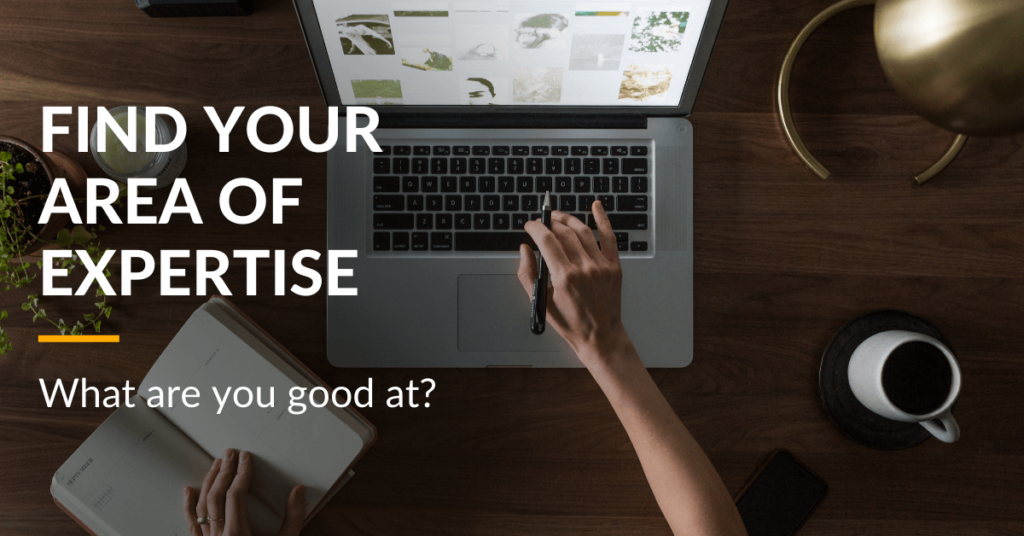 2. Find a problem to solve
The next step in how to start an online business is identifying a good problem to solve.
When learning how to start an online business, it's important to note one key thing: all businesses solve a problem.
Plumbers fix leaking pipes. Hollywood movies fulfill people's boredom, curiosity, interest, and the need to escape and relax. Clothing brands help people express themselves and feel attractive.
Here's the golden rule: The bigger the problem you can solve – and the better you solve it – the more money people are willing to pay.
For example, take healthcare services. They solve a big problem, which is why almost everyone is willing to spend a lot of money on it. 
On the other hand, not many people will pay you to stop their table from wobbling. It's not a big problem, and they don't need help solving it.         
The bottom line is, If you want to identify how to start an online business, you need to find a good problem to solve.
3. Build a Team 
If you're an entrepreneur who has never started a company before, one of the most important questions you can ask yourself is: where do I want to start?
Sometimes, you can't complete the journey alone. The most successful startups are founded by teams of people who complement each other's skills and experiences.
The best entrepreneurs are able to bring together complementary skill sets, diverse backgrounds and points of view, and complementary personalities that enable them to make decisions quickly and move forward with confidence.
In the beginning, however, you may not have enough time or money to invest in recruiting the perfect team members. To make up for this lack of resources, you need to be smart about where you go looking for co-founders, advisors and investors.
Finding great co-founders, putting together a team of advisors, and beginning to make industry connections are the most important first steps of starting a company, particularly if you don't have any prior business experience. You need to put yourself in the best possible location to meet the right people who can accelerate your development and maximize your opportunity for success.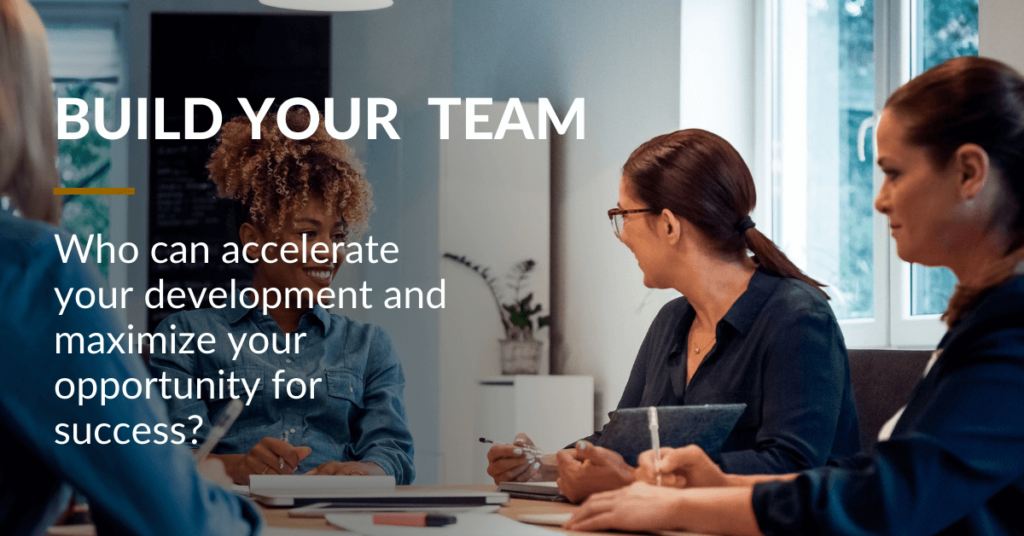 4. Utilize Social Media
Social media is a very powerful tool, and it can be used to market your business. But for that, you need to have some strategy in place. Here are some effective marketing strategies that could be well-executed by taking help from social media:
Use social media to connect with the target audience.

Build an engaging community on social media platforms where people can interact with your brand, products, and services.

Use visuals like videos, photos, infographics etc., to attract more users towards your website so that they can learn more about your business idea and product offerings.

Share valuable content on different social media platforms to establish yourself as an influencer in the industry or niche you are working on, which will ultimately help you drive more traffic towards your website by showing up in search results when people search for related topics on Google or other search engines like Yahoo! or Bing etc.,

Use paid advertising options provided by Facebook and Twitter which allow you to target specific audiences by using advanced targeting options like location-based criteria, demographic data etc.,
5. Build Your Website
You've found a business idea you're passionate about and want to start a website to sell your products or services. But do you know how to build one from scratch?
If you don't have the time or technical skills, there are plenty of web design tools out there that can help you create your own website without any coding knowledge at all.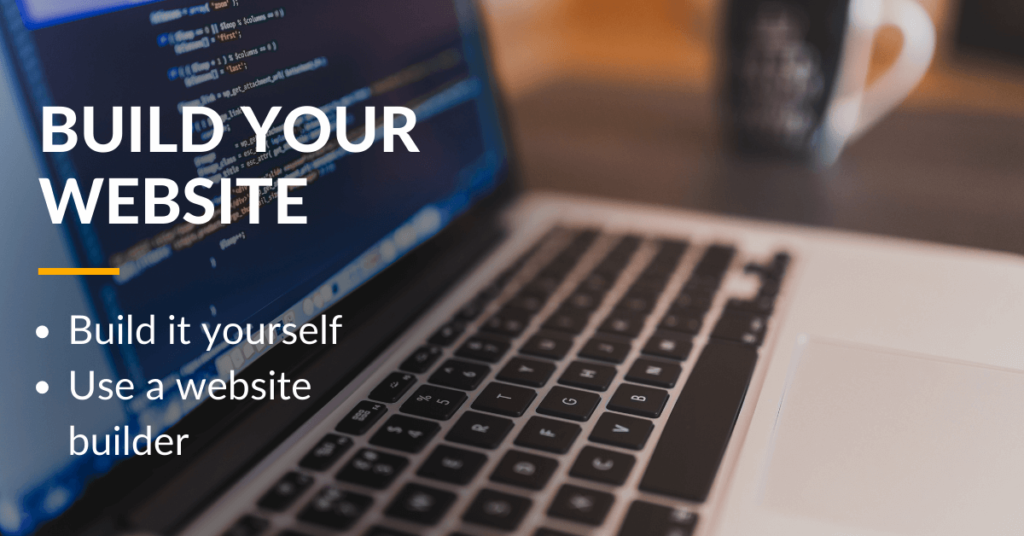 However, if you want full control over how your site looks, there are two main options:
Build it yourself
Of course, this is hard work, and you'll need all the right coding knowledge – but it'll save you money and ensure you keep full control of your website. If you go down this route, you'll need a domain name and hosting provider.
Use a website builder
Simple to use, many of these tools will take you through the entire website building process, from registering a domain name to designing your site's layout using templates or drag-and-drop tools. Some of these tools are Squarespace or Wix for example.. These tools will walk you through the process of creating a website from scratch and getting it online quickly and easily.
6. Get Yourself Out There
In order to be successful and run a profitable business you should put yourself out there as much as you can. Share your knowledge and expertise with others and sell your products and services where ever you can. On social media, podcasts, expert interviews, email marketing etc. Be out there are talk to potential clients. 
You can't be afraid when selling to potential clients trying to land your dream client, or pursuing a new wholesale partnership.
There are lots of reasons why people are afraid of putting themselves out there, but there are two main reasons that make it especially hard. Fear of rejection and fear of embarrassment that you are not good enough or smart enough. 
The good news is that anyone can overcome a fear of self-promotion by making a conscious effort to move past the underlying issues at play.
You need to have all of your ducks in a row – you can't just move straight from the creation phase to the sales phase without any preparation in between. 
When you have these steps squared away, you'll discover that you're much more confident in what you're selling, and those elements will back up your pitch when potential customers go for a second look.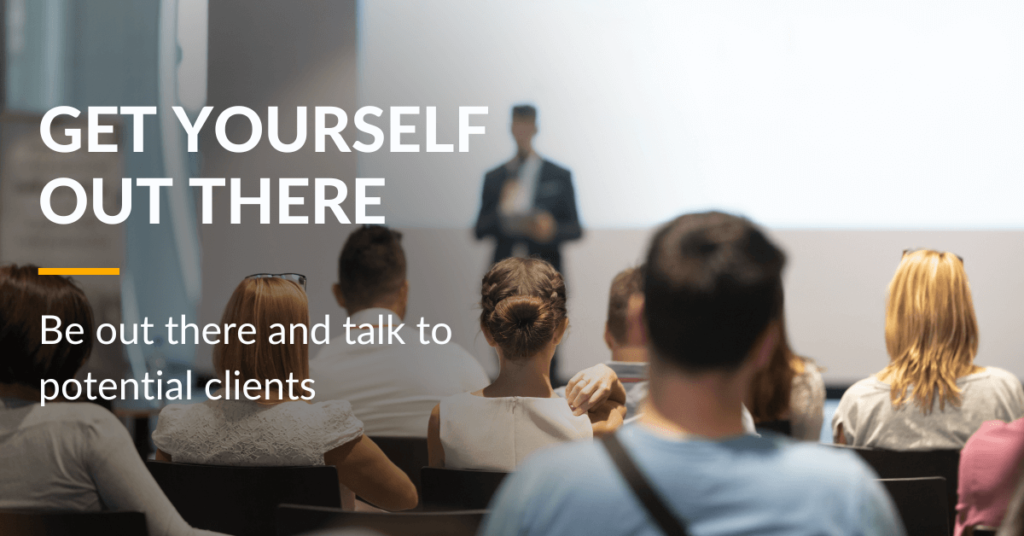 Conclusion
The internet changes so fast that one year online equals about five years in the real world. But the principles of how to start and grow a successful online business haven't changed at all. If you're just starting a business online, you should stick to this sequence in order to succeed. 
Before you go, I want to offer you something. It is a coaching program that helps you grow your business to get more leads, make more sales and change the world.
Businessgenix is a 6-month 1:1 Coaching program that helps you grow your business to get more leads, make more sales and change the world.
We know that it's not easy to grow a business—you've got to be willing to put in the work, and that can be scary. But that's why we exist. At Businessgenix, we're here to give you the support and accountability you need to keep growing and succeed.
Our weekly coaching calls will help you set goals and track your progress towards them.

Our weekly accountability checks will remind you exactly how far along you are in reaching those goals. And our daily support from myself and my team will keep us connected throughout the week so we can answer any questions or concerns that come up as they arise.
It's time for you to take charge of your own success—we're here to make sure it happens!
You can read more about it here.
Now, I'd love to hear from you.
Did you find these steps on starting an online business useful?
I want to know about your journey. Let me know in the comments below and as always feel free to contact me!