Business model canvas is a great tool for businesses to understand your businesses' value proposition, identify your customers, and analyze your strengths and weaknesses. However, many people use it ineffectively; sometimes creating a business model canvas that can actually cause more harm than good. Sometimes they don't run it through an exercise at all. Below are five crucial mistakes to avoid when creating a business model canvas.
Are you ready to get started? Let's go then!
What is a business model canvas?
If you are just starting out your business, you are probably thinking about writing a business plan, and if you are anything like me, you are probably terrified of this process. The truth is that most people hate writing business plans. They are just too long to write, there are too many areas that you would need to know about your business, but how can you know when you did not even start yet. And then in the end (unless you are getting an investor) who is going to read it?
The days where you start your business by writing a business plan are long gone. But at the same time, you don't want to start your business by not having any plan.
What do you do?
Lucky for you there is an easier way where you can still document your business goals and activities in a fast, concise, and portable way. And that way is by creating a Business Model Canvas or BMC as they like to call it.
The Business Model Canvas is a tool that enables you to visualize, design, and update your business model as you go. It helps you identify key elements of your business, so you can develop a clear view of your value proposition, operations, customers, and finances to decide where you need to focus your time and attention as you start your online business.
1. Failing to research the target market
The first step in creating a successful business model canvas is to know who your potential customers are, their needs and how your product or service meets those needs. Without this knowledge, it is difficult to create an effective marketing strategy. New entrepreneurs should take the time to thoroughly research their target market. This means identifying their needs and wants, understanding their buying behavior and knowing where to find them. Only then can entrepreneurs develop an effective marketing plan that will help them reach their potential customers.
2. Misunderstanding the Purpose of the Plan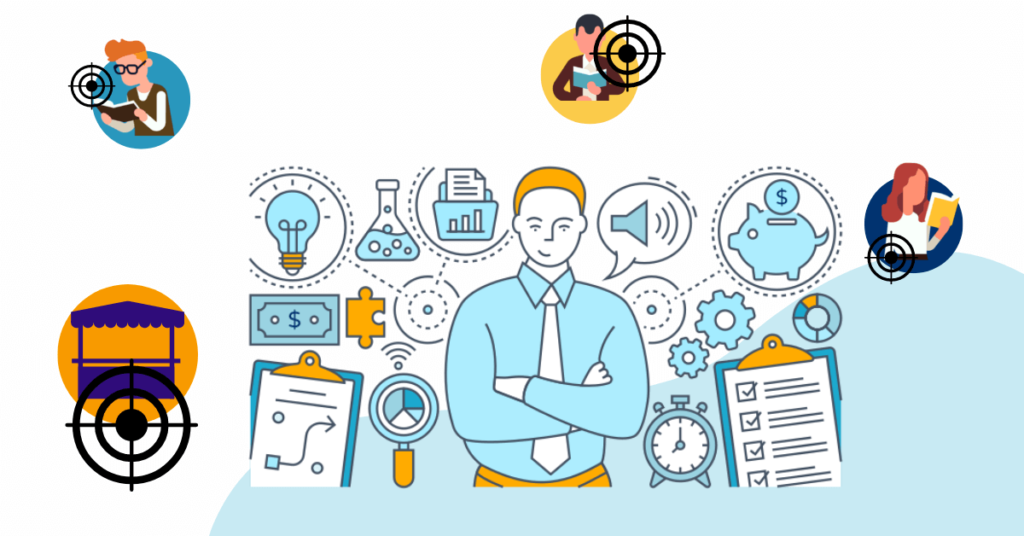 The main mistake entrepreneurs make when writing a business plan is not understanding who they are writing it for. Not all entrepreneurs use their business plans to raise venture capital. If that's you, you don't need a comprehensive plan, but you do need a thorough market analysis and financial picture.
A business plan is a flowing document, not a fixed document. Business plans can be one page or even written on a napkin. If you are a business or a company not seeking financing, it should:
State the basic idea or concept; thoroughly investigate the competition and viability of the product or service; detailed a one-year marketing plan and a one-year budget and financial plan. You need to know your idea, the market and the money in as few pages as possible. If it's too long, don't read or follow it.
3. Forgetting to update it
The BMC is not a static tool. It doesn't exist in a vacuum, but it's constantly changing with the business.
What we see most often is that people use the BMC once and then leave it be for a long time.
There are two reasons for this: either they find it too hard or they think that filling in the BMC is a one-time-only kind of thing. Yet, the majority of teams seem to think precisely that. After having used it once, they never look back at it and move on to the next stage.
What we recommend instead is to go back to the Canvas repeatedly, every once in a while, especially when you gather new insights or information likely to affect your business.

Although it may sound boring (unless you're a geek), fill it out over and over again, adjusting your BMs or designing more solid ones all while mapping critical assumptions that will later need to get tested out.
4. Misunderstanding Customer Relationships
The customer relationships box is about how your company interacts with its customers.
The most important element of this is how you design these interactions.
This is the least understood part of the canvas, because it's so broad. It's also arguably the most important part, since it has such a big impact on your success.
Think of it like this: you've identified a customer segment, and the value proposition they're seeking. Now the question is, how will this interaction unfold?
Gradually, or within seconds? Online or face-to-face? Are we expecting repeat business? Will they describe us as friendly or formal? This is what the customer relationships box is for; to design and identify how these interactions are best structured for each type of customer. There is no perfect answer; it's about choosing an approach that matches what you're selling.
5. Not putting in numbers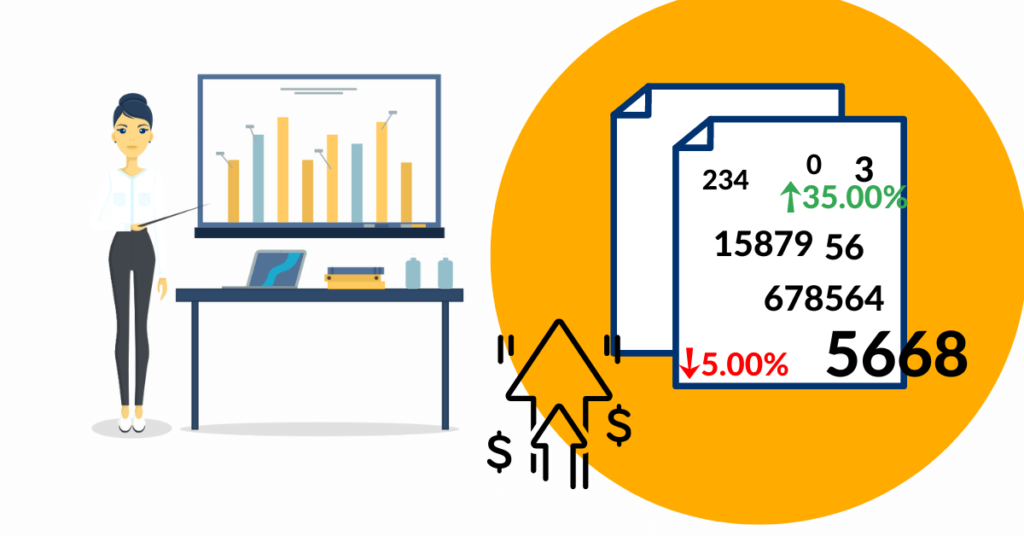 One dangerous mistake is to skip the numbers, opting for broad-brush statements, according to Isaac Jeffries.
The only person you cheat here is yourself.
Let's say your customer segment is "Socially conscious inner city professionals who own two cats and pay top dollar for ethical products".
How many of these people exist?
Write down the number.
Since it is a finite market, we can't assume that this group can magically double overnight just because we want them to.
Or perhaps your customer base is wider, how many units can your team sell in a year?
This is even more important when we hit the financials.

How much does it cost to acquire a customer?

How many times does a repeat customer come back in a year?
This can be a difficult process, but it can save heartbreak (and even bankruptcy) down the road.
Conclusion
In this article, we talked about 5 crucial business model canvas mistakes. By identifying the mistakes and suggested ways to avoid them, you can be sure that you can create the best business model canvas for your business.
Before you go, I want to offer you something. It is a program which can help you create your business model canvas

Your very own Business Model Template.

So grab a copy of the business model template for FREE and know what you need to focus on to start the business of your dreams TODAY!

I am curious though. Have you ever tried creating a business model canvas before? If so, did you encounter any of these issues? If so, how did you overcome them?
I want to know about your journey. Let me know in the comments below and as always feel free to contact me!