Coaching is a service that helps people achieve their goals. It is a process of guiding and supporting clients in achieving their desired outcomes.
Online Coaching has been around for decades, but recently it has gained popularity as more businesses are embracing the power of coaching as a way to improve internal performance and employee engagement.
The coaching industry is growing at an extraordinary rate. It is more noisy and crowded than ever before. Coaching clients are becoming sophisticated and they are willing to pay for coaches with great coaching skills and profound results.
The fast growth of the coaching business is credited to some of the best coaching trends emerging in recent years.
The coaching future seems to be amazing. If you wish to start your own coaching business, delay it no longer. It is the right time to leverage this opportunity to establish yourself as a go-to expert in your niche.

We're going to help you by analyzing the top 6 online business coach trends.

Are you ready to get started? Let's go then! 
1. Virtual Coaching
The world is moving towards a more digitized future. The internet has made the world smaller and brought people closer. The coaching business will also see a shift from location-based to online in 2022.
For the past few years, the coaching industry has been witnessing an increasing demand for online-based coaching sessions. This is because people find it easy to connect with their coaches via Skype or Zoom or any other platform that provides video calling facilities.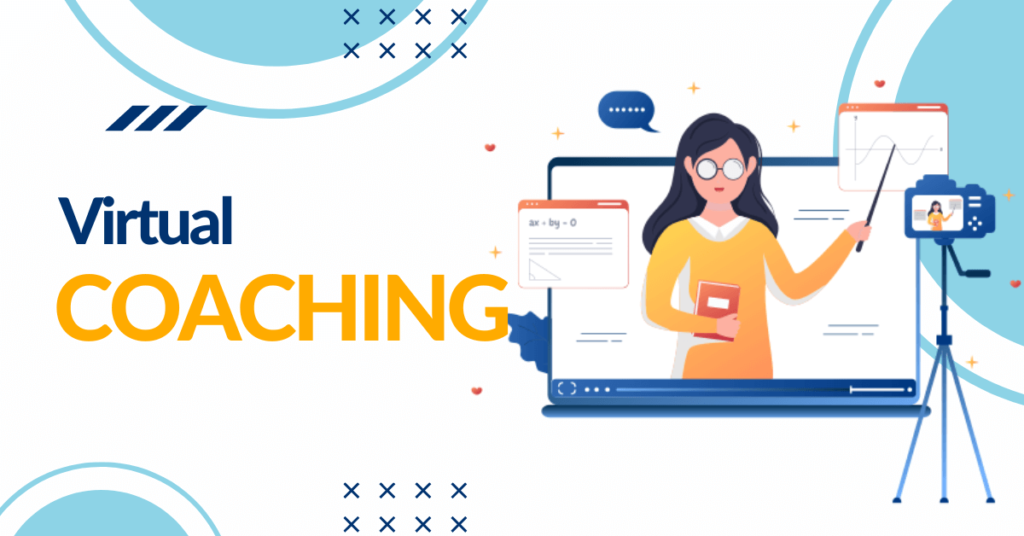 This trend will continue in 2022 and beyond as well. More and more people are getting used to conducting conversations over video calls on Skype or Zoom. The trend can be seen among both B2B and B2C clients, who prefer conducting their coaching sessions over video calls rather than face-to-face interactions.
This has already started affecting the location of businesses operating in this space as well. Many businesses are moving away from traditional office spaces and relocating themselves online. Just think about it! How many times have you interacted with your coach through video calls? If the answer is "most" then there must be something wrong with your business model!
2. The Ever Growing Demand For Measurable Results
The coaching industry is growing at a rapid pace. With the increasing demand for personal and professional development, more and more people are looking to coaches for support and guidance.
Your clients are now looking for results and that is too fast!
Coaches with a proven track record of delivering results will leave their competitors behind.
So, how do you prepare for the same?
Focus all your efforts and energy on result-based coaching in 2022
Remember your clients are not paying you for the process but for the transformation, you bring in their lives. Read books. Take the best courses and programs. Learn effective ways for how you can deliver top results fast. All your marketing and sales channels should publicize your result-based approach. Being a part of coaching membership sites can help you to display your wins and earn clients.
3. Coaching Across Borders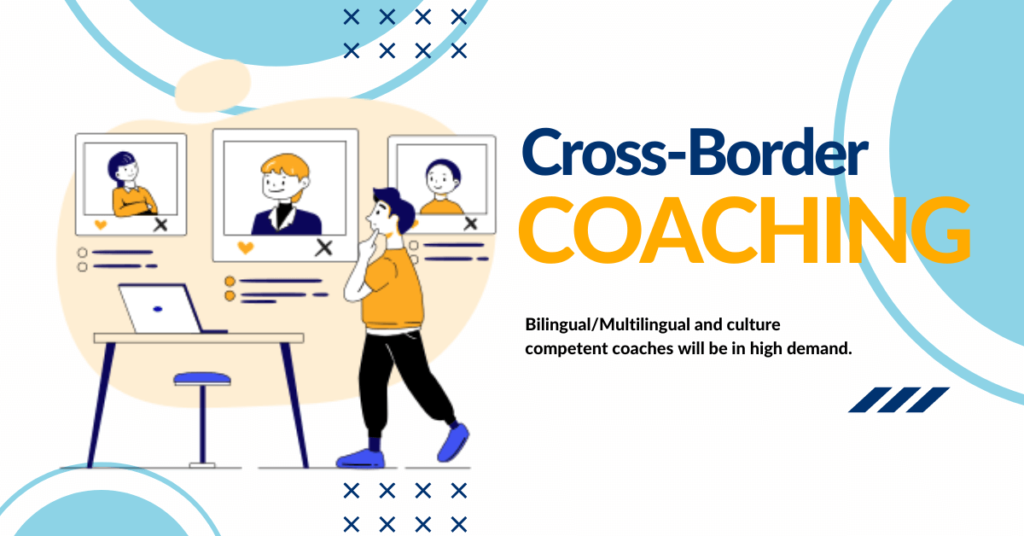 As the global economy and technology within hand reach, coaches would be increasingly working across borders.
If you want to live up to recent coaching trends, it is extremely crucial that you are aware of the cross-border culture, languages, etc. to blend seamlessly with your clients.
Bilingual/Multilingual and culture-competent coaches will be in high demand.
Coaches need to understand that language is not just about speaking another language but also about understanding the other person's context and culture. This is especially true for cross-border coaching when there are cultural differences between coach and client.
4. Continuous Learning
While it's tempting to think that the skills you use in your day job are transferable to a coaching business, this is rarely the case.
You might be a great manager at work, but if you're going to coach people on their careers, then you need to be able to ask powerful questions and listen intently. You can't be someone who needs constant praise and validation from others — you'll burn out fast as a coach.
You may have years of experience dealing with clients at work but that doesn't mean you're equipped for coaching clients. It's different!
As a coach, your primary role will be helping your clients identify their strengths and weaknesses so they can make better decisions about their future. This means getting really good at asking questions and listening attentively.
So what should you do…?
Keep learning and sharpening your soft as well as hard skills. Get command over recent technologies and tools.
The coach with laser-sharp interpersonal skills and deep expertise in his domain is sure to accelerate the speed of building a 6-figure coaching business
5. Niche Coaching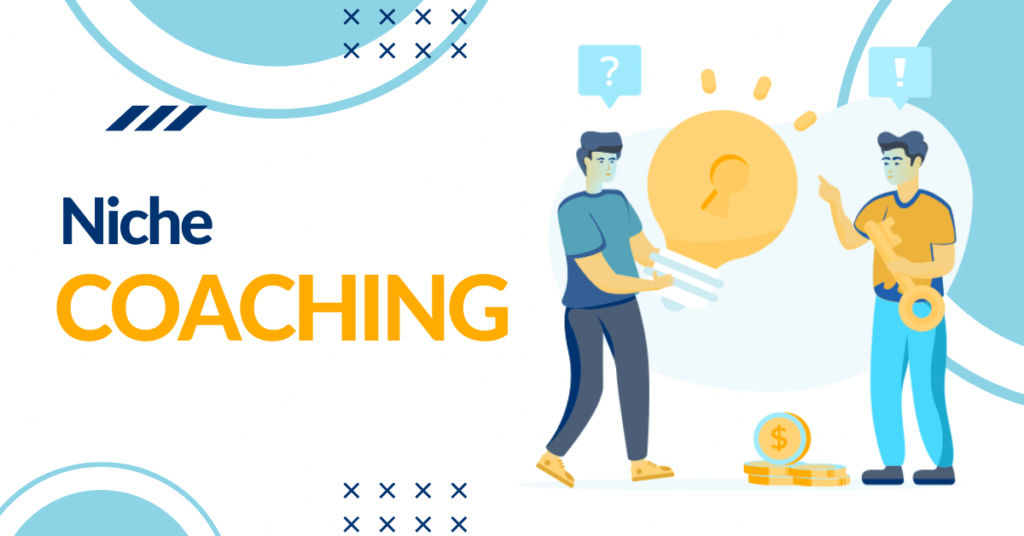 One of the most popular questions I get is, "Do you think that one can be an expert in many industries? Or he can have a command on multiple sections of the same industry."
I always answer with a "No" because my personal experience shows us that experts are very specific and they work in niche industries
For example, here is a list of niches that are growing fast: health, finance, productivity, and relationships. You can see that each niche has its own rules and regulations and only people who know them well can help others solve their problems.
So if you want to brand yourself as a generalist. Stop that. You won't be taken seriously. Moreover, you will also not be able to command high prices that specialized coaches will.
6. Digital Coaching
We are in the era of digital coaching.
The world is moving towards a new age where the majority of people prefer to interact with their coaches digitally.
Webinars, online training, digital coaching are emerging coaching industry trends.
As a coach will you not prefer to get a hold of a wide range of audience with easy access and a manageable schedule?
This will also lead to a major cut in your infrastructural and other costs.
What I need to convey is days of in-person coaching are dwindling. Though live interactions will still be a requirement that won't be sufficient.
Conclusion
In this article, we talked about the top 6 Online Business Coach Trends.
Before you go, I want to offer you something. It is a program with which you can Create A Consistent Flow of Pre-Sold Dream Clients and 10x the Traffic to Your Website through SEO Content Writing.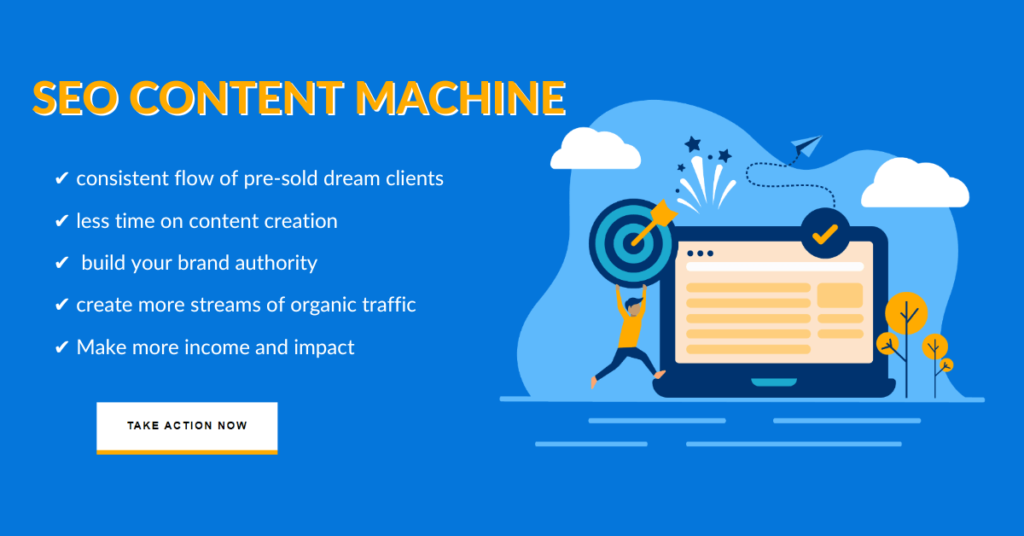 With SEO content machine, you'll learn how to:

Get a consistent flow of pre-sold dream clients who are attracted to you time and again

Spend less time creating and more time working with dream clients

Be seen as THE expert in your industry and build your brand authority 

Multiply your content creation efforts to create more streams of organic traffic

Make more income and impact
You can read more about it here.
Now, I'd love to hear from you.
I want to know about your journey. Let me know in the comments below and as always feel free to contact me!