This week, we have even more workshops to share with you on our Travelpreneur Retreats. Workshops are a valuable way to sharpen your skills and gather information from experts in the business sector. We offer you the opportunity to participate in experimental learning, where you can reach your full potential of entrepreneur success. Not sure how to build an attractive website? Interested in learning new strategies or how to create the perfect pitch for future investors? Check out a sneak peek of some of our Travelpreneur workshops below:
Building Landing Pages, Websites or Prototypes
Building your first website can be a daunting task for new business owners. Not sure how to navigate through the layouts, call to action buttons, or even how to start developing an engaging platform? In this workshop you'll define the requirements for your test, we'll discuss specific platforms for rapidly creating websites, prototypes, and wireframes. Based on your business type and skill level you can decide (with our help) on what needs to be built. We will also cover the best practices for copywriting and design, so you can target those keywords that make your site shine.
Launch & Market
In this section we are going to be discussing everything about Launching and the Market. So, are you ready to get your test out into the world? In this workshop, you will know who your audience is and learn what to get in front of them. We'll define a strategy for getting your MVP into the hands of testers via outreach, advertising, and social media and discuss the basics of A/B testing and analytics. We will be there every step of the way to guide you through the process.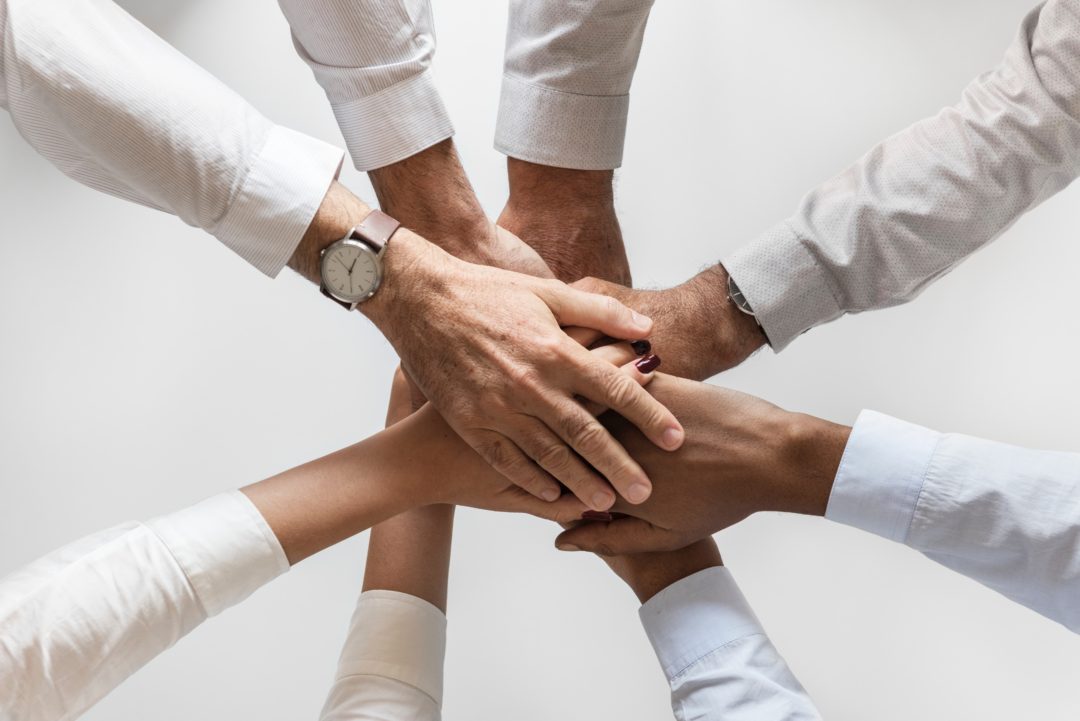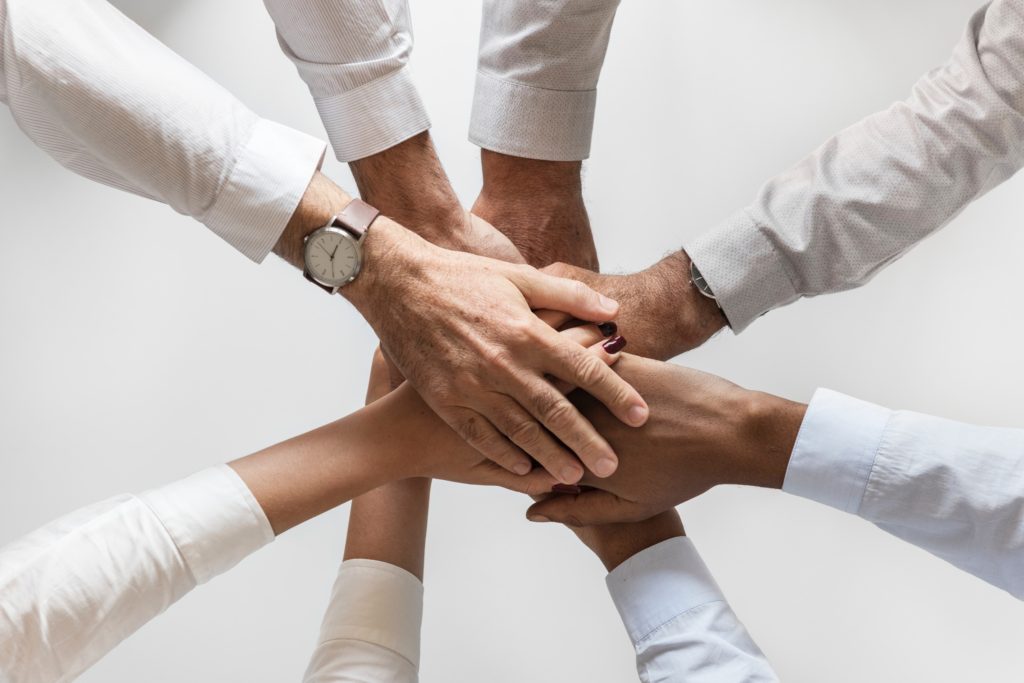 Measure & Learn
In this workshop, we are going to dive head first into your initial analytics, review your A/B test results and analyze your feedback. Learn all about the importance of measurement and remember if it can't be measured it can't be managed! You will have the opportunity to discover new methods and tackle some challenges! At this point you'll make a call on whether you've validated your idea, need more data or it's time to pivot.
Funding Strategy
Every new business needs sources of funding. Once you've validated your idea, it's time to prep for funding your idea. You'll do some early financial projections, estimate your expenses and start working on your investor one-sheet and gathering data for your pitch deck.
Creating the Pitch Deck
A quick overview of your business is presented in your pitch deck. This is useful to have when sharing your business with potential investors and clients.  In this workshop we'll review some winning pitch deck and establish your "pitch deck must haves," then you'll get to work creating your deck and getting feedback from some of the world's top experts.
Interested in learning more about our workshops? Our next retreat is only a few months away. Take advantage of our early bird specials and connect with like-minded experts and entrepreneurs in the adventurous city of New York! APPLY NOW