Are you curious about becoming a travelpreneur, but not sure where to start? Well, you're in luck! In this blog post, we'll break down what it means to be a travelpreneur and what steps you can take to join this growing community of location-independent entrepreneurs.
So, what exactly is a travelpreneur? Simply put, a travelpreneur is an entrepreneur who operates their business remotely, allowing them to travel and work from anywhere in the world. This can be a dream lifestyle for those who love to explore new places and cultures, while still running a successful business.
If you're interested in becoming a travelpreneur, here are some steps you can take to get started:
1. Identify your skills and expertise:
Start by figuring out what you're good at and what you enjoy doing. Many skills can be done remotely, such as graphic design, writing, or consulting. Look for job listings or freelancing websites to see what skills are in demand and what kind of work you can offer.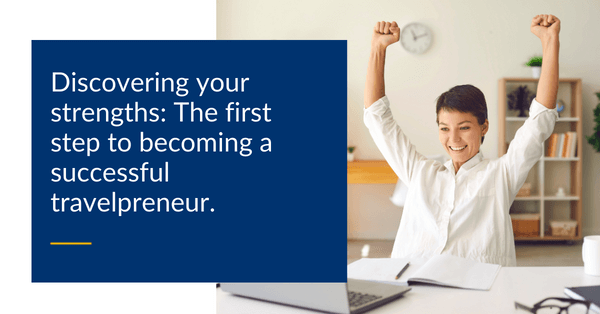 2. Choose a suitable location:
The location you choose can have a big impact on your success as a travelpreneur. Consider factors like cost of living, internet connectivity, legal requirements, and ease of getting around. Some countries, like Estonia, Malta, or Croatia, have digital nomad visas or remote worker permits that can make it easier to work and live there.
3. Start freelancing:
Once you've identified your skills and chosen a location, start building your portfolio by freelancing for clients. This can be a great way to gain experience and build a reputation before launching your own business.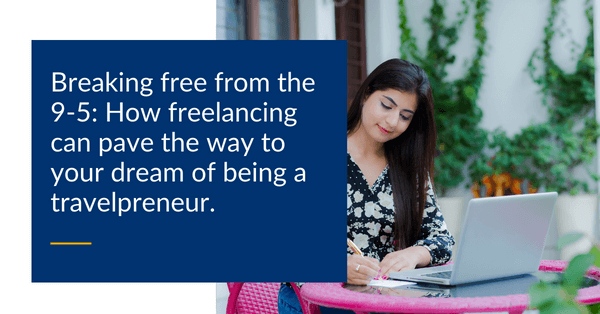 4. Build your business:
If your goal is to start a remote company, you might consider becoming an e-resident in a country like Estonia, which has a favorable business climate for entrepreneurs. Check out resources and guides online to help you navigate the process of starting a remote business.
5. Find a community:
One of the best parts of being a travelpreneur is connecting with like-minded people in new places. Look for co-working spaces, cafes, or meet-up events where you can meet other entrepreneurs, share ideas, and get inspired.
With these steps in mind, you'll be well on your way to becoming a successful travelpreneur! Remember, it takes hard work, dedication, and a willingness to embrace new experiences and challenges, but the rewards can be well worth it. So pack your bags, and let's get started on this exciting journey!