Start your business.
Travel the world.
Get the skills you need to start your location-independent business & ditch the 9-to-5 for good.

You don't have to settle for life in a box.
We're here to help you escape the 9-to-5.
Gone are the days of counting down until retirement and your cheap gold watch.
There has never been a better time to start an online business, and there will NEVER be a better time than now to create the life you want.
Whether you're stuck in a job you hate and dreaming of getting started or need help getting to the next level, our workshops and retreats are designed to help you grow your business faster.
We connect you with experts in business strategy, marketing, mindset, sales, design and a whole lot more – so you can skip the struggle and live your location-independent dreams.
Take a Vacation That Pays Off!
7, 10 & 14-day global retreats filled with hands-on workshops, personalized 1-on-1 coaching, expert speakers, luxury accommodation and unforgettable travel experiences with like minded entrepreneurs.
Join 15 other small business owners and 5 expert leaders who'll teach you how to skyrocket your business to multiple 6-figures & beyond.
Midtown Manhattan
February 18 – 22 2019
Can't make New York? Start the application process now for a future retreat and you'll be the first to know the details & get access to early-bird discounts.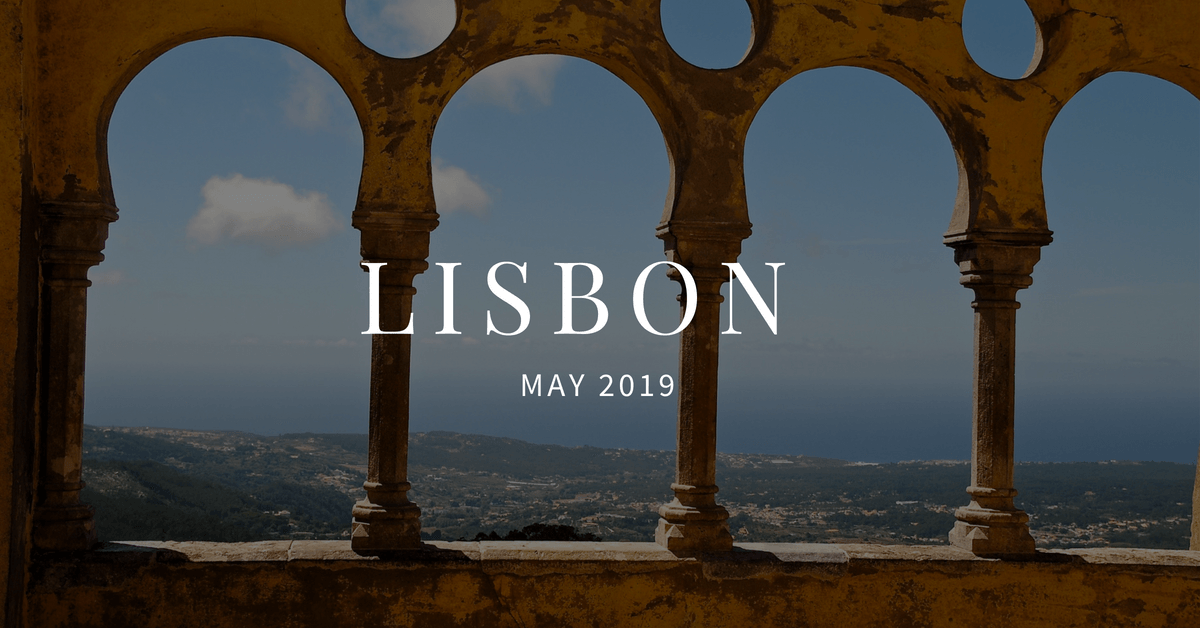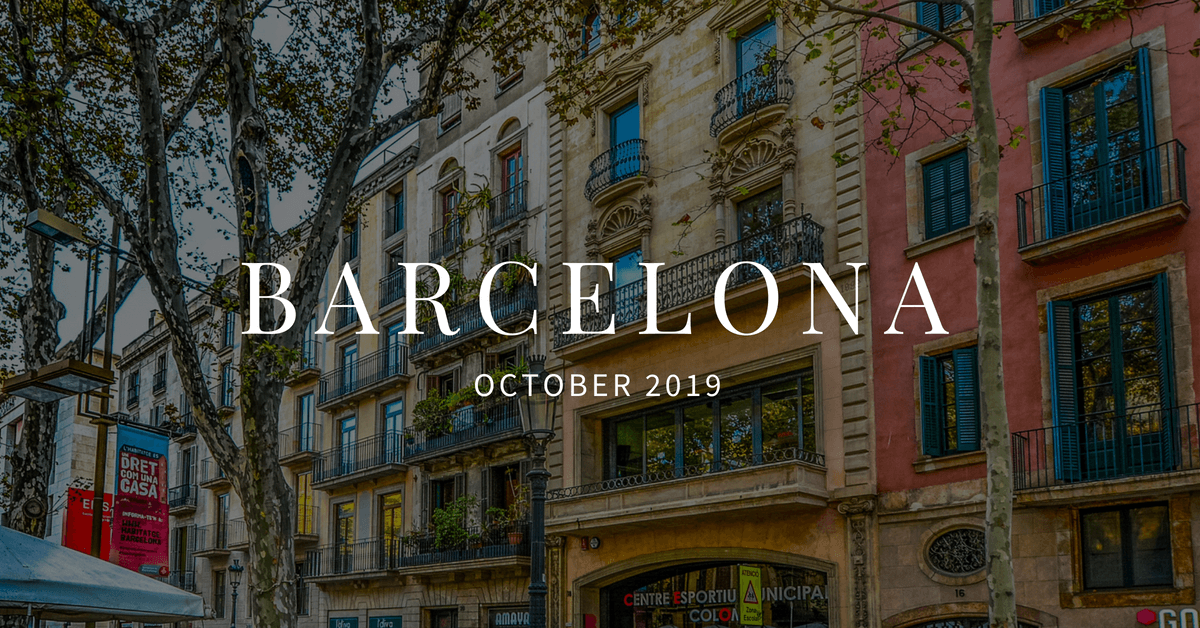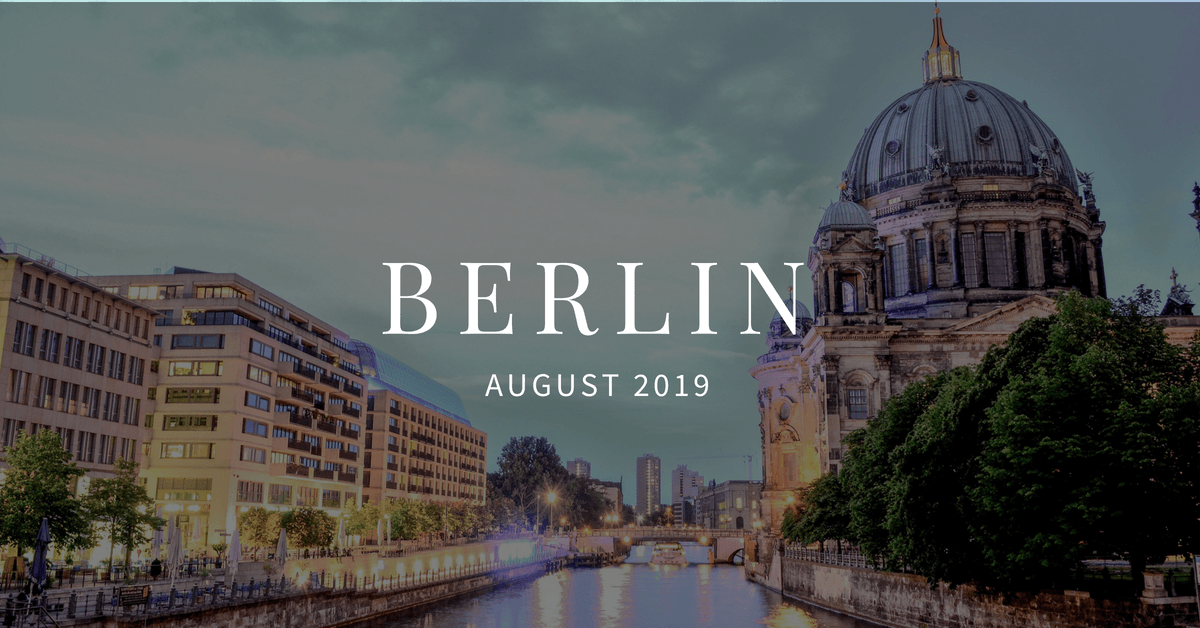 Join the Travelpreneur Tribe
Access exclusive interviews, workshops and tips for starting and growing your business in our Facebook Group.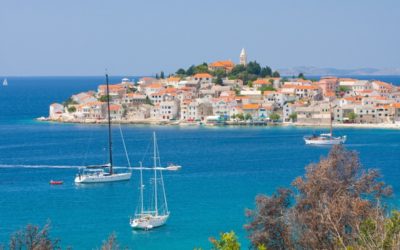 Do you feel stuck in the corporate 9-5 grind? Do you have an incredible business idea that is ready to take off but no time to dedicate to it? No more excuses, it's time to take a vacation that pays off and take your life to the next level. Connect with like-minded...