Case Study
Increase Website Traffic & Conversions
With Travelpreneur Tribe's SEO Content Machine Training, rankings and conversions skyrocketed on all websites managed by Best Option Co.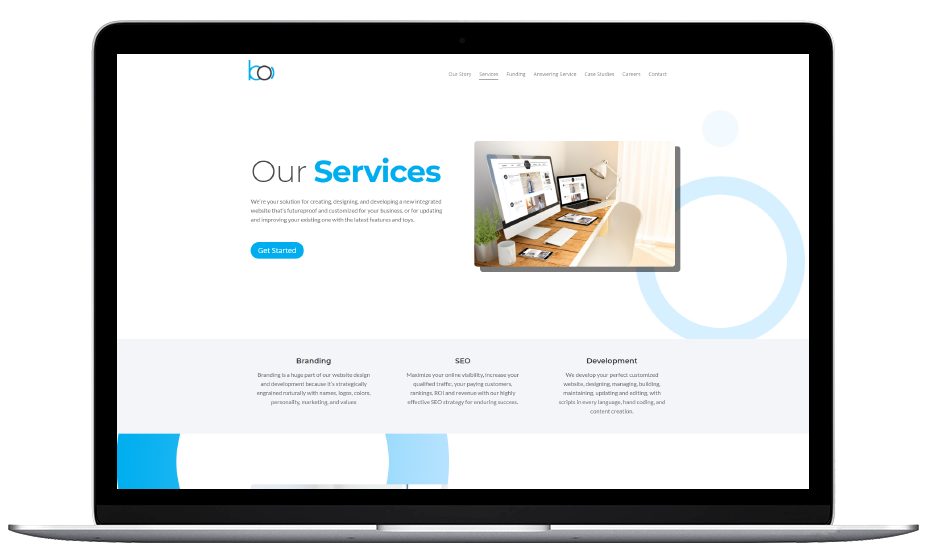 SEO Content Machine Training to Best Option Co
Best Option Co opened for business in NYC to offer two essential digital services in this cyber universe we're in: To provide business owners with optimized websites that are future proof and would drive organic traffic and conversions, and to provide those same business owners with call center outsourcing services. Both services and every division of Best Option are such a huge success that Best Option has been able to expand its business branches of services. But the only area they still were not fully complete in was in SEO, because the SEO in their websites was not as optimized as Best Option's shareholders and client business owners wanted it to be.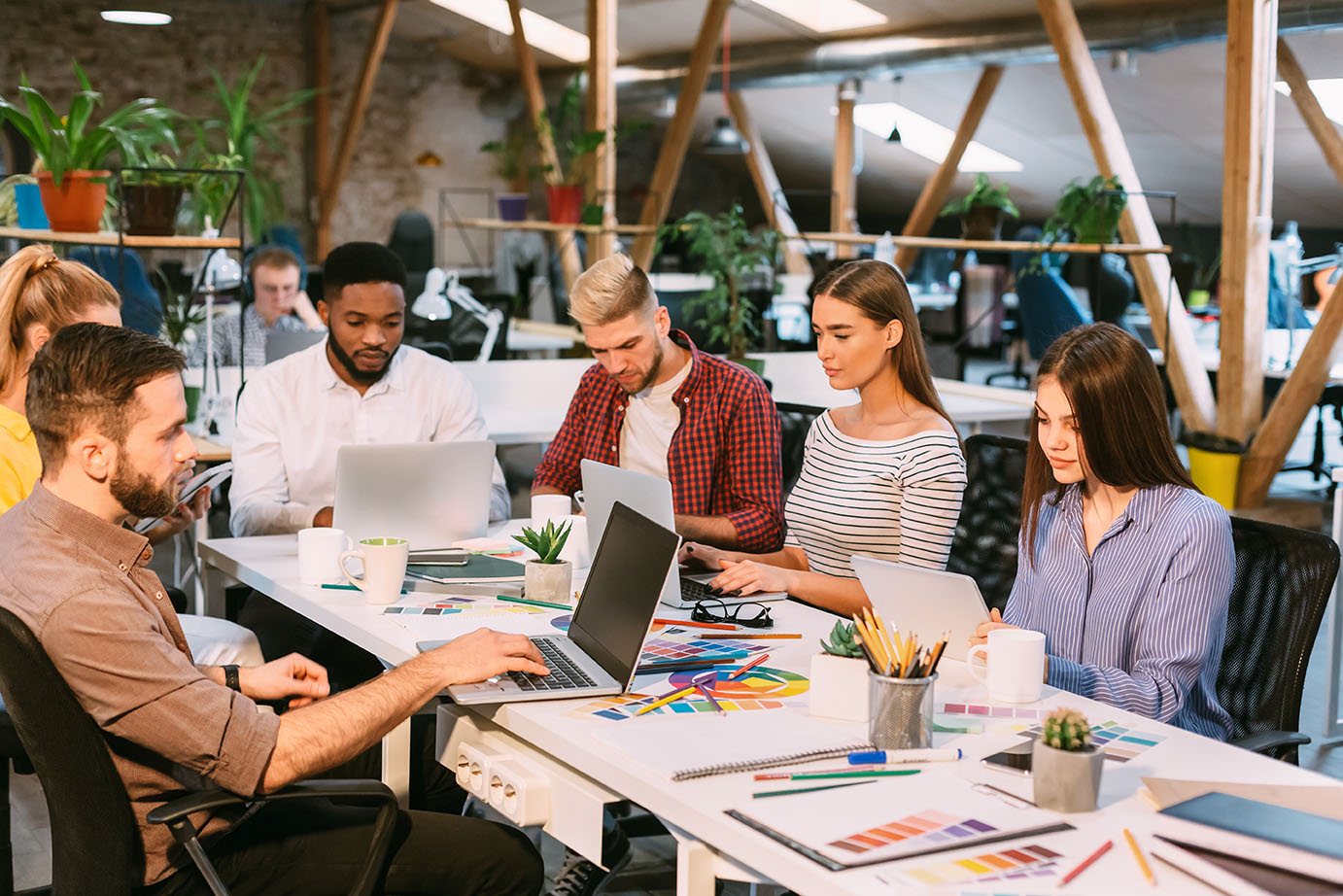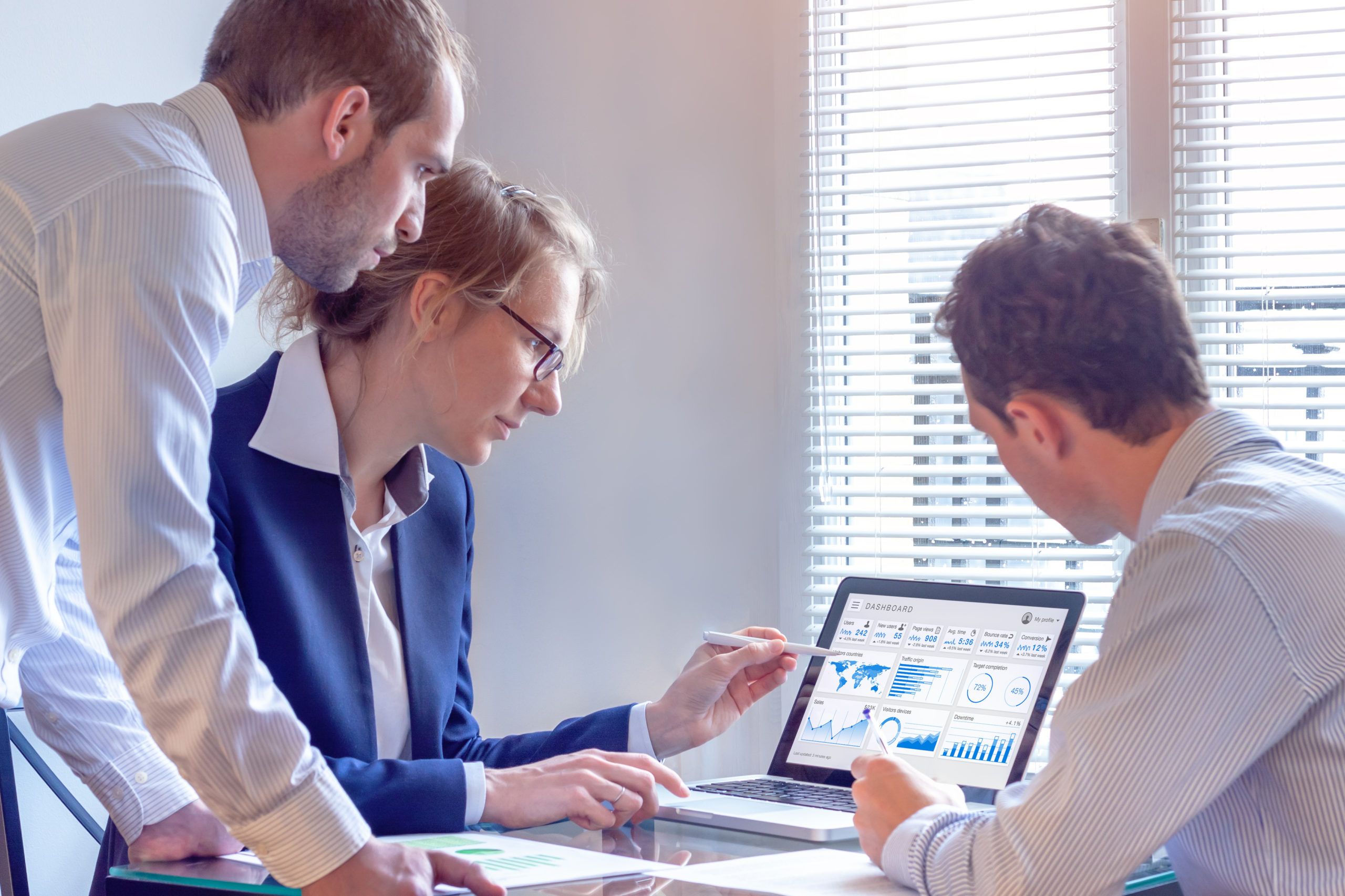 It is around usability that Best Option centers all the design and development of their websites, for they are always focused on providing a great digital experience to every user. They've always included good SEO as well, for Best Option knew that those users needed to be attracted to the websites in order for their owners to make conversions and money. But their SEO was never the main focus and so it was somewhat lacking. 
Best Option's websites did improve SEO for its client business owners, but they still were not seeing the traffic and conversions to the degree they had expected. This was all until Best Option took Travelpreneur Tribe's excellent training on its framework of the six steps in the SEO Content Machine program. Travelpreneur Tribe helped guide and educate Best Option about the wonderful SEO Content Machine program and Ubersuggest, with the objective of optimizing Best Option's websites with SEO to drive traffic to the sites and the conversion of users into contacts and ultimately customers. Building on these SEO foundations would drive growth and leverage organic traffic. Everything drastically improved afterwards and all the business owners that own Best Option's websites are pleased all the way to the bank.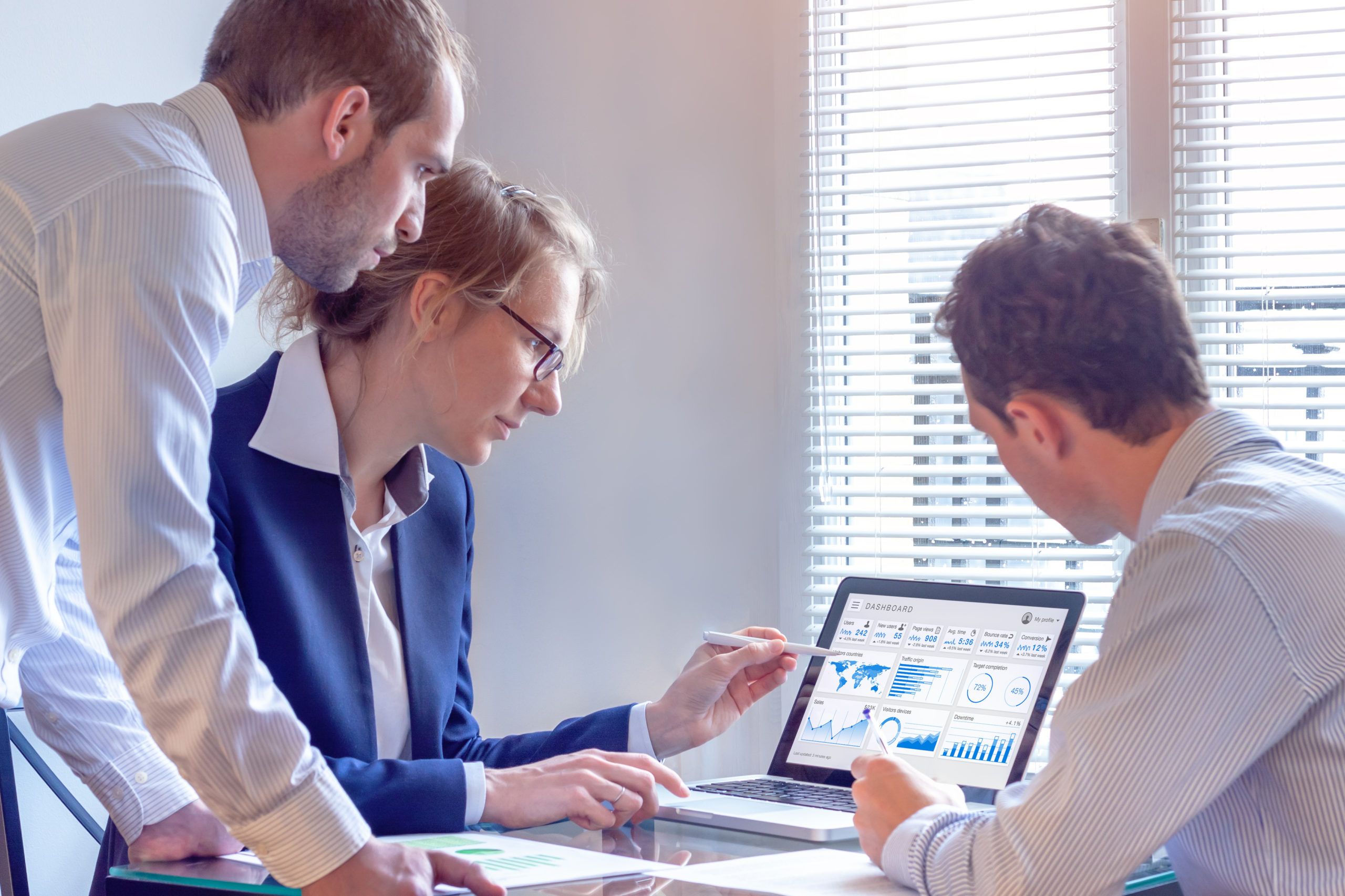 The SEO Content Machine is a work of genius!
Best Option Co. Transforms Its SEO Practice
It is a simple, multi-language content toolbox for SEO that is cross-platformed and packed with features that don't require integration. It is very speedy with streamlined UI. You can capitalize on your link building programs with unlimited content submissions by generating articles that are keyword targeted and directly support popular programs. You can create so many great SEO-rich articles so fast and can insert just about anything to your content with its custom content panel: videos, images, tweets, lists, sub headings, questions & answers, etc. It lets you choose from 100s of topic relevant sentences and filter them. It allows you to extract the right content you need precisely. The output with templates are under your full control and you can download what you need and want and filter all the content and more! It has been great for Best Option, especially when used in conjunction with Ubersuggest.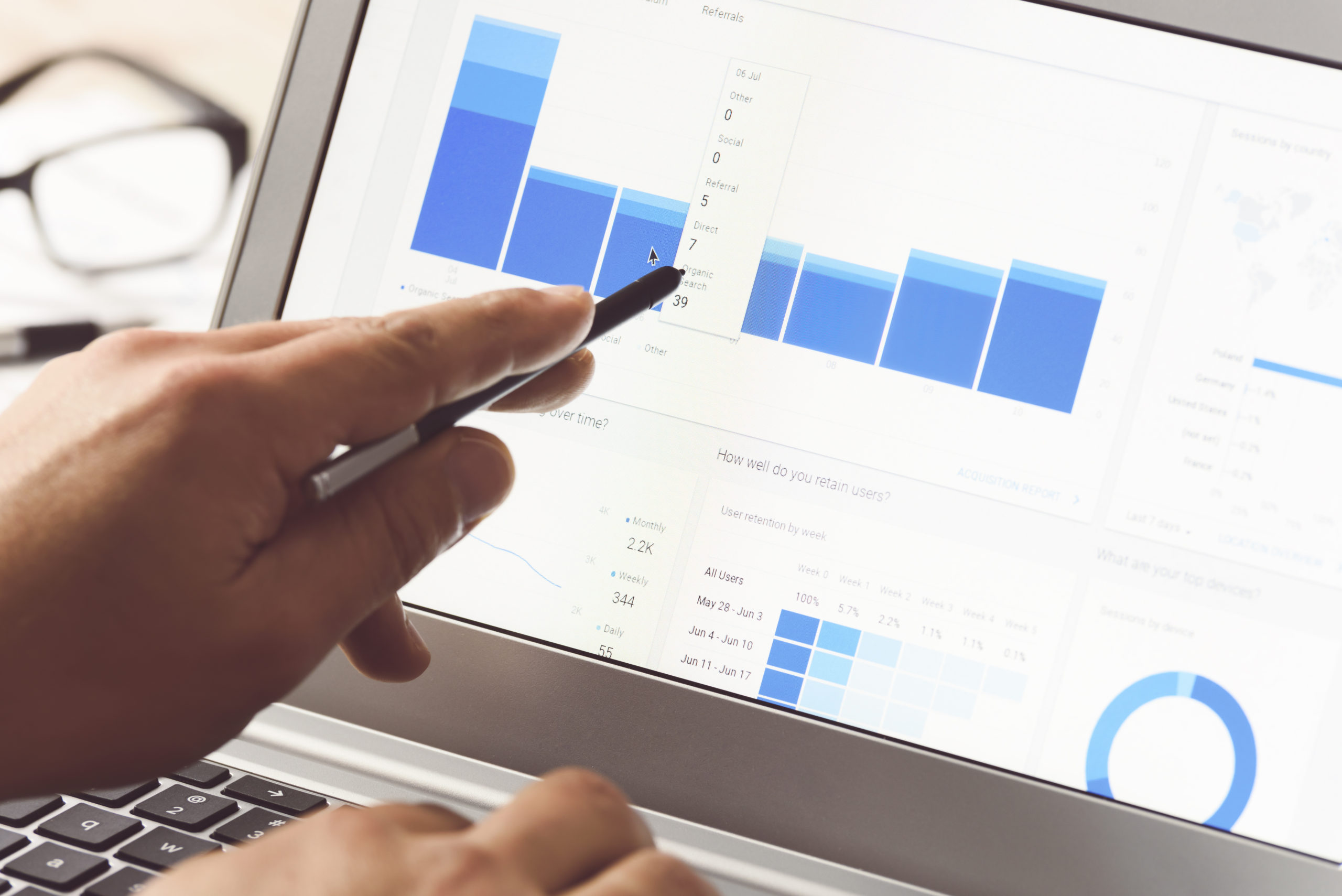 Best Option is now able to find their client business owners' competitors, and find what their keywords are and copy them over. They are able to create relevant content with SEO keywords that have very high value based on the research they now do according to what Travelpreneur Tribe taught them in the SEO Content Machine program. Best Option now knows everything there is to know about SEO, SEO difficulty and volume, and which are all the best tools and resources available to optimize a website with SEO. They now understand that it's important to find a good balance between a high volume with a low SEO difficulty.
A list is now made of all the competitor keywords and all of the volumes so Best Option can know which were the keywords they wanted to focus on. It has been so important to realize that the best combination for keywords to choose to rank for are the high volume ones with low SEO difficulty.
Best Option has now aced everything SEO, thanks to Travelpreneur Tribe important SEO training with the SEO Content Machine program and Ubersuggest. 
Best Option starts some initial SEO research based on the website and the industry of the business of the website. Now Ubersuggest regularly finds Best Option in its Competitor Analysis under Traffic Overview.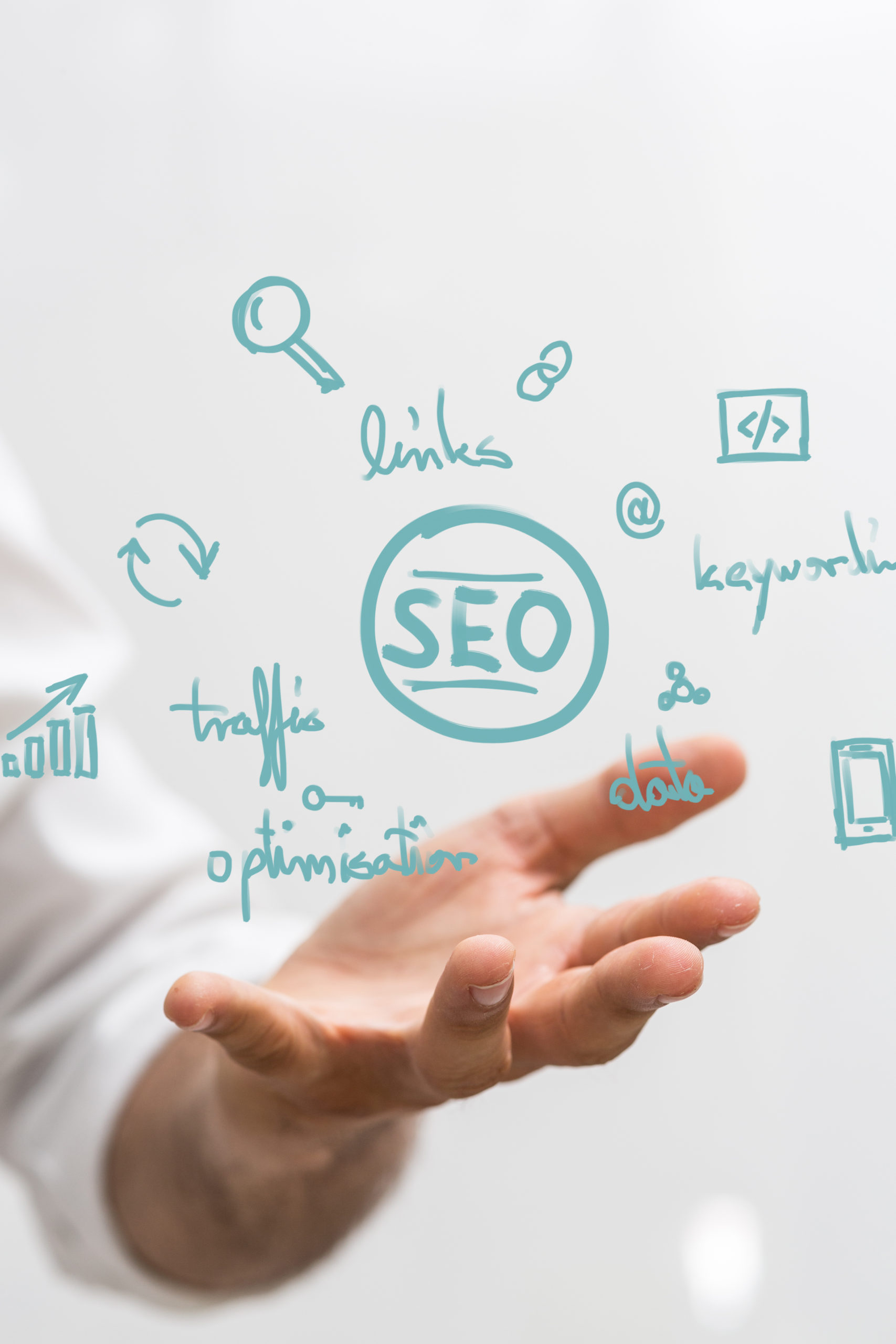 Best Option now knows and applies the following in SEO client strategies:
The key benefits in the SEO Content Machine program are:
How to discover our client's competitors keywords and gaps in order to start ranking higher
How to understand what our client's audience wants to find and create content around it
How to get the most relevant traffic to our client's websites and funnels
How to create and repurpose a lot of content in as little time as possible
How to multiply content creation efforts to create more streams of organic traffic
How to set up the on-page SEO, so not only does our client's audience enjoys the content, but so does the Google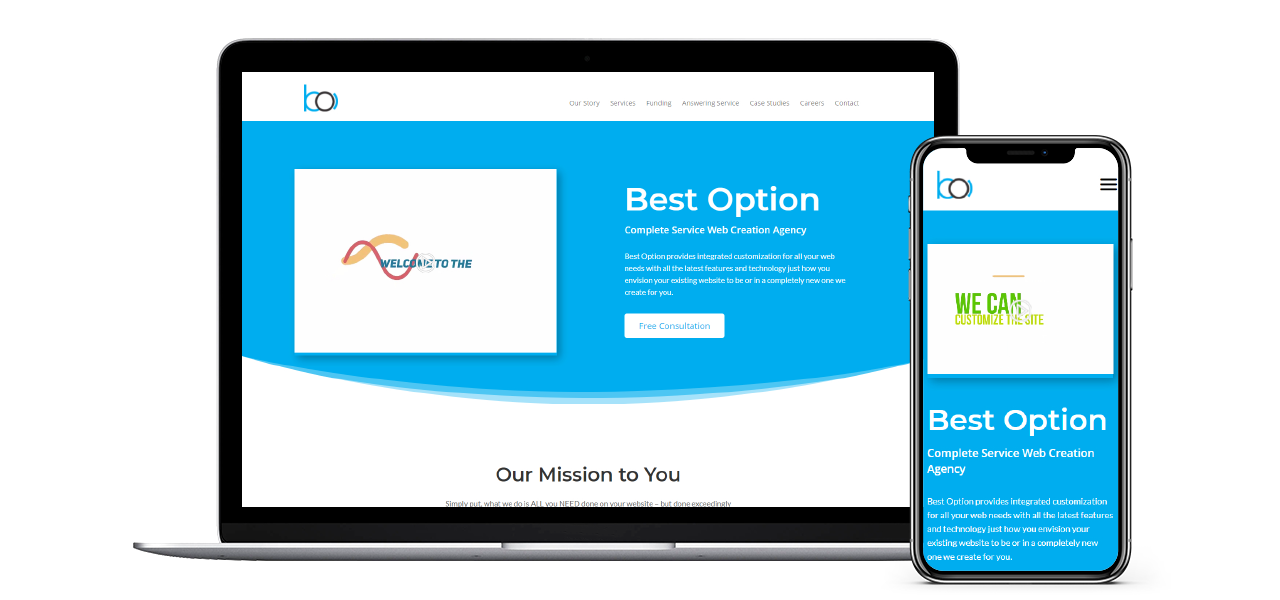 Now all of Best Option's websites are SEO optimized thanks to Travelpreneur Tribe. For instance, Best Option was able to deliver all the proper keywords, the right ones, on Start New Financial's website and set it up for SEO success. They are so pleased that, on top of the $25,000 they paid Best Option for the creation of their website, they are also now paying them a $3,000 monthly retainer so that they can keep providing such SEO enrichment to Start New Financial's website. And they aren't the only ones of Best Option's clients to ask for such a service, once they realized how truly optimized and effective Best Option's SEO work is. This is all thanks to Travelpreneur Tribe's guidance and training that made it all possible for Best Option to satisfy all of their clients' SEO requirements.