CONGRATULATIONS! 
thank YOU FOR APPLYING FOR
Launchgenix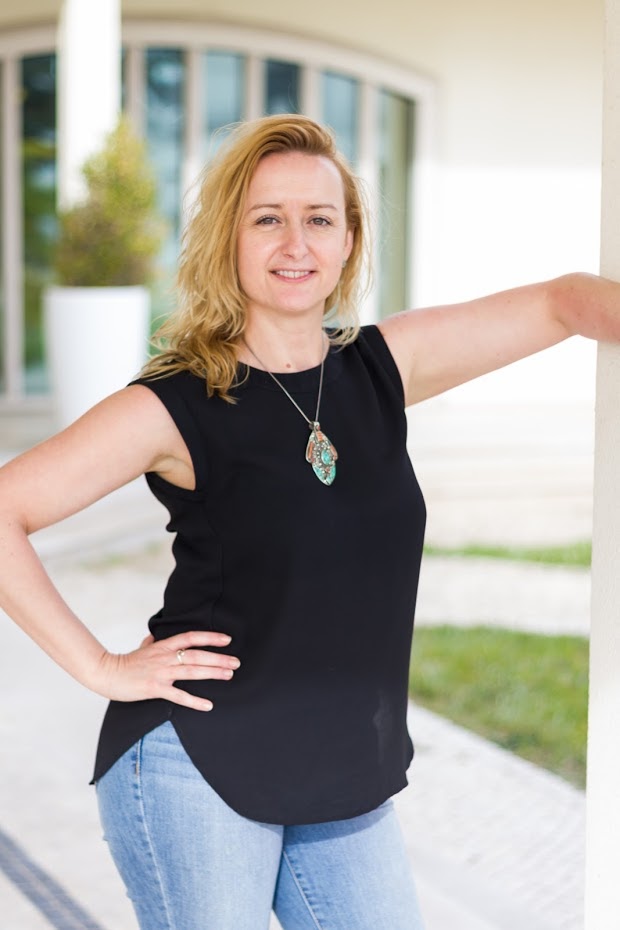 As a next step, you are invited to schedule a Strategy Call with Mia, where we can go over the programs details so I can help you get clear on your idea and provide you with invaluable information on what you need to think about when validating and launching your business.
I am looking forward to finding out more about you and your business and helping you take the first step.