Free workshop on how to go from generating an idea to action. Gain clarity and direction on the first steps to make it a reality!
Generate your idea and make the first step to press "launch"
Do you want to become
your own boss
and enjoy the freedom of working when and where you want?
Do you want to change your life but don't know what you really wanna do?
Do you already have a fulfilling job, but just want to start a "Side Hustle" and make some additional income?
Do you have an idea but don't know how to make it real?
That's why we are here!
In 1.5 hours, we will take you through a series of exercises where you'll understand what you want to do, learn how to create a concrete action plan and understand your zones of genius to make it happen.
Regardless of your experience, you will have a better understanding of what idea you might want to pursue, necessary first steps to get there and fresh motivation to get you started.
Through a little visualization exercise, participants will understand what they really want to do, what is their wildest dream they never dared to express. A second visualization exercise will follow; this will help to better understand the previous vision and gain even more clarity.
Visualization exercises are useful because they make people be 100% honest with themselves and what they want, without giving too much credit to limiting beliefs that would normally prevent them from clearly expressing themselves.
We're going to learn a 5 point criteria framework to rank out the ideas we have and then decide which one has the most likelihood of surviving an MVP test. At the end of this exercise, you'll know how to use the criteria by professional entrepreneurs and venture capitalists to screen ideas before they invest money or invest time.
Participants will write down a list of concrete actions they need to take in order to reach their goal. After that, they will work on setting short, medium and long-term goals.
One of Anna's specialty is to take fluffy ideas and convert them into actionable, concrete and daily steps. Because no dream is impossible if properly planned
Your Zone Of Genius Exercises
Everyone's zone of genius is unique. It is the physical and mental space where your interests, passions and skills converge to make the perfect fit and make you unstoppable.
We are going to do an exercise to find out what is your unique zone of genius.  
There are four main zones that anyone of us operates in: Incompetence, Competence, Excellence and Genius. But we should strive to operate in our Zone of Genius all the time in order to create fulfilling lives personally and professionally.
Key Takeaways
Generated and validated
business idea,
with feedback from industry experts, coaches, and your peers
The action plan and concrete daily steps to reach your goals
Knowing your Zone of Genius to know what areas you need to focus on
Renewed confidence to break free from your traditional workspace, to one where anything is possible
Your Hosts and Coaches For This Event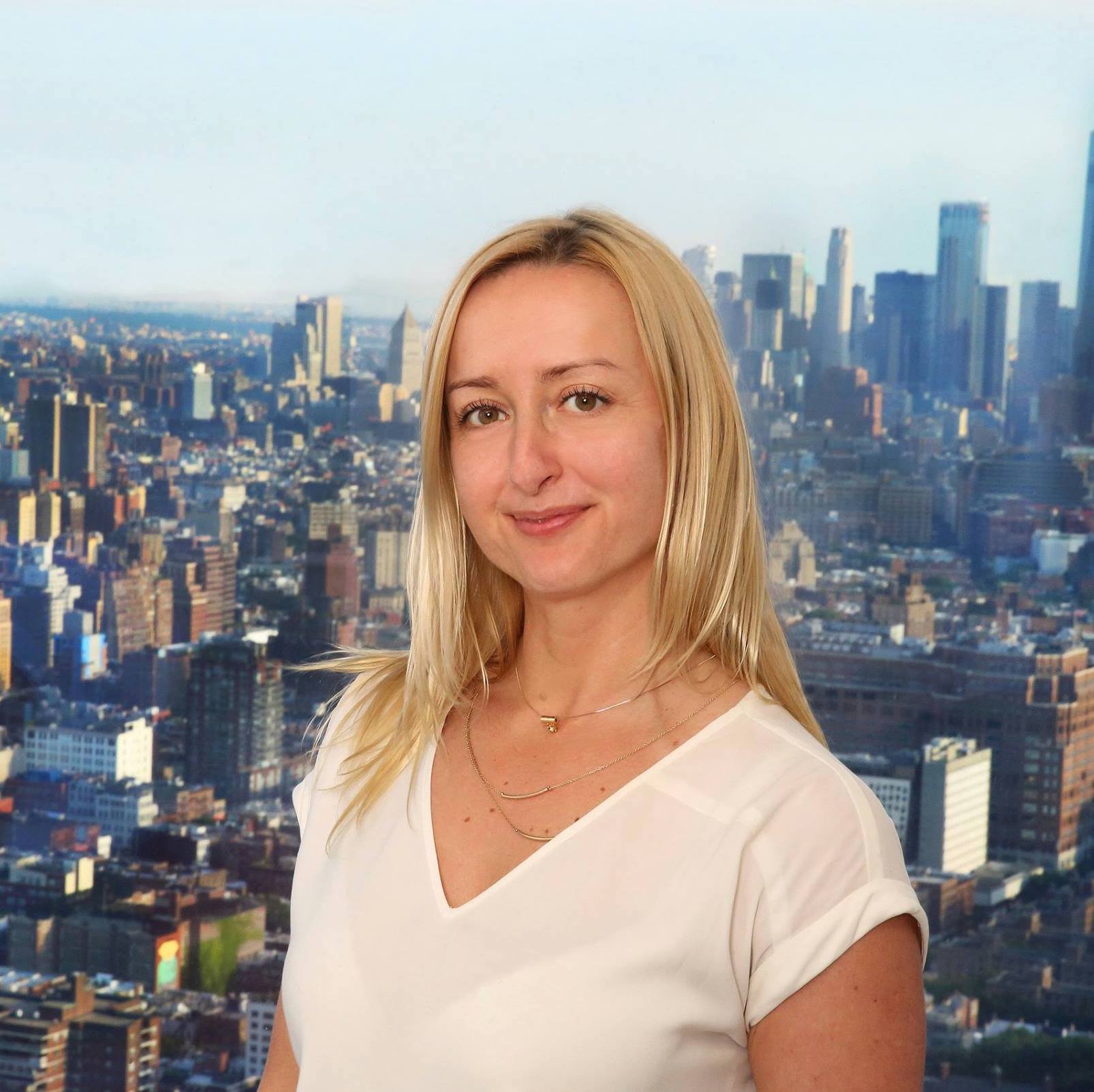 Mia Scuric
Founder and CEO of Travelpreneur Tribe
Mia Scuric is the CEO and Founder of Travelpreneur Tribe, a company focused on empowering entrepreneurs by providing enriching, fulfilling and rewarding environments to start their online businesses while traveling the world.
After spending 15 years in tech, Mia decided to combine her passion for traveling and technology in Travelpreneur Tribe.
Her startup retreats help ignite and launch online businesses, connect like-minded entrepreneurs, startup coaches and industry experts to create innovative products and meaningful relationships.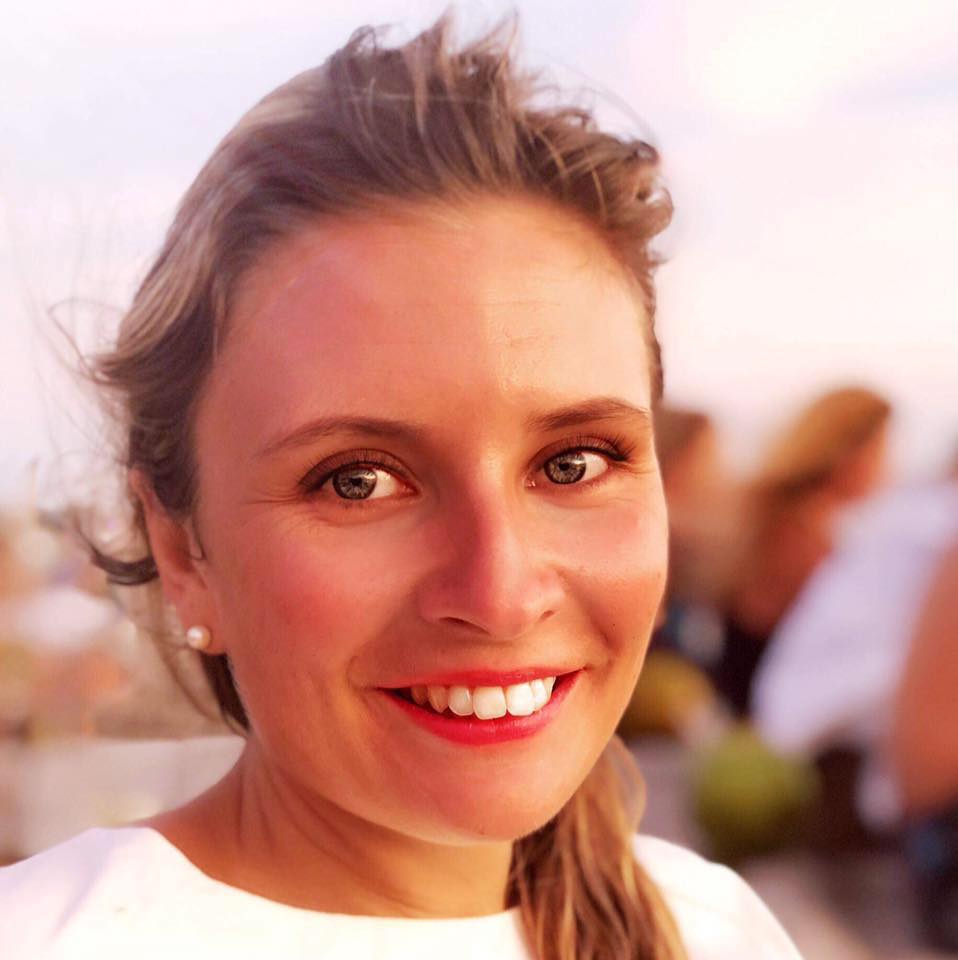 Anna Paola Franchi
Founder and Coach at Taste Your Dream
A digital nomad and life enthusiast, Anna worked in major Art PR agencies in New York and London before leaving her promising career to help people realize their dreams, and become a freelance digital marketing specialist for startups and small businesses 
after moving to Bali and joining the local digital nomad community.
Writing on her blog about her personal journey, readers started contacting her to ask for help in their decision to leave their traditional jobs and do something that really resonates with them… motivating Anna to take coaching courses and found Taste Your Dream, her coaching business, where she supports people in understanding what they want and creating a plan to start their project.
You'll look back on this and say why I have not started sooner?
Get the professional support you need to break free from the 9-to-5 and start your business.