CONGRATULATIONS!
THANK YOU FOR APPLYING FOR
Businessgenix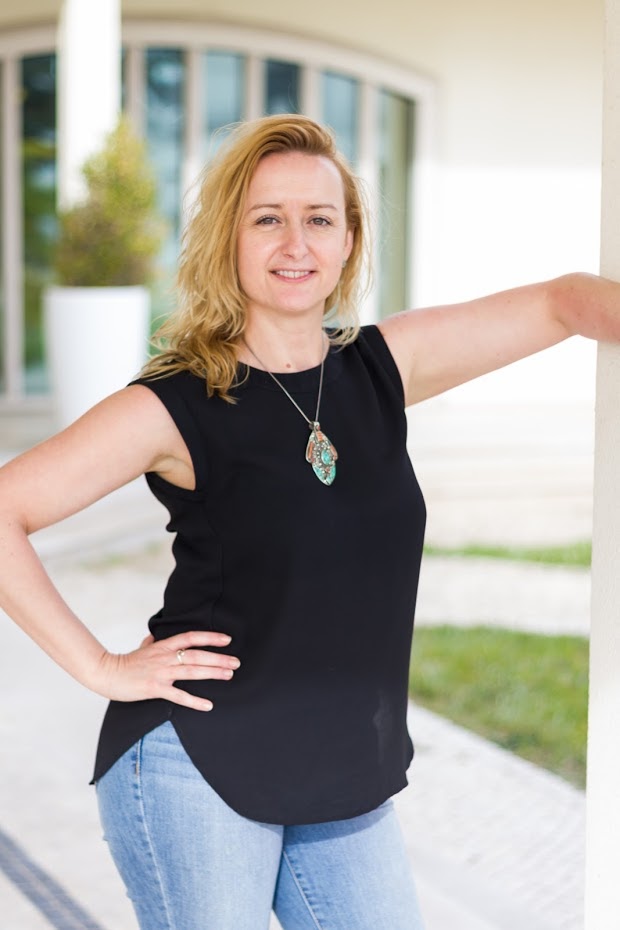 As a next step, please schedule a Strategy Call with me. Since Businessgenix is a one-on-one coaching session, I want to know more about you and your business or if you haven't started your business yet, this is a good time to check with me and discuss your business idea. I also want to know your goals and how we can put that into reality.
I am looking forward to e-meet you and get to know you more. I am rooting for your and your sucesful online business!