BUSINESSGENIX – SAVE YOUR SPOT!
Ready To Start Profitable Service-Based Business – Apply NOW!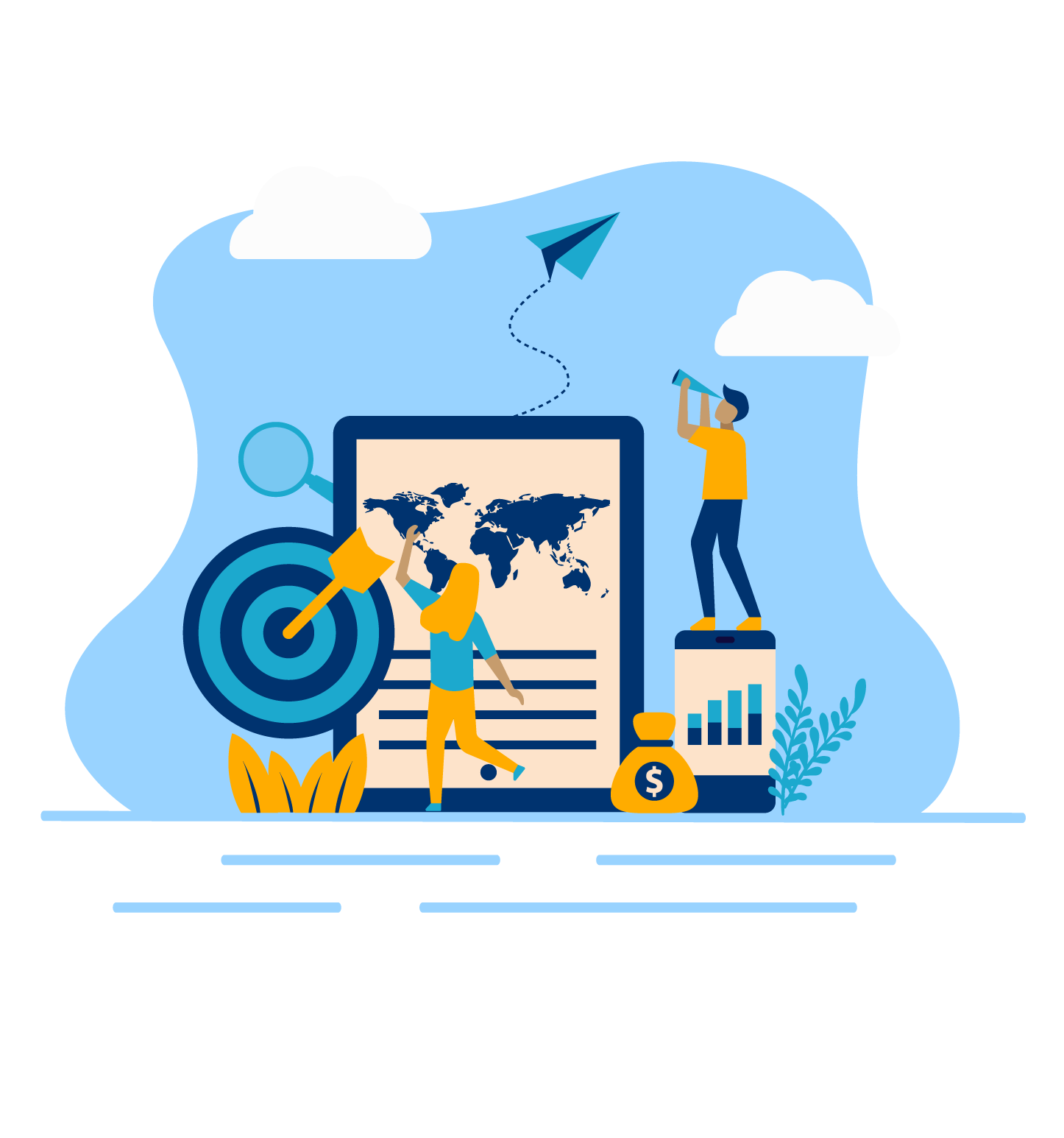 WHAT YOU CAN EXPECT
When You Apply For Profitable Service-Based Business Program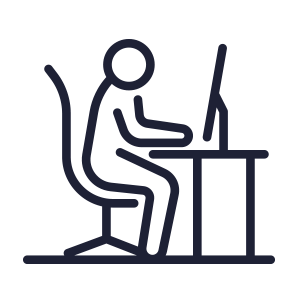 Apply
Tell us a little about yourself using the form below – don't worry, it's not a test – we just want to ensure our program to build a profitable service-based business will meet your expectations. It'll only take a minute.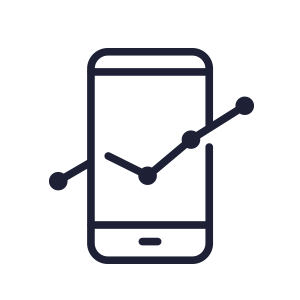 Book A Call
After completing the form, you'll be directed to a page where you can book a call with our team to discuss the program details, arrange for payment plans and ask any question you desire.

Accept Your Invitation
If our program is a good match for you, you'll be invited to confirm your spot by paying a deposit or your enrollment fee. Then you can rest easy knowing you're on the right path to start a profitable service-based business.
EASY AS 1, 2, 3
Ready? Let's Go!