Business Launch Blueprint –

Achieve Sales Mastery
January 22 2019, 6 pm – 8:00 pm; WeWork 27-01 Queens Plaza N, Long Island City NY 11101
How Can You Fast-Forward Your Process To Becoming A True Master At Sales and Over Achieve Your Sales Goals
The Do's & Don'ts of Attracting Your Dream Clients & Marketing Your Business Online
This interactive talk will take you through the process of how to attract your dream client and effectively market your business online.
How to build know, respect, and trust with your audience through social media

Learn what content to post that positions you as an expert plus shows your an expert while staying authentic and real.

The Content Trap to Avoid as a New Entrepreneur

With every social influencer is saying "create content," I'm saying "sell."

Social Media That Sells

How to turn posts into profit with proven social media strategies.

Building a Community of Customers

How to cultivate a Facebook Group Community around your service or e-product and turn them into customers.
You will learn how to successfully market your business online & make sales!
The Story of Your Business: Creating and Clarifying Business Ideas
We frequently come up with ideas about how we want to change the world with a new business but often get stuck clarifying this idea to a point that we can make the business a reality. This workshop is focused on turning a pie in the sky to the rubber meeting the road. Beginning with exercises from positive psychology to promote self-knowledge, and then turning a deep understanding of your own views outward through research-based creativity techniques, you will learn to:
Find problems in the world that need solving and find ways to solve them

Turn your ideas into full, pitchable business models

Create the story, brand, and pitch
At the end of this workshop, you will know how to create the core of the story that draws in customers.
Nail your 1:1 sales conversations – feel good and get the sale
Does the very thought of sales fill you with apprehension? Are you anticipating failure before you've even begun the conversation with a prospective client? It's a rare person who can put their hand on their heart and say they love to sell. Yet, approached in the right way, this critical part of your business building can be both rewarding, profitable, and a lot more enjoyable! Learn how to get into the right mindset, successfully open the conversation, ask great questions that build rapport and help your prospect to sell themselves. Learn the secret to smoothly transitioning to your offer and handle objections like a pro!
Feel a whole new level of confidence and get the sale that is meant to be yours.
Building a "good enough" online presence to win sales
Most entrepreneurs get distracted when they build their company website.  The options and capabilities are staggering, but how much is enough? We'll cover the minimum website functions you need to have in place to quickly launch your company and win sales.  We'll also lay out a strategy to add future elements for the long term.
Adding blogs and content can boost your credibility and customer engagement, but it's hard to keep up with an aggressive schedule, and may not be the best use of your time.  This talk will cover practical ways to let your brilliance shine while maintaining a manageable pace.
You'll come away with a solid strategy to hit the ground running and focus on getting new clients
Your Coaches For The Event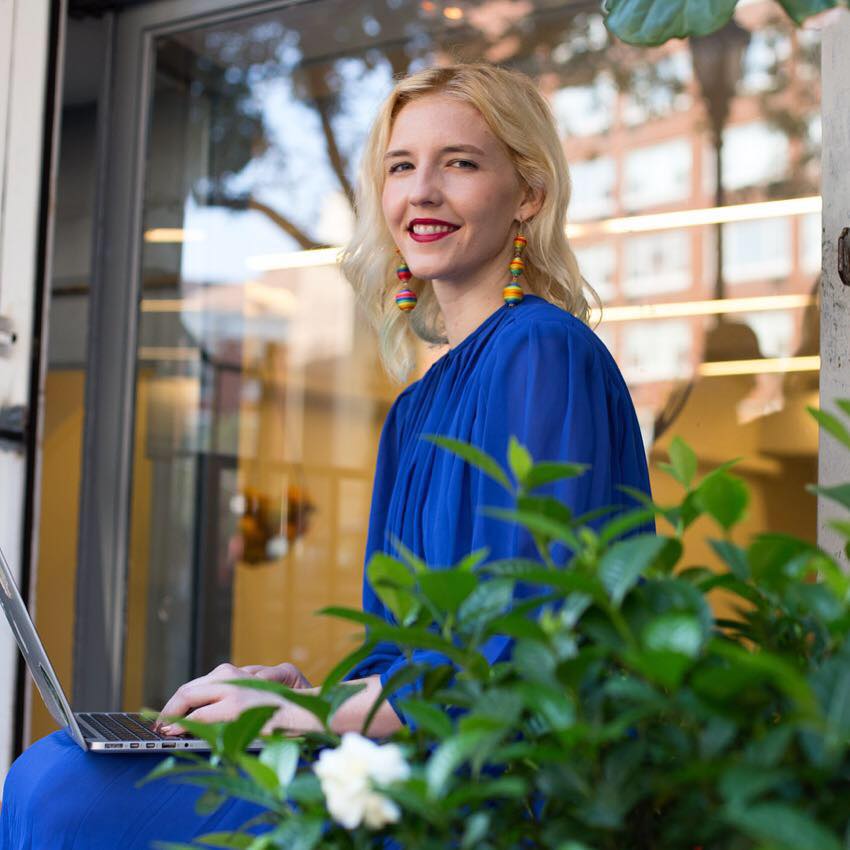 Jeannette Bridoux
Business Coach & Founder at Marketingbride Coaching
Jeannette Bridoux is a Coach & Speaker. She supports women entrepreneurs stay accountable to their goals and grow their business. She's sold out Instagram courses & an Instagram mastermind with only a Facebook Group. She started her business with a laptop & a dream in her parent's spare bedroom. In less than a year she's launched her business and now lives in NYC.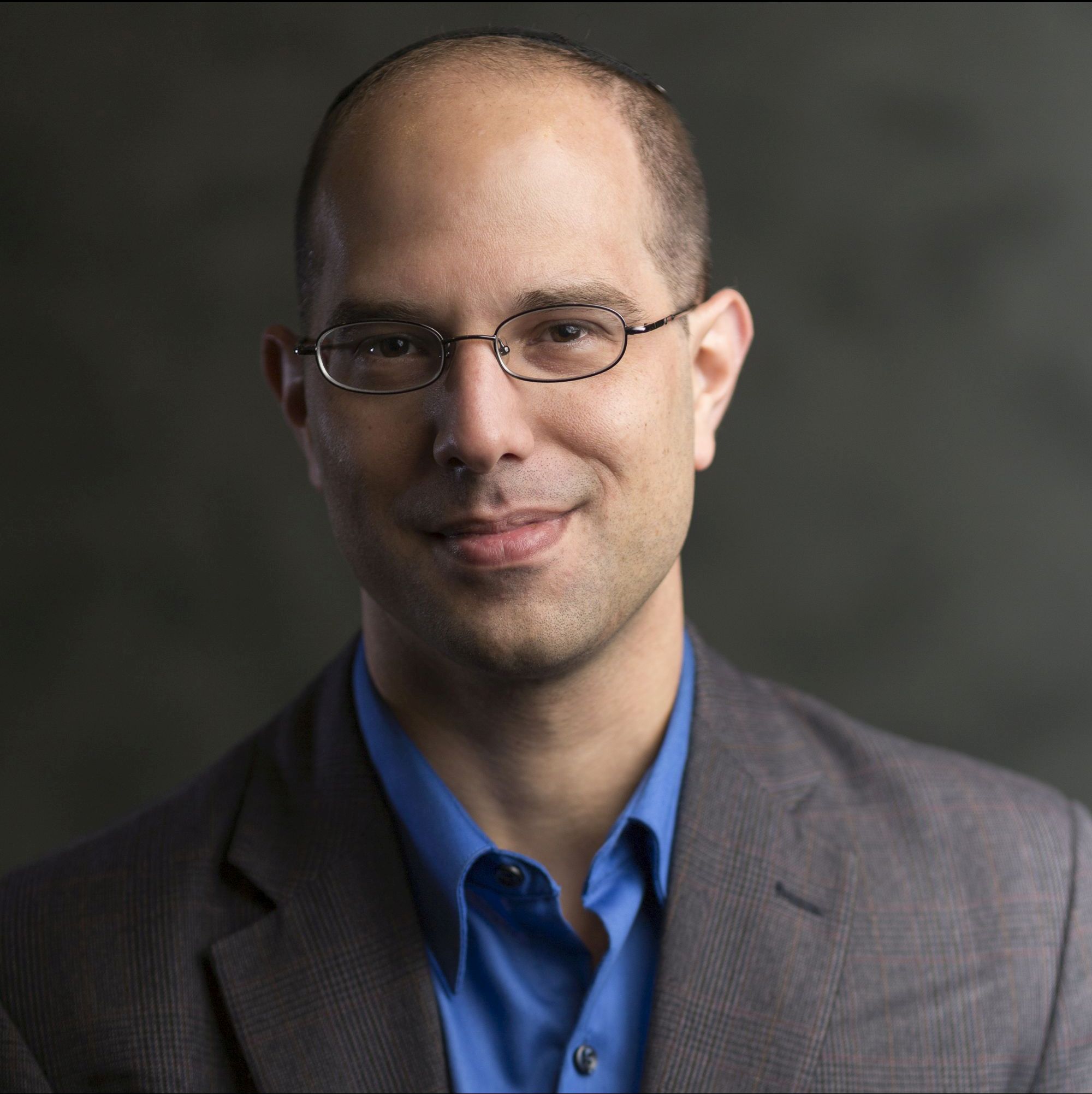 Orin Davis
Principal Consultant at Quality of Life Laboratory Consulting
Orin Davis earned the first doctorate in positive psychology, and is a self-actualization engineer who enables people to do and be their best. His consulting focuses on making workplaces great places to work, his coaching centers around careers (personal branding, career trajectories, and personal/professional development), and his research is on creativity and innovation. Dr. Davis runs the Quality of Life Laboratory, and is a startup advisor who helps early-stage companies enhance their value propositions, pitches, culture, and human capital. Dr. Davis is also the Head of Behavioral Science at Vervoe, a science advisor to Happify, and an adjunct professor.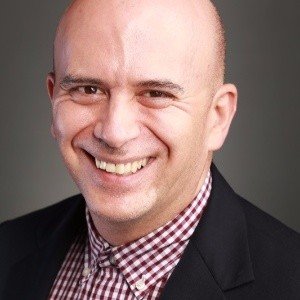 Pete Cafarchio
Destiny Coach at Coach Pete
Pete Cafarchio is a start up veteran and a builder.  He has over thirty years of experience starting hi-tech companies, departments, products, communities of interest, and movements.   His experience runs the gamut from launching solo businesses to brokering multi-million dollar acquisition deals to managing partnerships with global brands such as Dell, Aetna, Microsoft, and Salesforce. Pete is a certified coach, consultant, and mentor who works with solo entrepreneurs and executives to find their sweet spot and accelerate their performance.  His clients often comment on his skilled balance of inspiring encouragement and "no B.S." tough love. He lives in Manhattan with his wife of thirty years. Visit www.petecoaching.com for contact info and his popular blog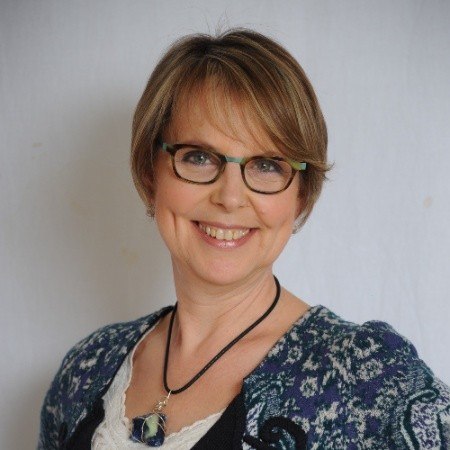 Sue Begent
Online Business Mentor and Marketing Coach at The CoCreation Zone
Sue Begent had a successful 25-year career as an executive in the pharmaceutical industry, focusing on sales, marketing and business strategy. Originally from the UK, her business career began in Australia and was further developed by a move to the US to work in global and then US marketing. In early 2016 Sue left her corporate career to pursue a new direction as a small business mentor and marketing coach. Today she works with (mainly) women solo-entrepreneurs and small business owners who are struggling to get enough clients to say YES to working with them.  So instead they can multiply their sales conversions and consistently sign paying clients.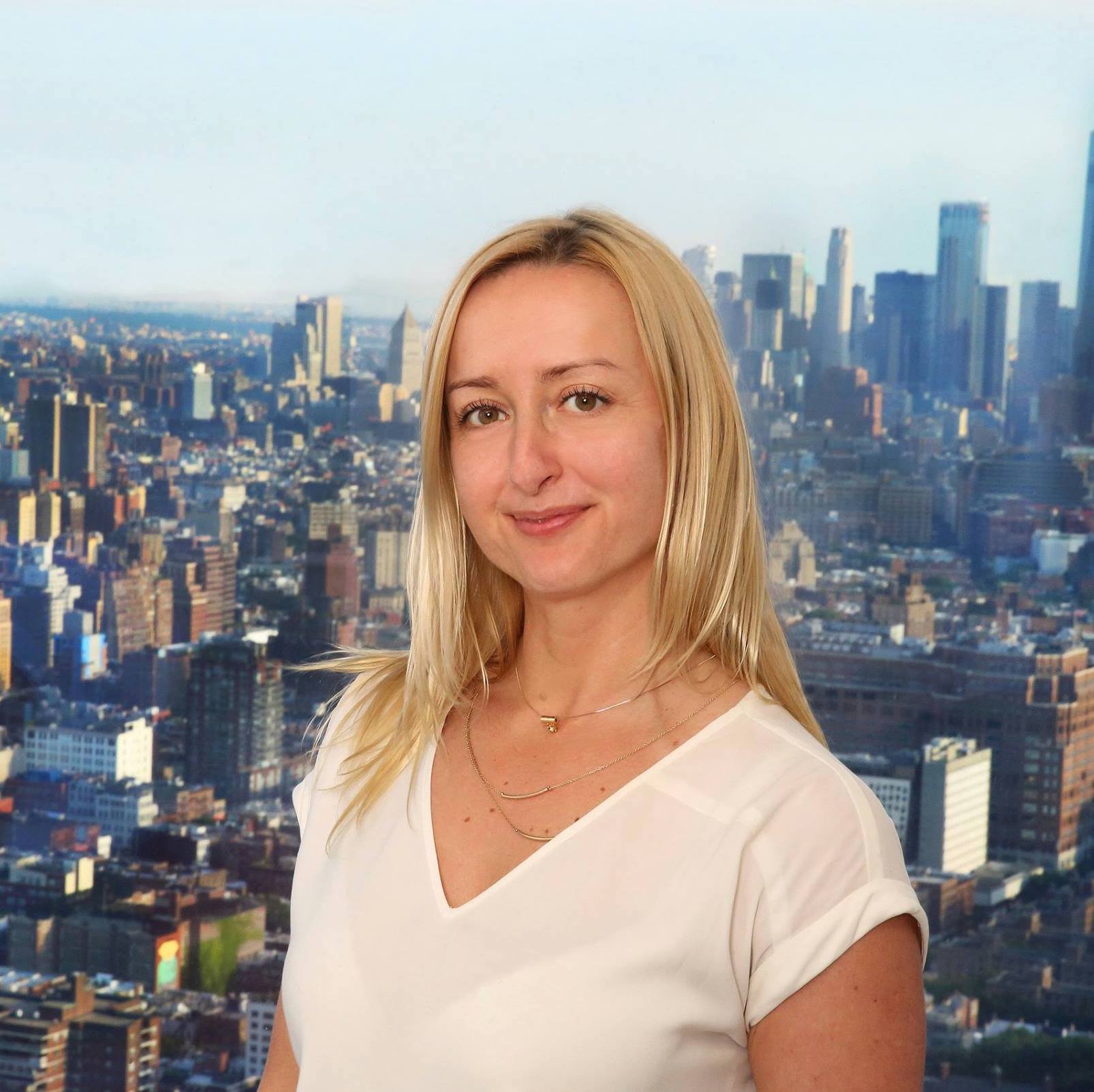 Mia Scuric
Founder and CEO of Travelpreneur Tribe
Mia Scuric is the CEO and Founder of Travelpreneur Tribe, a company focused on empowering entrepreneurs by providing enriching, fulfilling and rewarding environments to start their online businesses while traveling the world. After spending 15 years in tech, Mia decided to combine her passion for traveling and technology in Travelpreneur Tribe. Her startup retreats help ignite and launch online businesses, connect like-minded entrepreneurs, startup coaches and industry experts to create innovative products and meaningful relationships.
You'll look back on this and say why I have not started sooner?
Get the professional support you need to break free from the 9-to-5 and start your business.