Start an Online Business
Become Location Independent
Turn your skills, passions and expertise into a successful online business!

Looking to start an online business but not sure where to start? GRAB A FREE COPY of the Business Model Canvas and quickly define your business idea right now!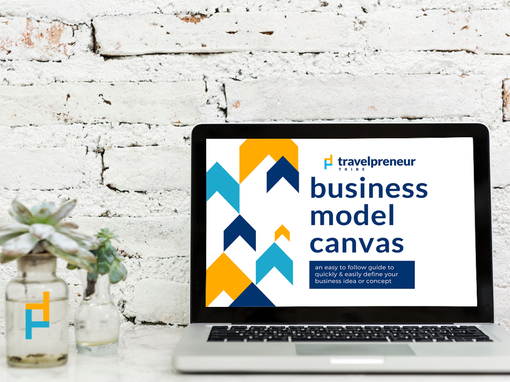 You don't have to settle for life in a box.
We're here to help you escape the 9-to-5.
Gone are the days of counting down until retirement and your cheap gold watch.
There has never been a better time to start an online business, and there will NEVER be a better time than now to create the life you want.
Whether you're stuck in a job you hate and dreaming of getting started or need help getting to the next level, our workshops and retreats are designed to help you grow your business faster.
We connect you with experts in business strategy, marketing, mindset, sales, design and a whole lot more – so you can skip the struggle and live your location-independent dreams.
Our Workshops and Retreats
Get the professional support you need to break free from the 9-to-5 and start your business! Our Workshops and Retreats are tailor fitted just for this goal.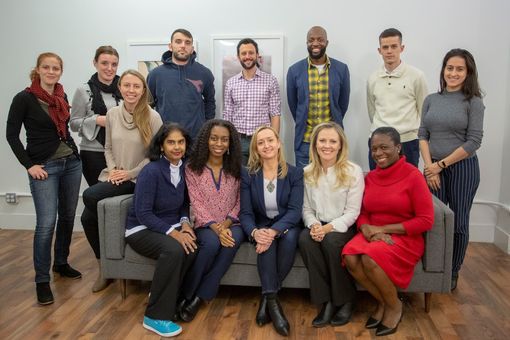 Join the Travelpreneur Tribe
Access exclusive interviews, workshops and tips for starting and growing your business in our Facebook Group.