Do you feel stuck in the corporate 9-5 grind? Do you have an incredible business idea that is ready to take off but no time to dedicate to it? No more excuses, it's time to take a vacation that pays off and take your life to the next level. Connect with like-minded entrepreneurs and go from idea to startup on a global retreat. How might you ask? Our 7, 10, and 14-day global retreats are designed to kickstart your new location independent lifestyle and have you feeling recharged and energized. It's time to hit the ground running, learn more about our unforgettable retreats and locations below
1.) New York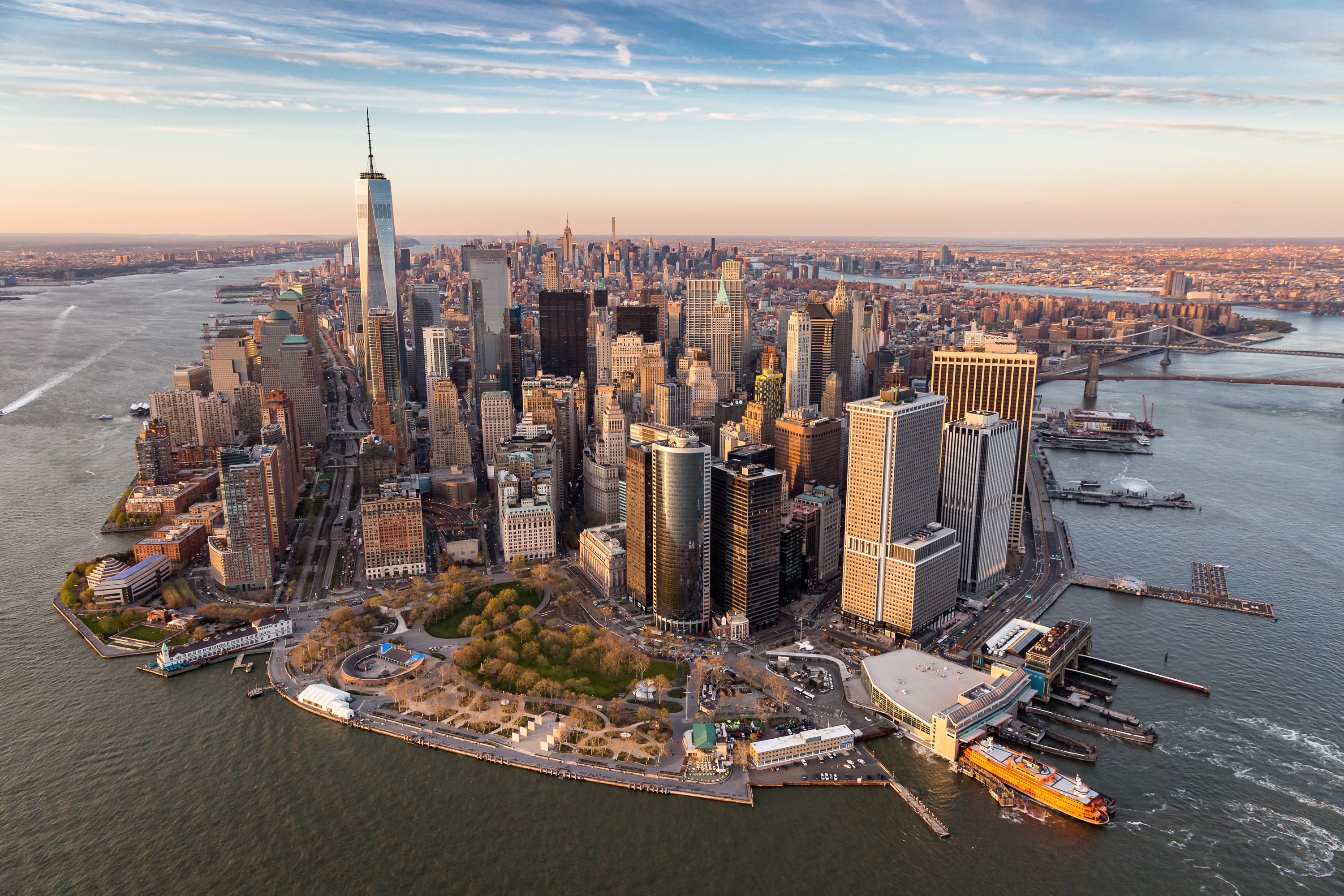 New York is all about the hustle and bustle. What better way to get inspired than in this captivating and evolving city? New York is a fierce and competitive playground for business owners, where ideas are put into action and successful entrepreneurs are created.
But don't worry, you won't get overwhelmed quickly, as we will be there every step of the way. You will have a support system that just gets you… We're talking business coaches, startup founders like you, and industry experts to show you how it's done to set yourself up for success. You'll validate your business ideas, create your MVP, and become a location independent CEO with the help of expert professionals.
2.) Portugal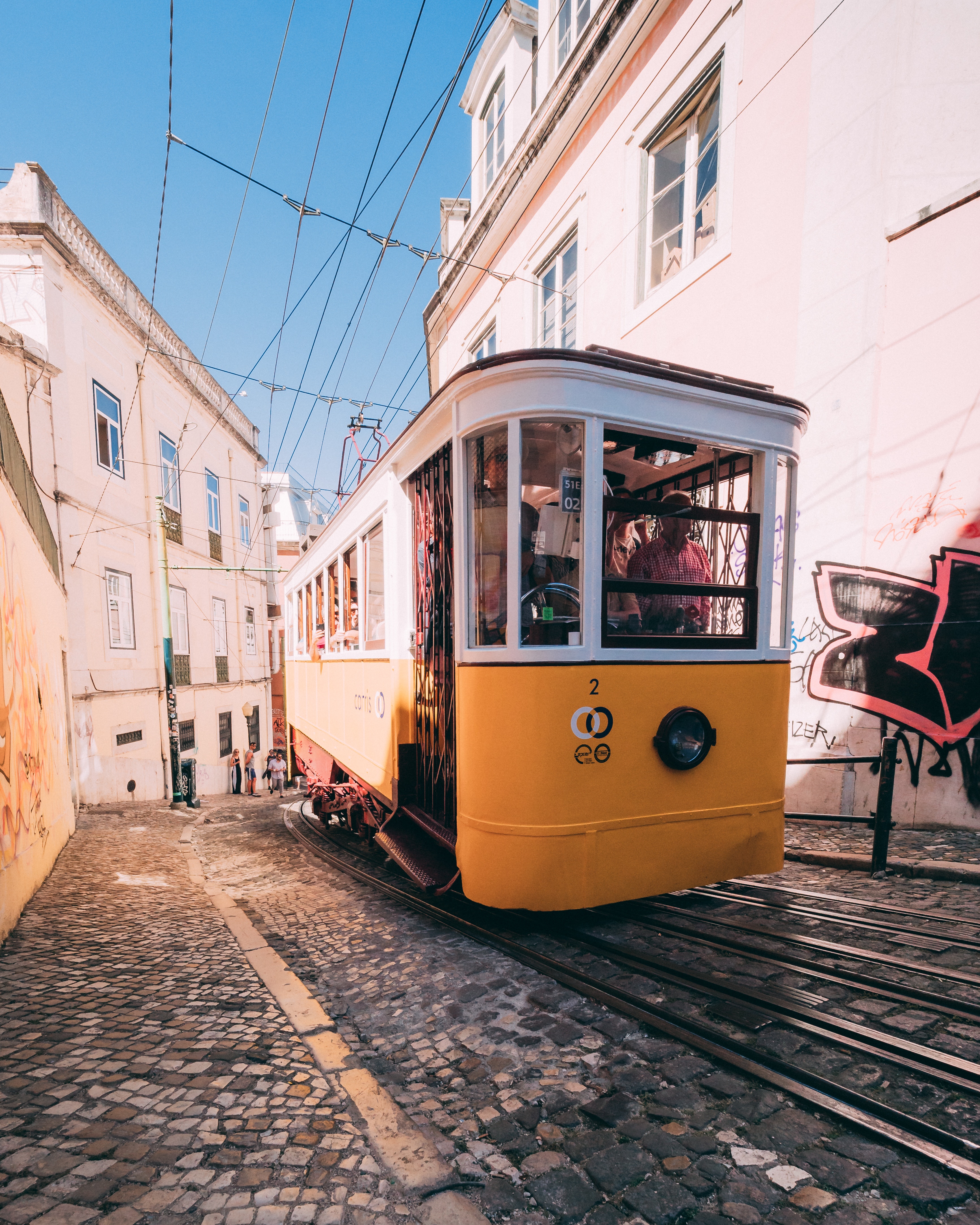 Europes charming hidden treasure. Well, maybe not so hidden anymore as Portugal is quickly becoming an entrepreneur's paradise. Ranked as one of the best and affordable travel destinations, Portugal has a lot to offer with its medieval castles, cobblestone villages, and beautiful beaches. At your retreat in Portugal, you'll have the opportunity to expand your professional network and create lasting and meaningful relationships with friends and potential business partners who share your values and will support you on your journey.
Join us for an incredible adventure, to supercharge your mind, body, and business. Create your once in a lifetime opportunity by starting your entrepreneurial journey with a team of experts by your side.
Learn more about for our next retreat in New York, and change your life in a week by starting your location independent business with heaps of professional support, loads of fun and memories to last a lifetime.
Start the application process now for a future retreat and you'll be the first to know the details & get access to early-bird discounts.
By Rebecca Crespo