Take a Vacation That Pays Off.
Launch your business at an exclusive retreat.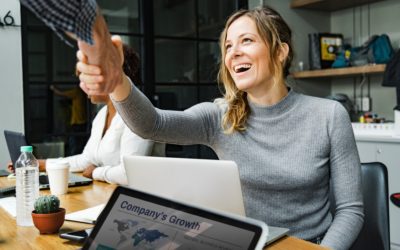 This week, we have even more workshops to share with you on our Travelpreneur Retreats. Workshops are a valuable way to sharpen your skills and gather information from experts in the business sector. We offer you the opportunity to participate in experimental...
read more